Product Hunt Columbus Recap
The Revolutionary Protein Shaker – TITAN Mixer
The Revolutionary Protein Shaker – TITAN Mixer

Gered and Fred Bowman are twin brothers from The Ohio State University. As fitness enthusiasts, they found many inconveniences with traditional protein shaker bottles.
Dealing with clumpy protein shakes and hard-to-clean bottles and balls, they set out to solve these issues and create a high-end protein bottle with a great user-experience.
The brothers launched a Kickstarter campaign which raised over $67,000 and got their idea off the ground.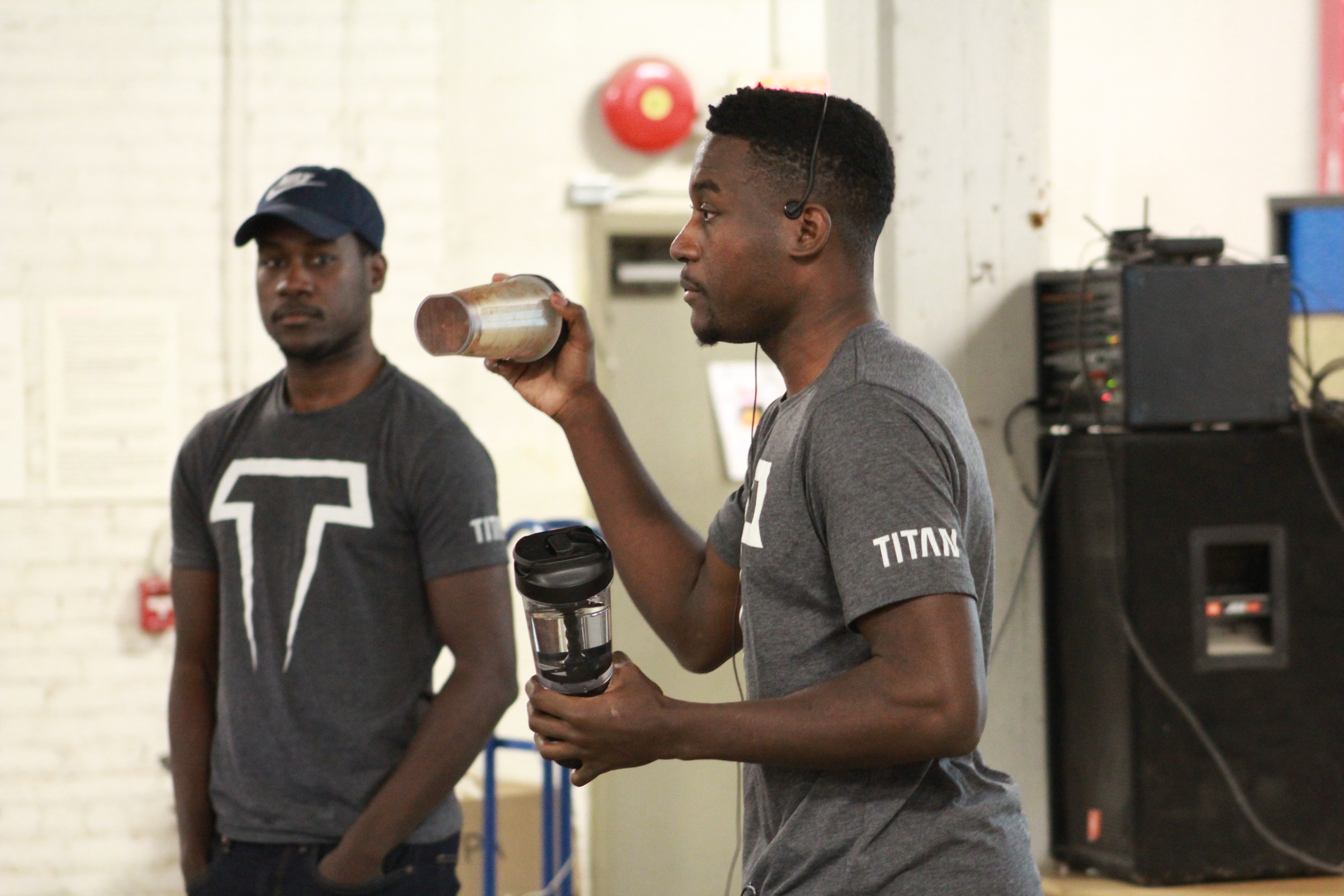 Weighing just 10 ounces, the TITAN Mixer Bottle is one of the most innovative bottles in the market today. The bottle is shatterproof and water tight which prevents any leaks and spills. The bottle has three main components: The main bottle, a detachable base for storage, and the patent-pending auger blade. The auger blade allows the user to pump, rather than shake, to mix their protein drinks after an exhausting workout. The detachable base gives you more than enough space to store powders and supplements to save for later. The TITAN Mixer Bottle even goes beyond protein shakes. The bottle allows you to mix eggs, pancake mix, and a variety of kitchen ingredients.
The Bowman brothers have recently released the TITAN bottle to the market through their eCommerce platform at TitanMixerBottle.com. Additionally, the twins plan to distribute their product through small niche network distributors, then move onto specialty stores and gyms, eventually to big-box retailers.
More from Product Hunt Columbus: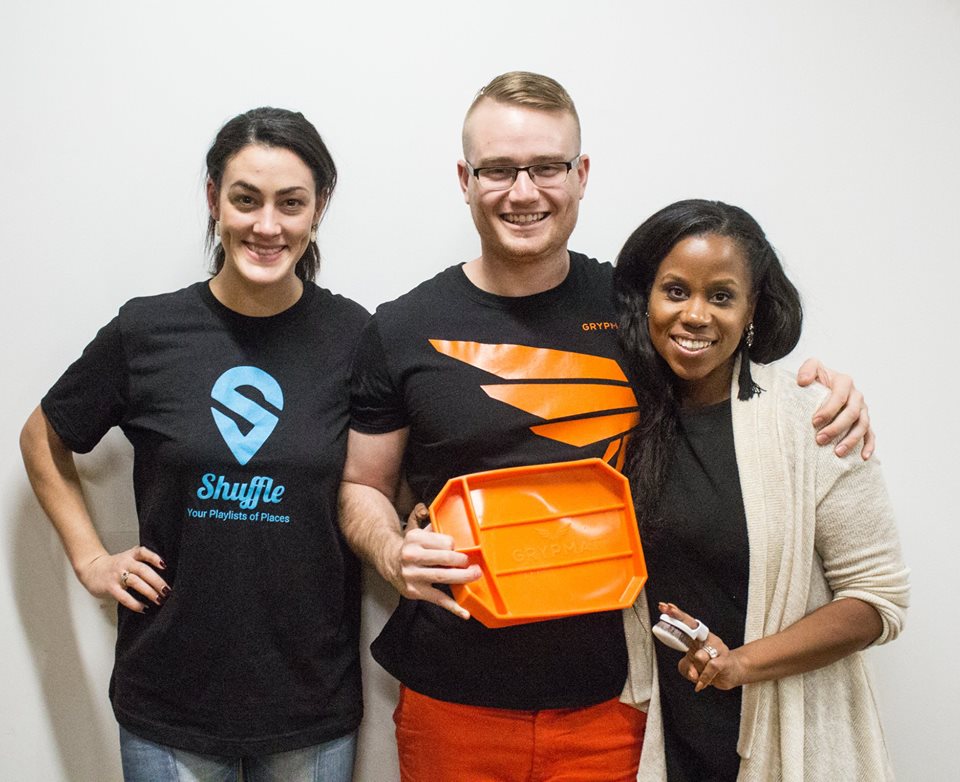 This Product Hunt Columbus we got to hear from products Grypmat, Yubi Beauty, and Shuffle. Learn how these guys are some of the most innovative products in Columbus!
read more