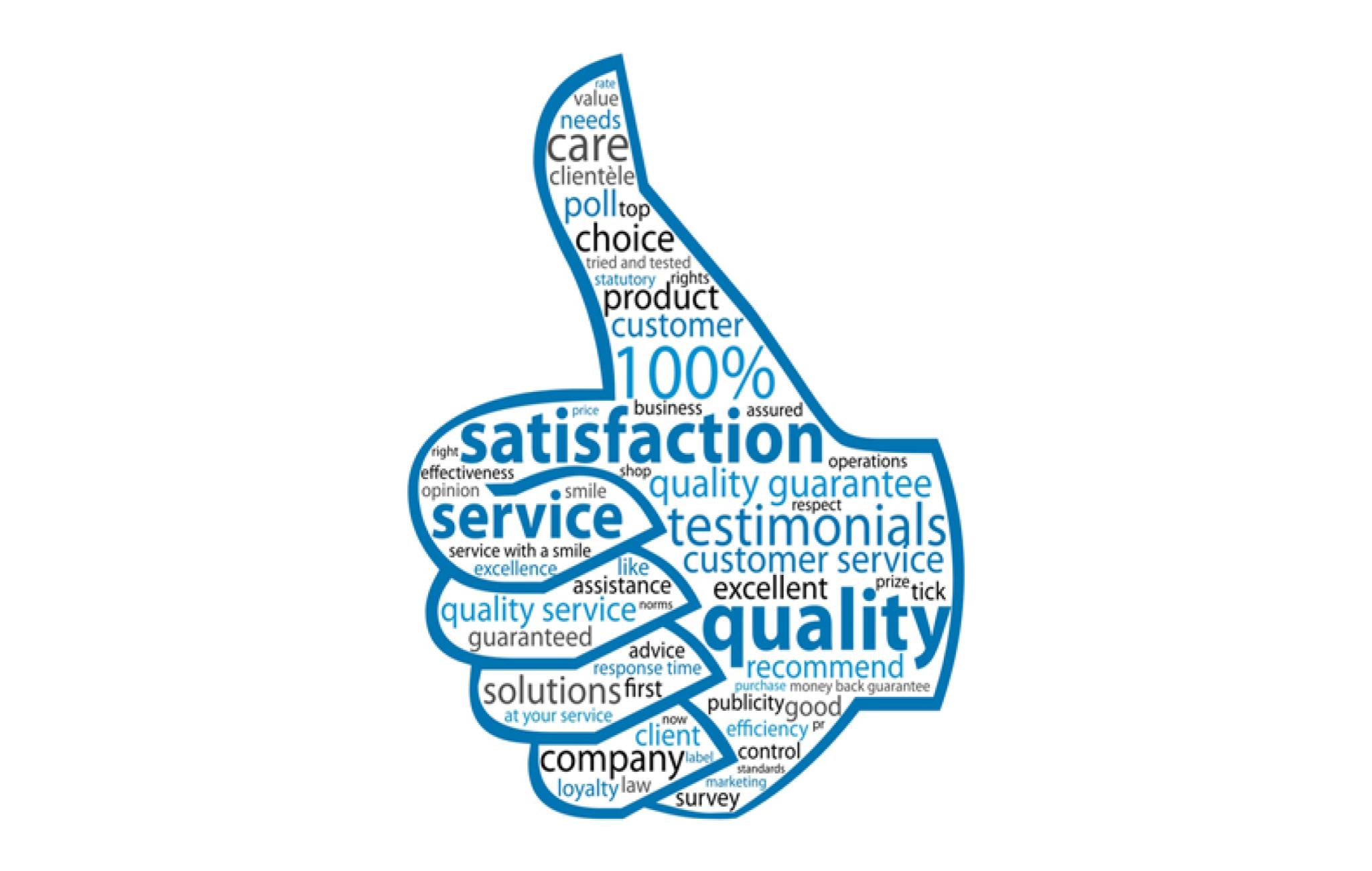 Effective Value
Proposition Development
The way you think about a problem & solution is often different from how a customer thinks of them. Learn how to align yourself with their thinking.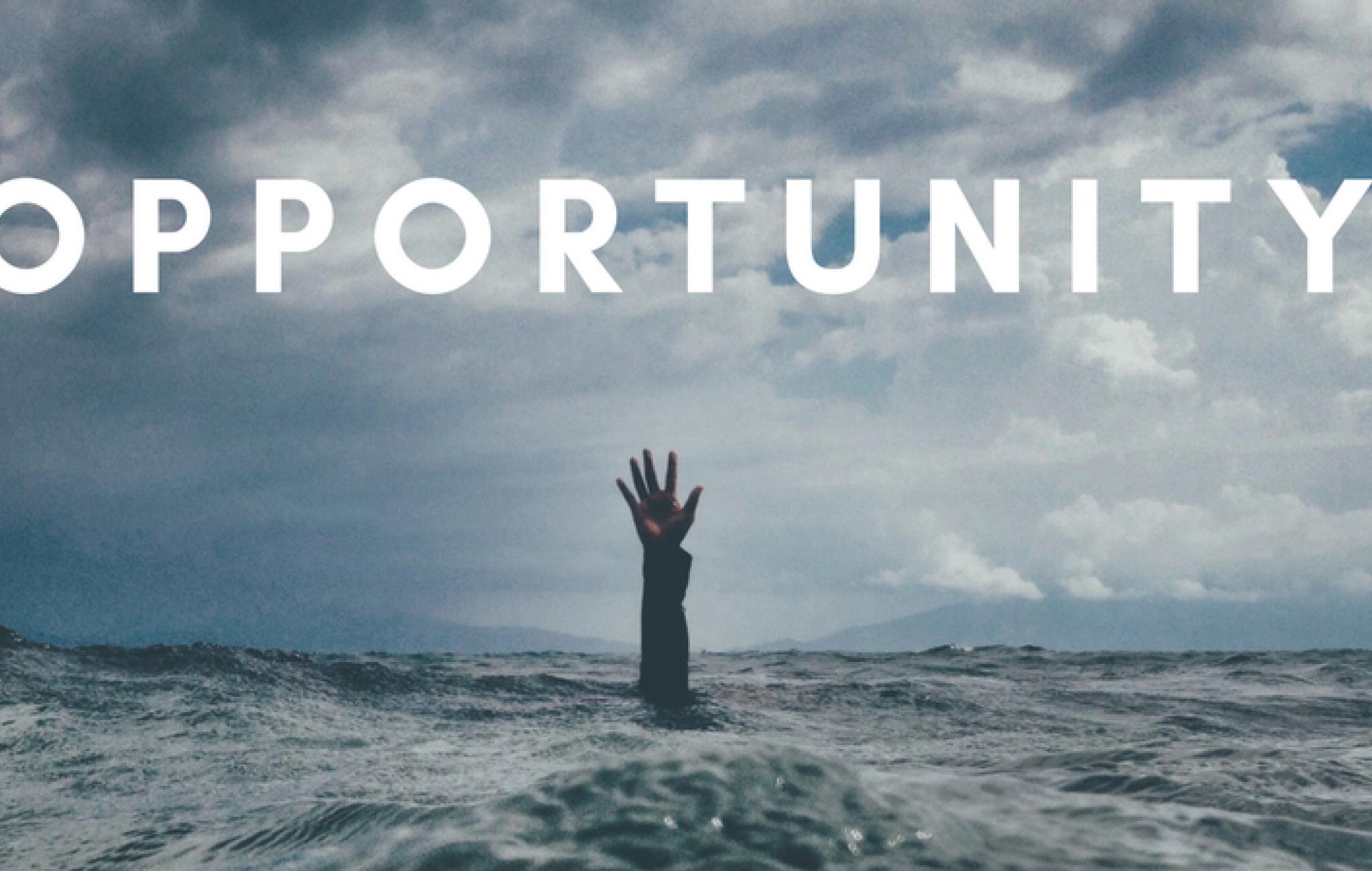 Finding a Viable
Market Opportunity
Identifying a viable market opportunity for a new product or business starts by understanding what is happening in the market.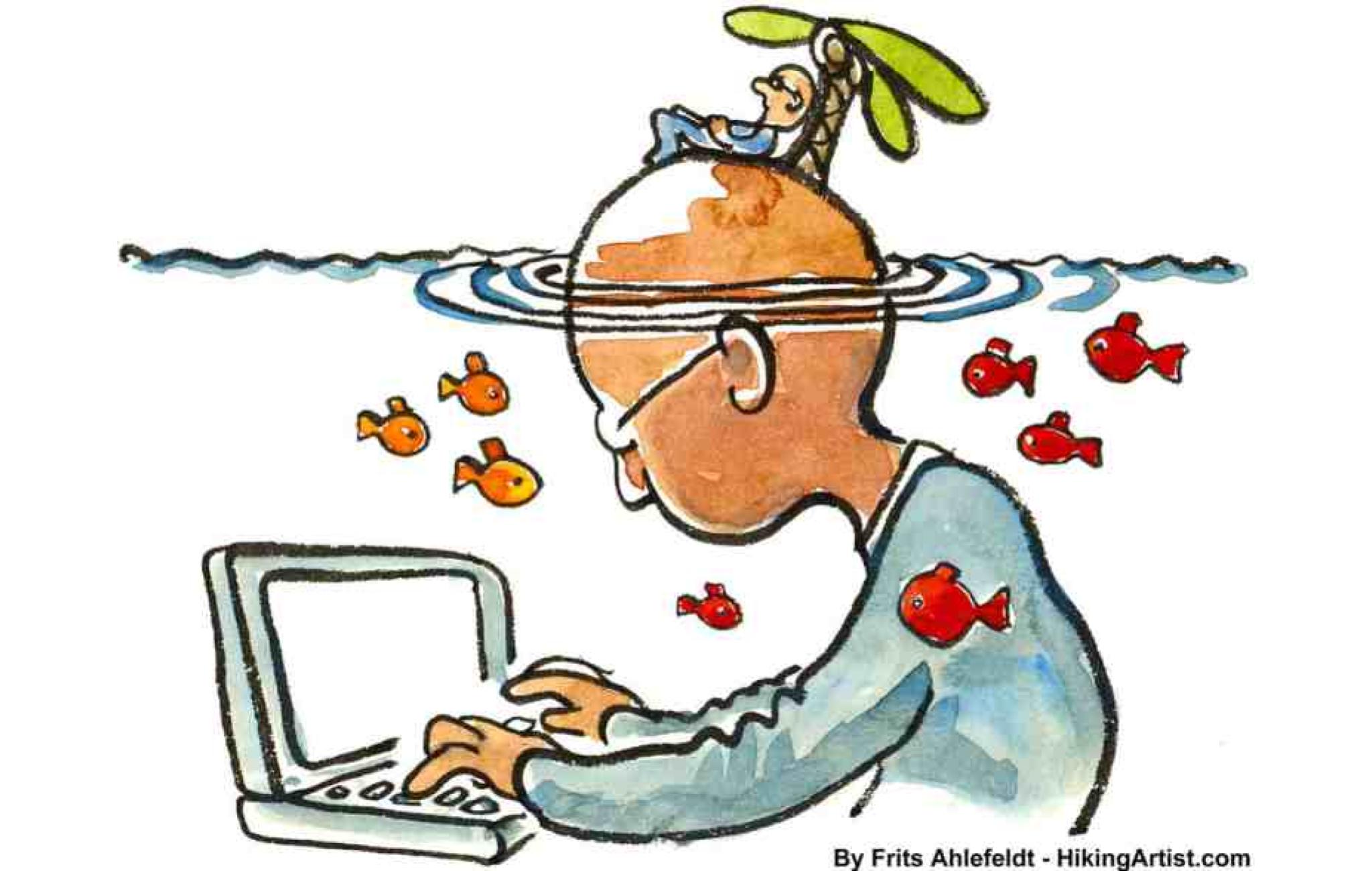 There is More Than One
Way to Innovate
When talking innovation for spurring growth in a business, there are different ways to approach it so the definition of innovation may need to be refined.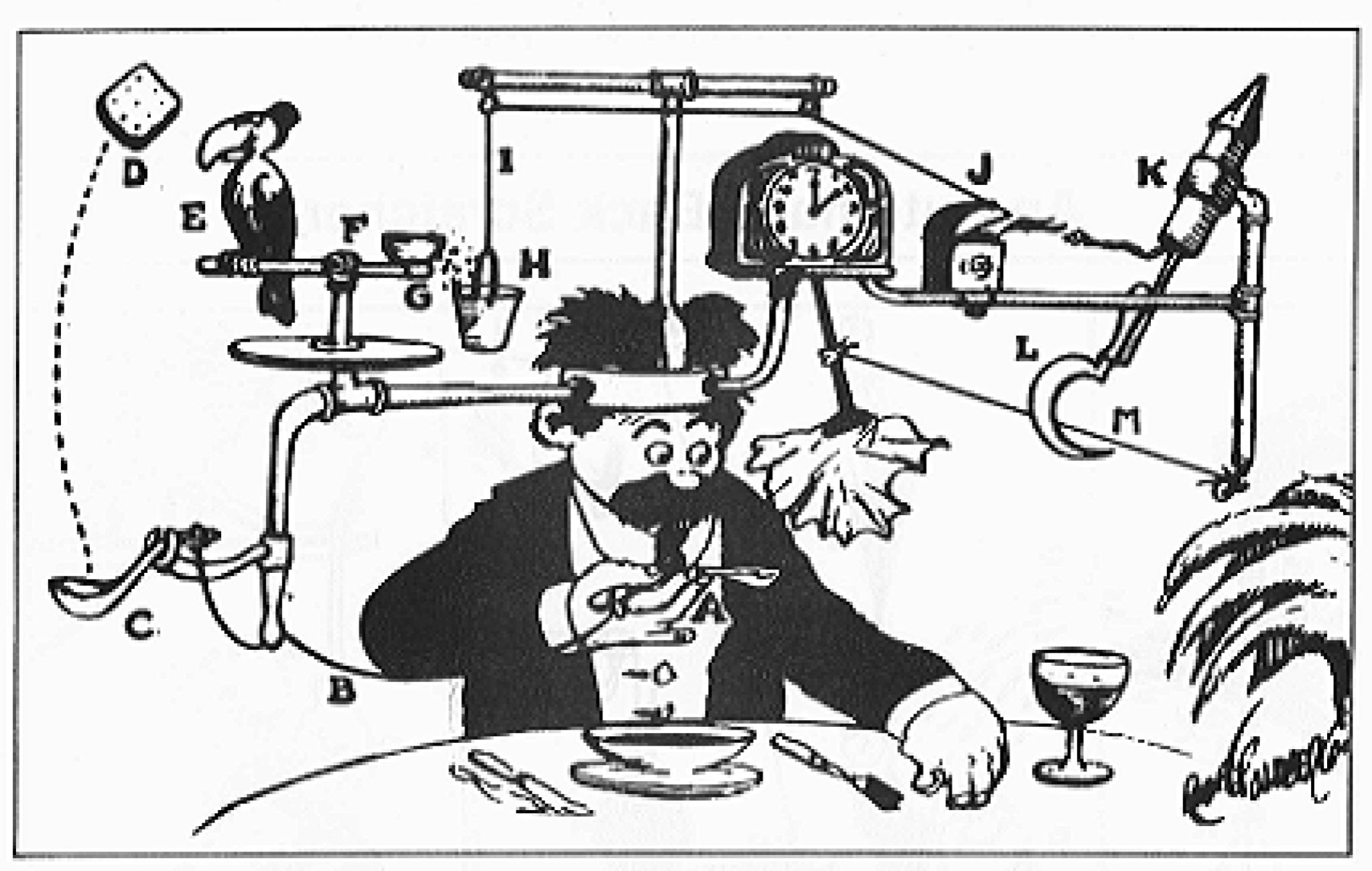 Ideation: Anatomy of a
New Product Idea
If you're truly starting from a desire to create something new, but don't have a good idea yet, here's how you can jump-start that process.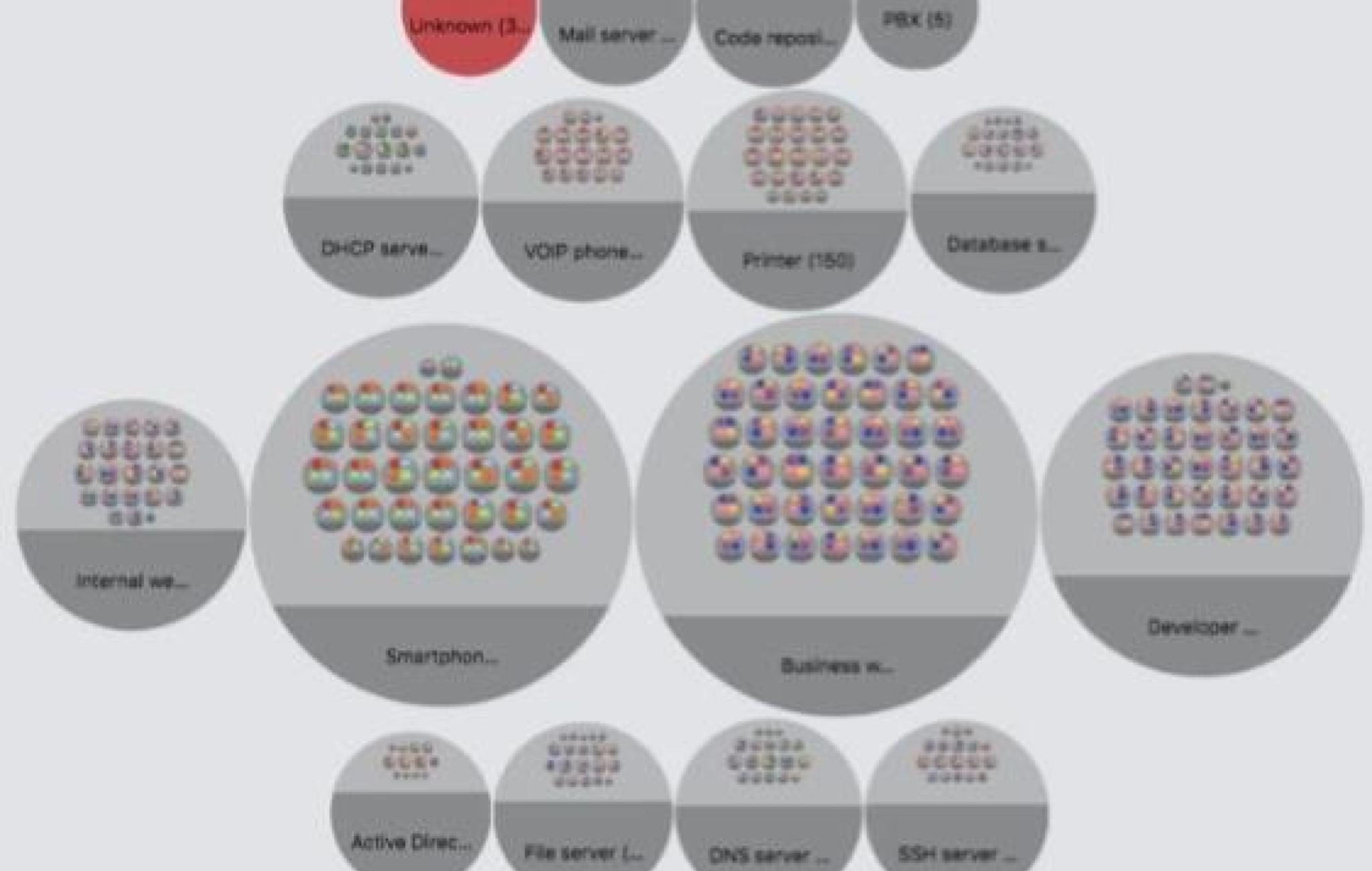 A Better Data
Visualization Tool
Alongside Cyber Reboot, we've created an innovative data visualization tool that surpasses other data visualization techniques.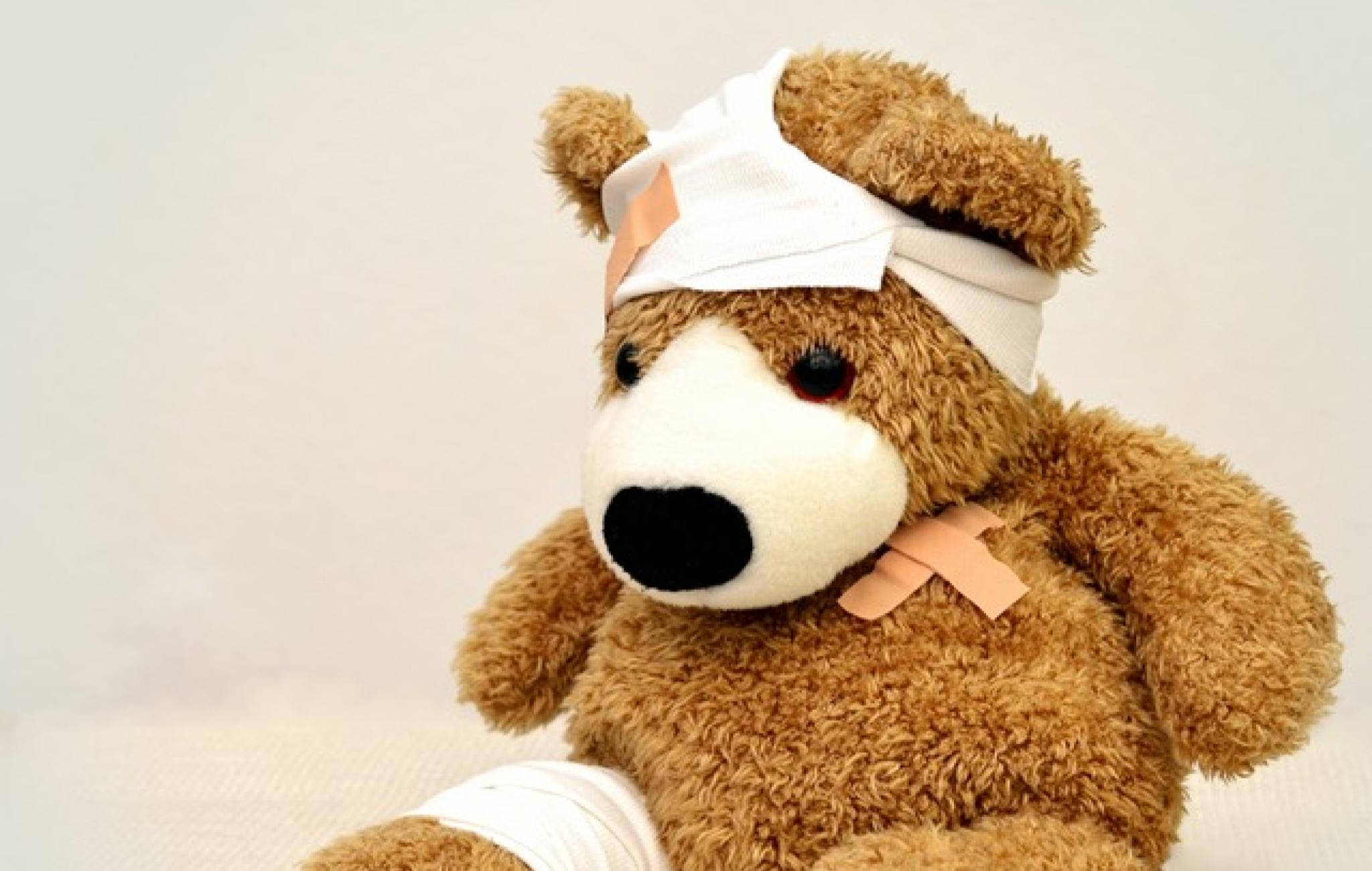 Feeling the Pain
People often misunderstand how much customers are willing to give up in order to solve a problem. We'll help you determine if your product is worth solving.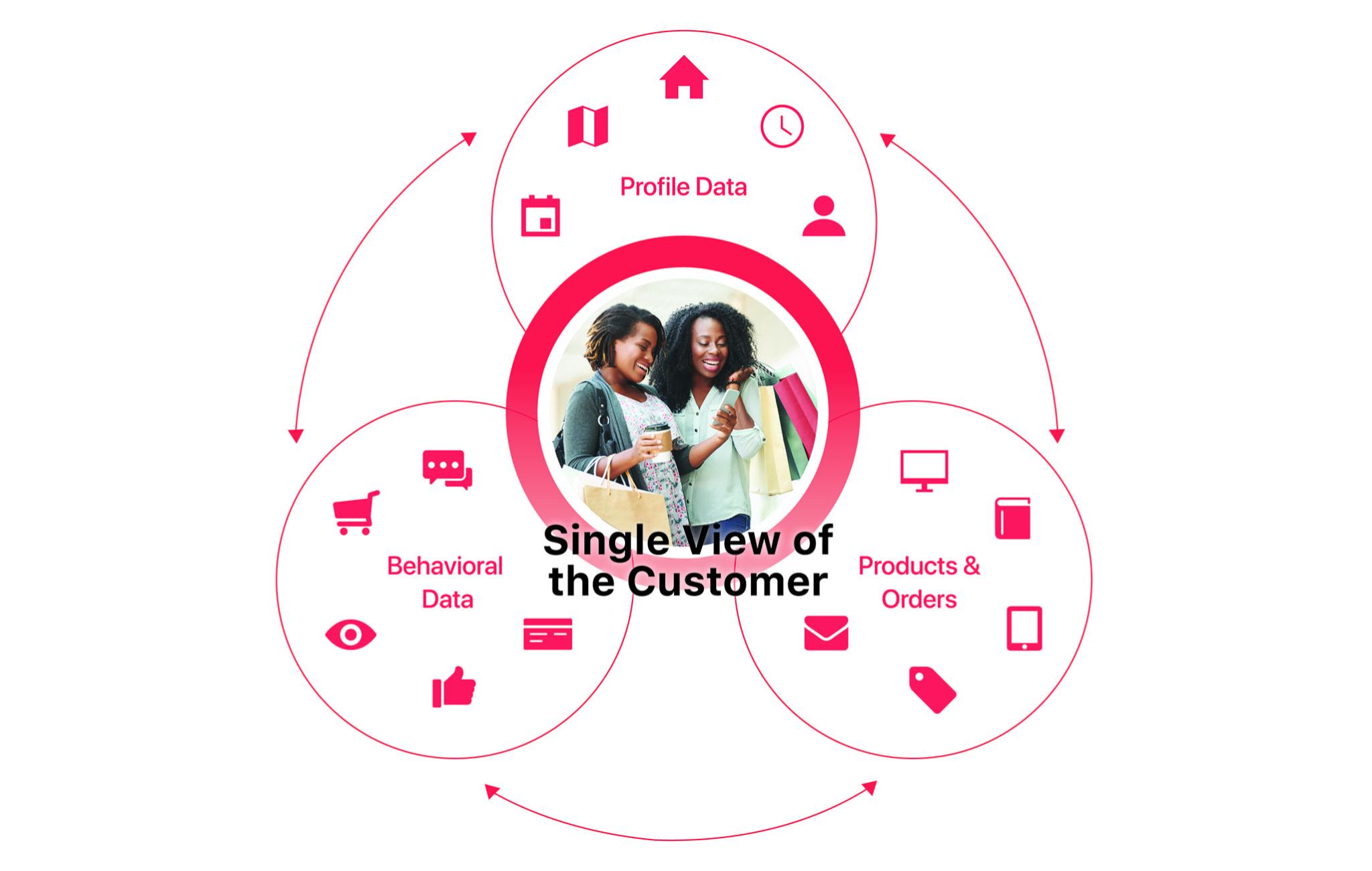 Building a High-Performance
Customer Data Platform
Why building a single view of the customer is so hard…and how to make it easy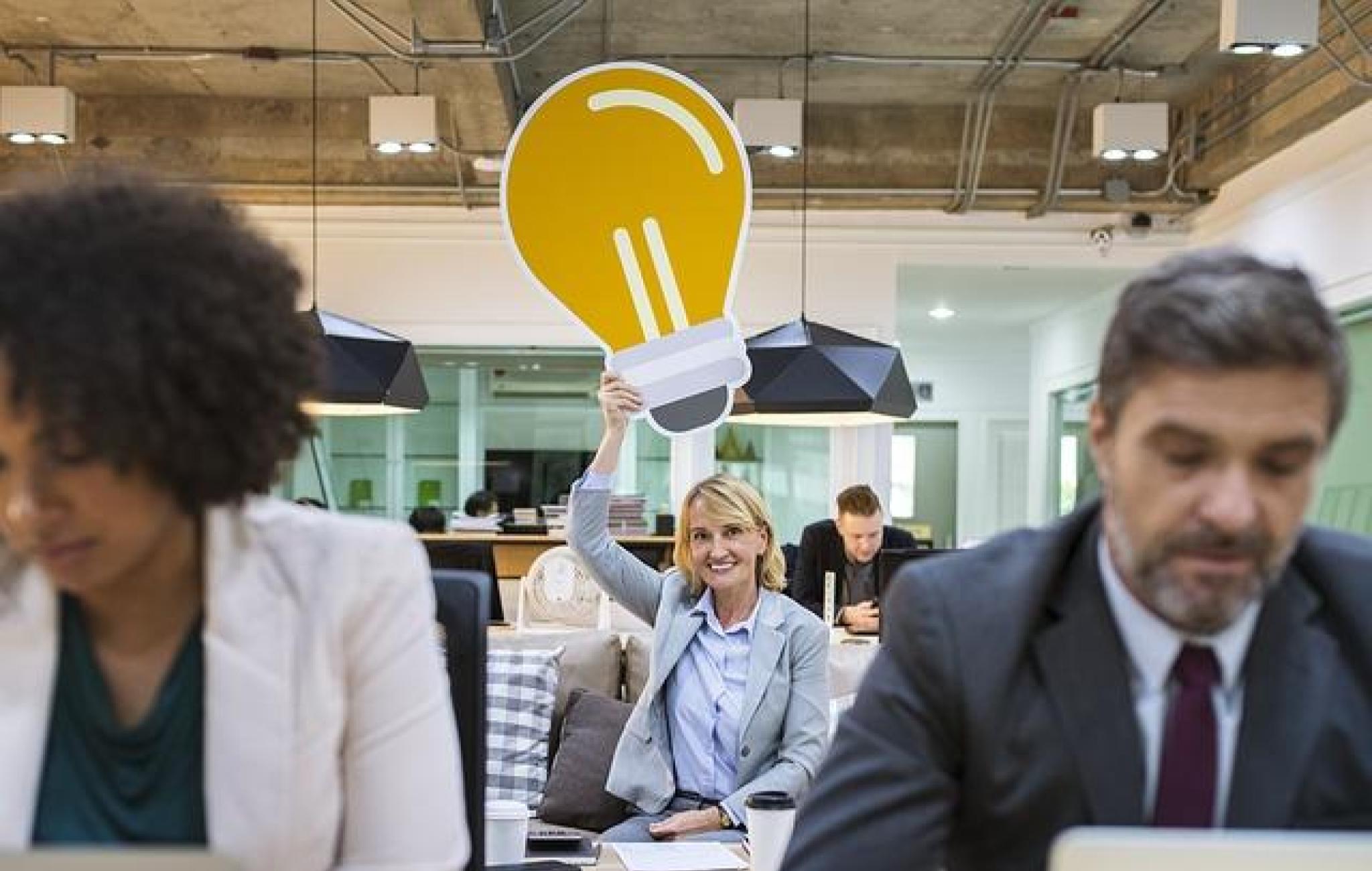 Nurturing Intrapreneurship
for Innovation Success
Engage and develop the people who can help you disrupt your business and industry, before they leave to do it elsewhere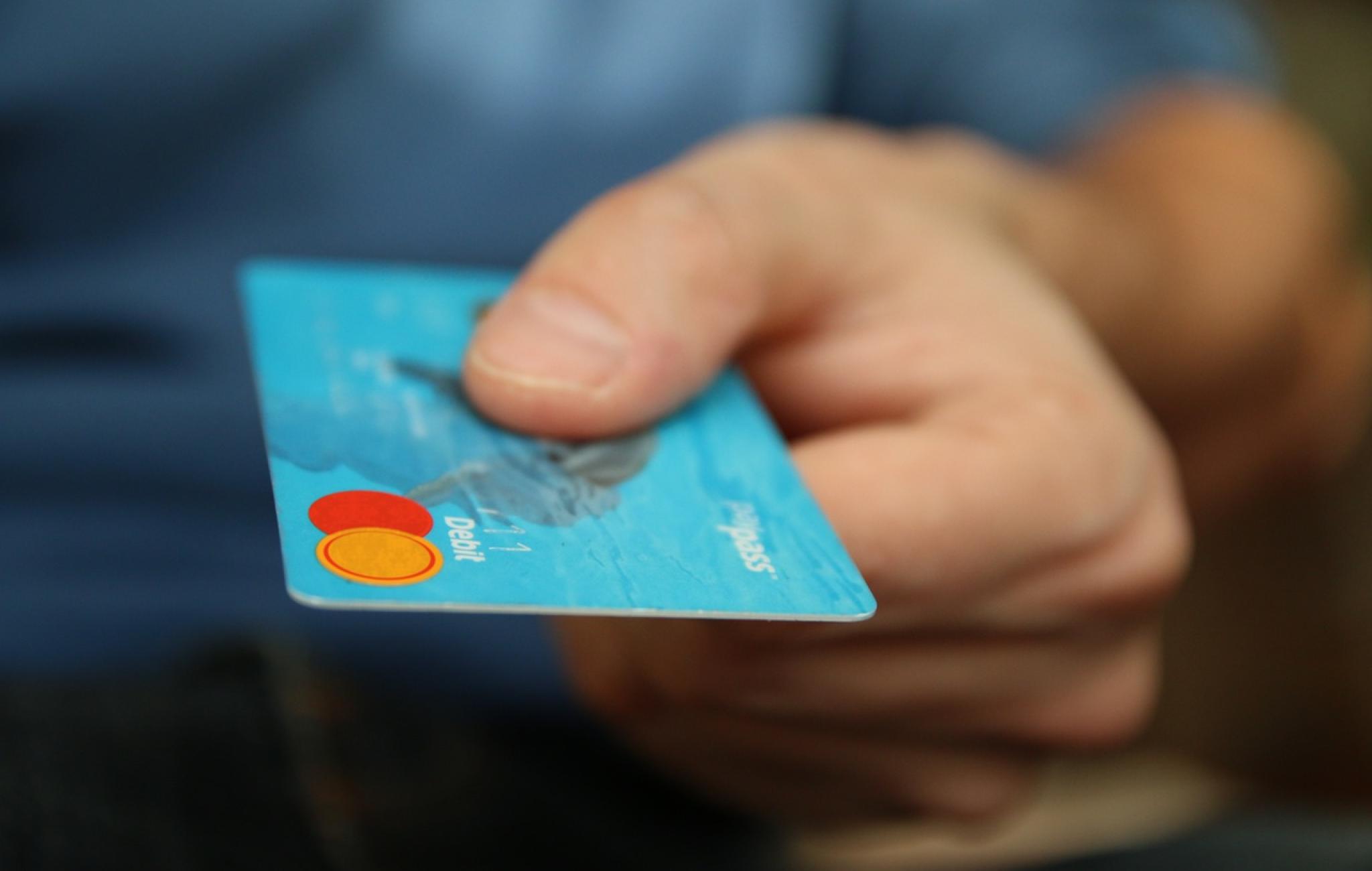 Improving Customer Experience & the Bottom Line
A client had a serious problem with serious financial consequences. Read how our customer experience redesign essentially erased the issue.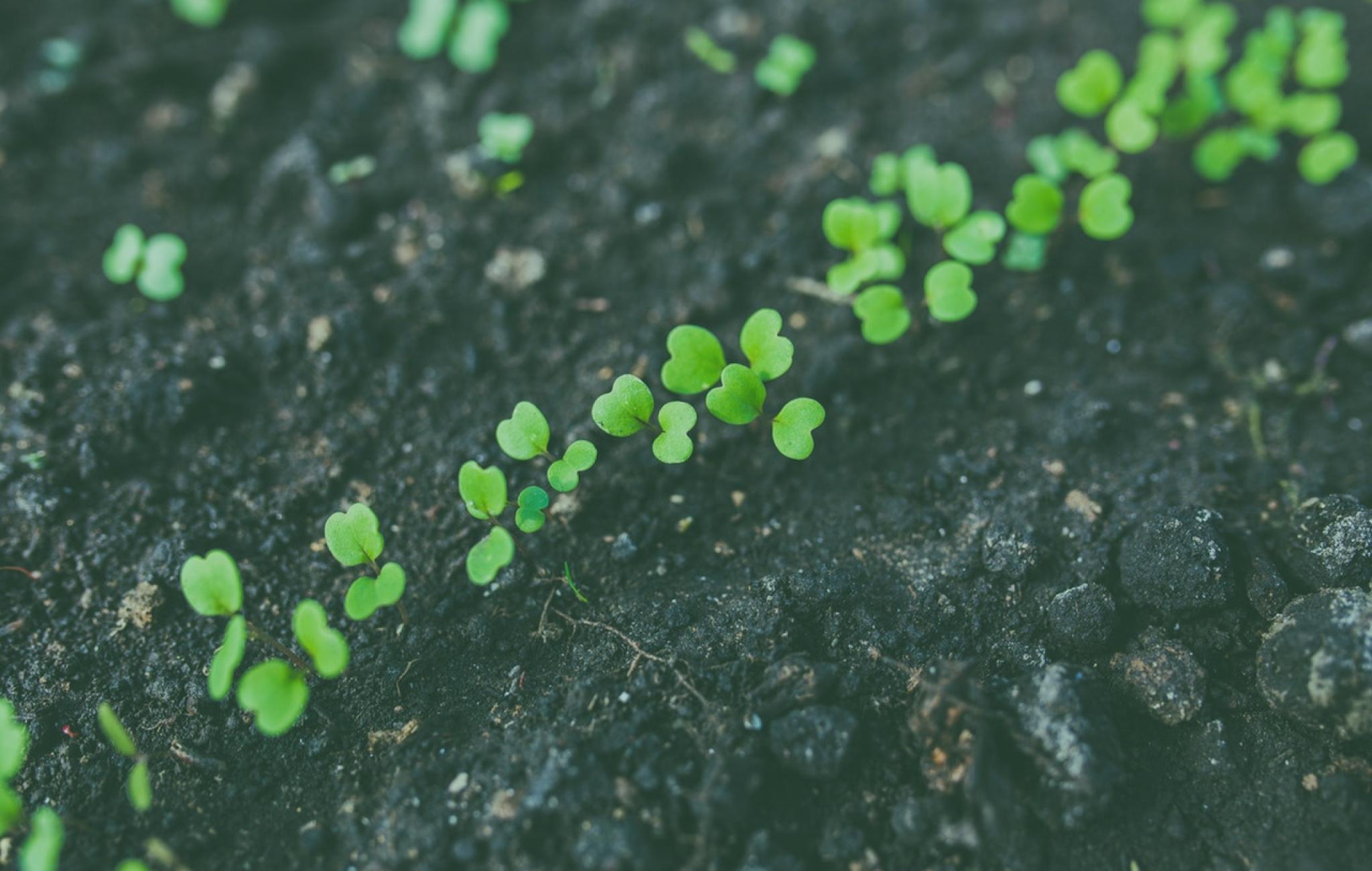 Cultivating a Startup - From Seed to Harvest
A student had an idea that stirred some buzz from local investors. Learn how we took a senior thesis project and turned it into an acquired startup.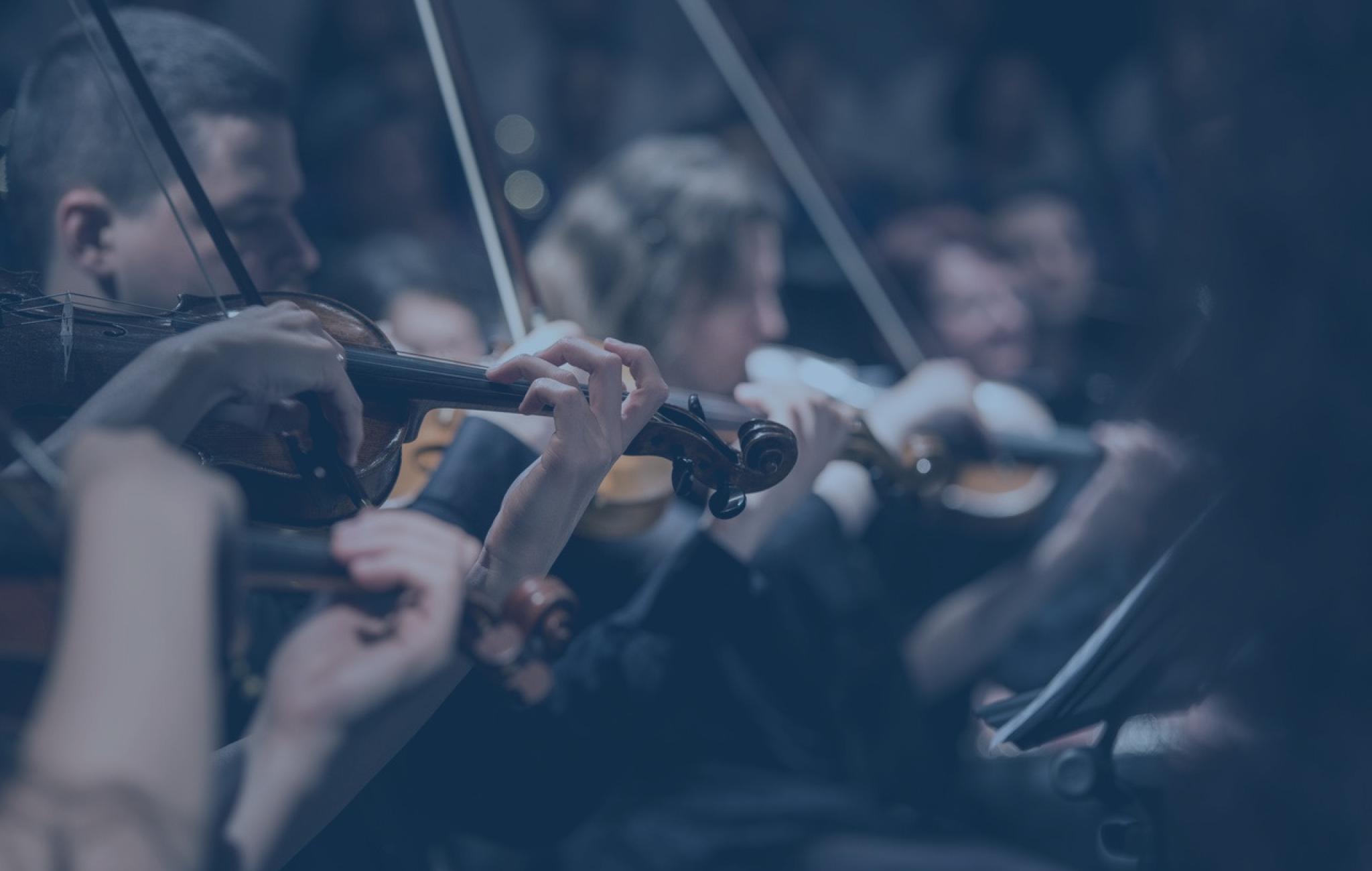 Building the World's Largest Performing Arts Ecosystem
What seemed simple at first slowly became more complicated. Learn how we dealt with complex business requirements to change and industry.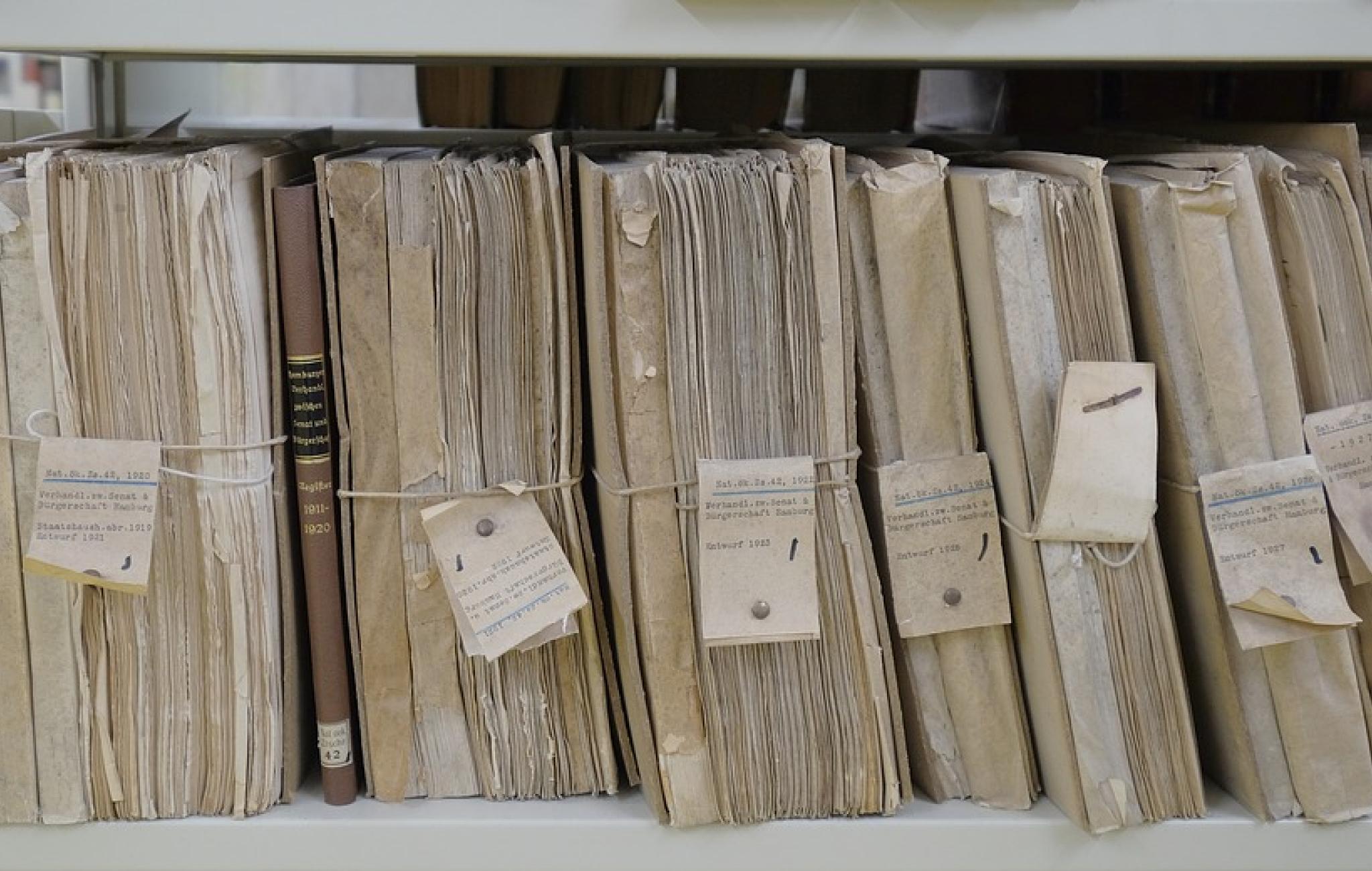 Digitizing an Industry
A startup with big ideas and a small budget came to us to get them off the ground. Learn how our strategic approaches turned their idea into reality.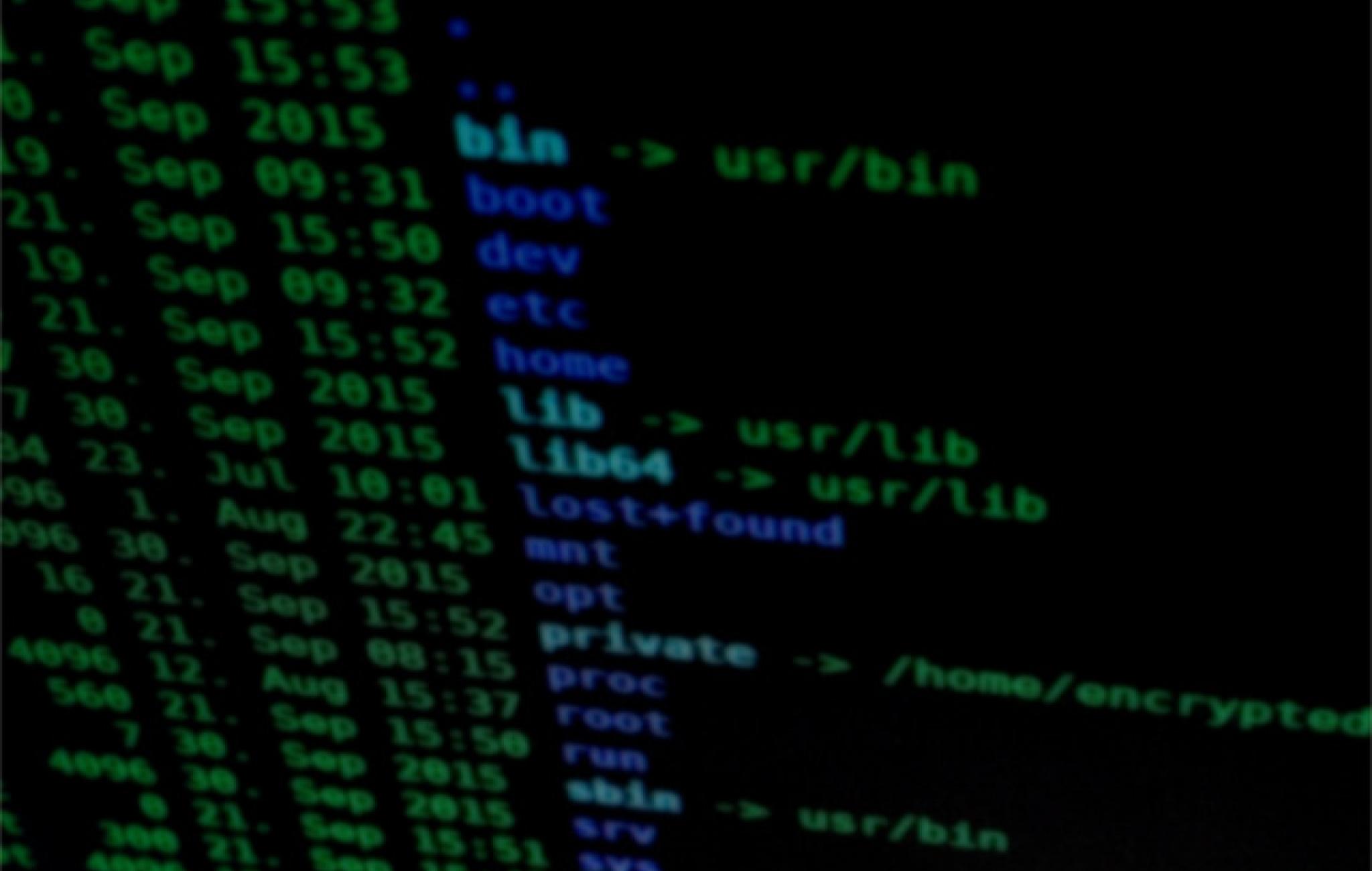 Uncovering Hidden Market Opportunity
A client wanted to know if they could turn existing intellectual property into a product and sell it. Read how we uncovered their hidden market potential.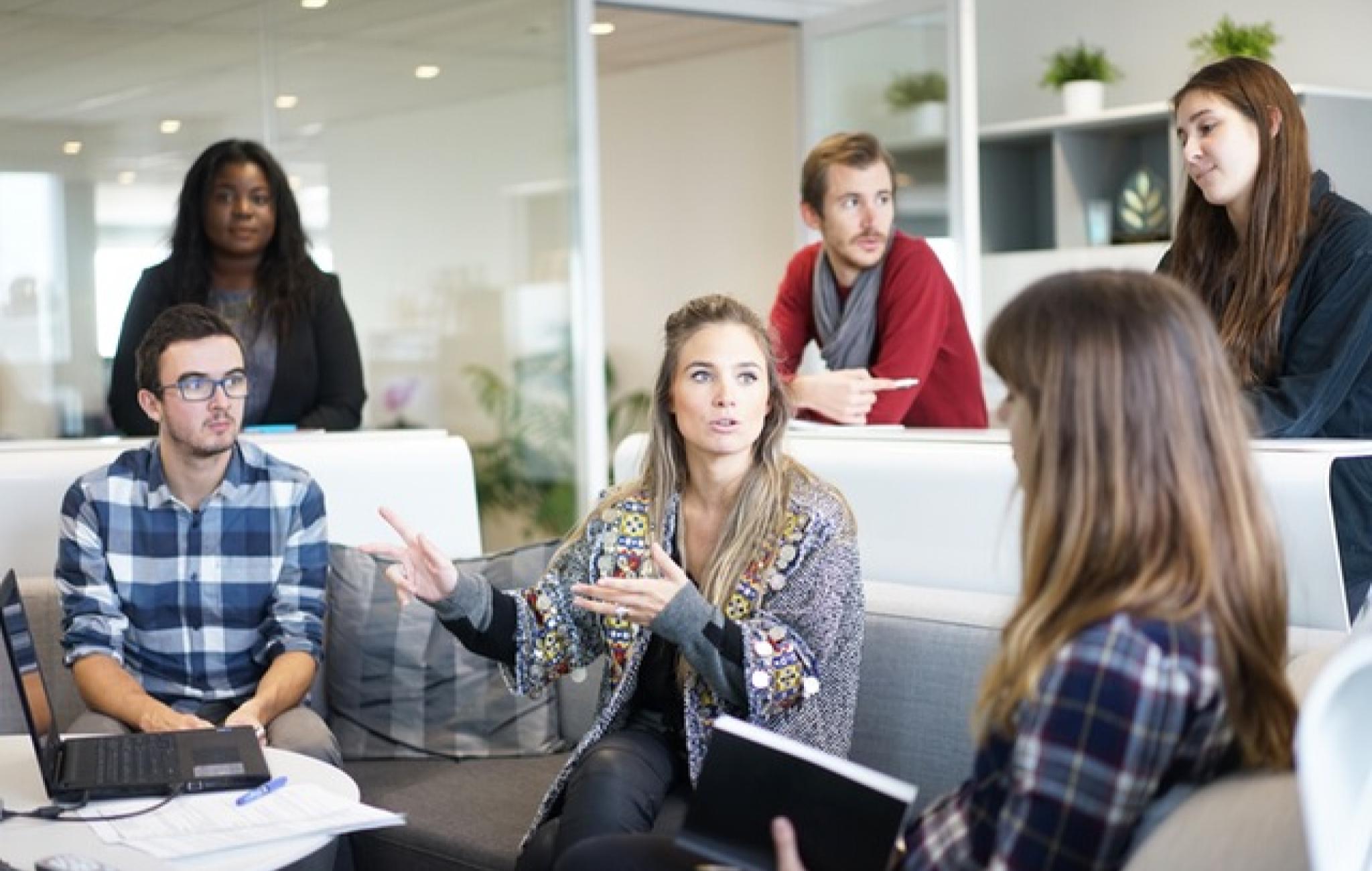 Testing for the Perfect Market
After identifying potential markets to pursue, a client re-engaged Taivara to test their market assumptions and identify the keys to success.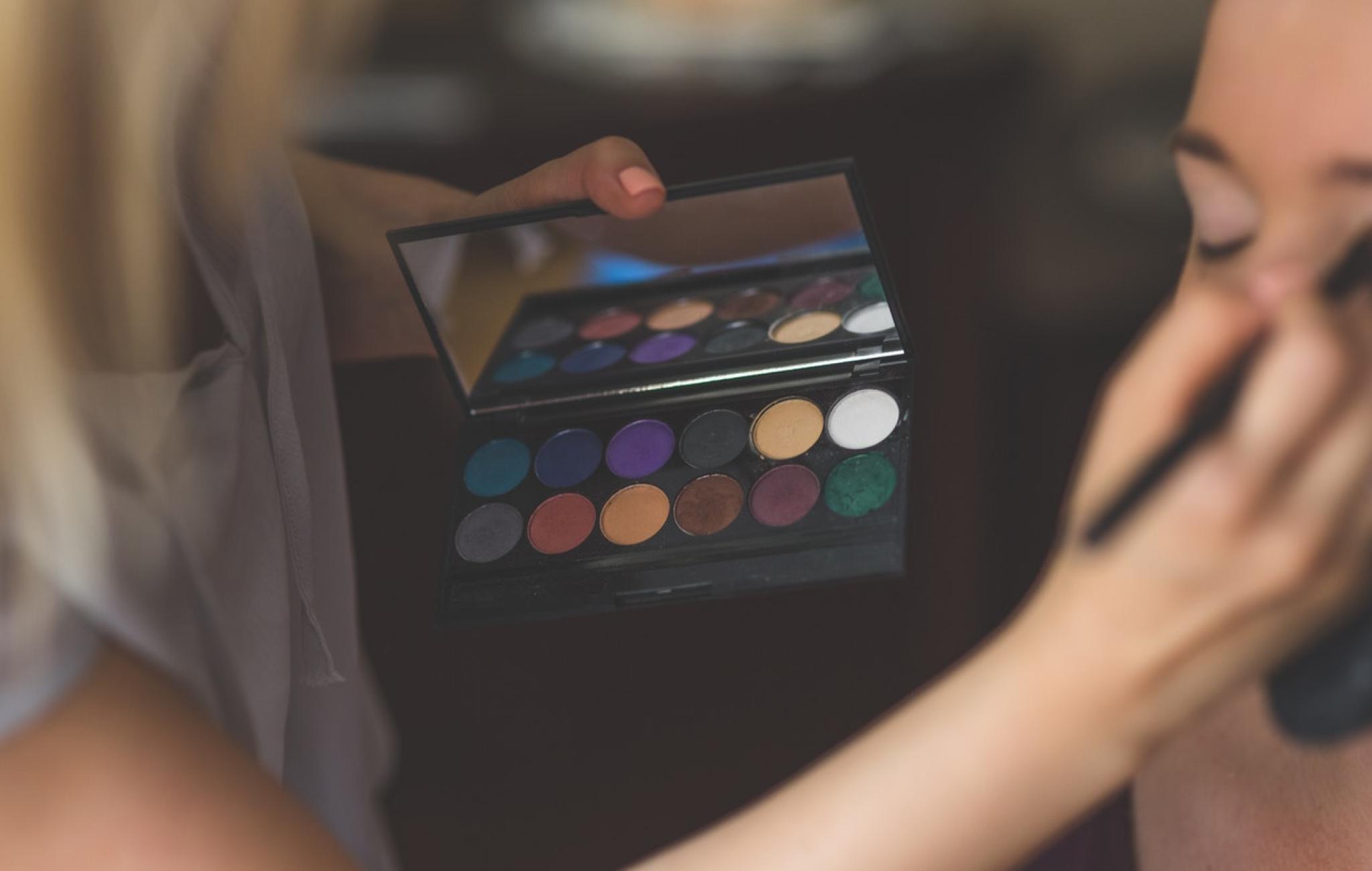 Unveiling Customer Insight
Beauty stores are always collecting information about their customers to help drive sales. Their old process was hindering them from growing until we introduced the solution.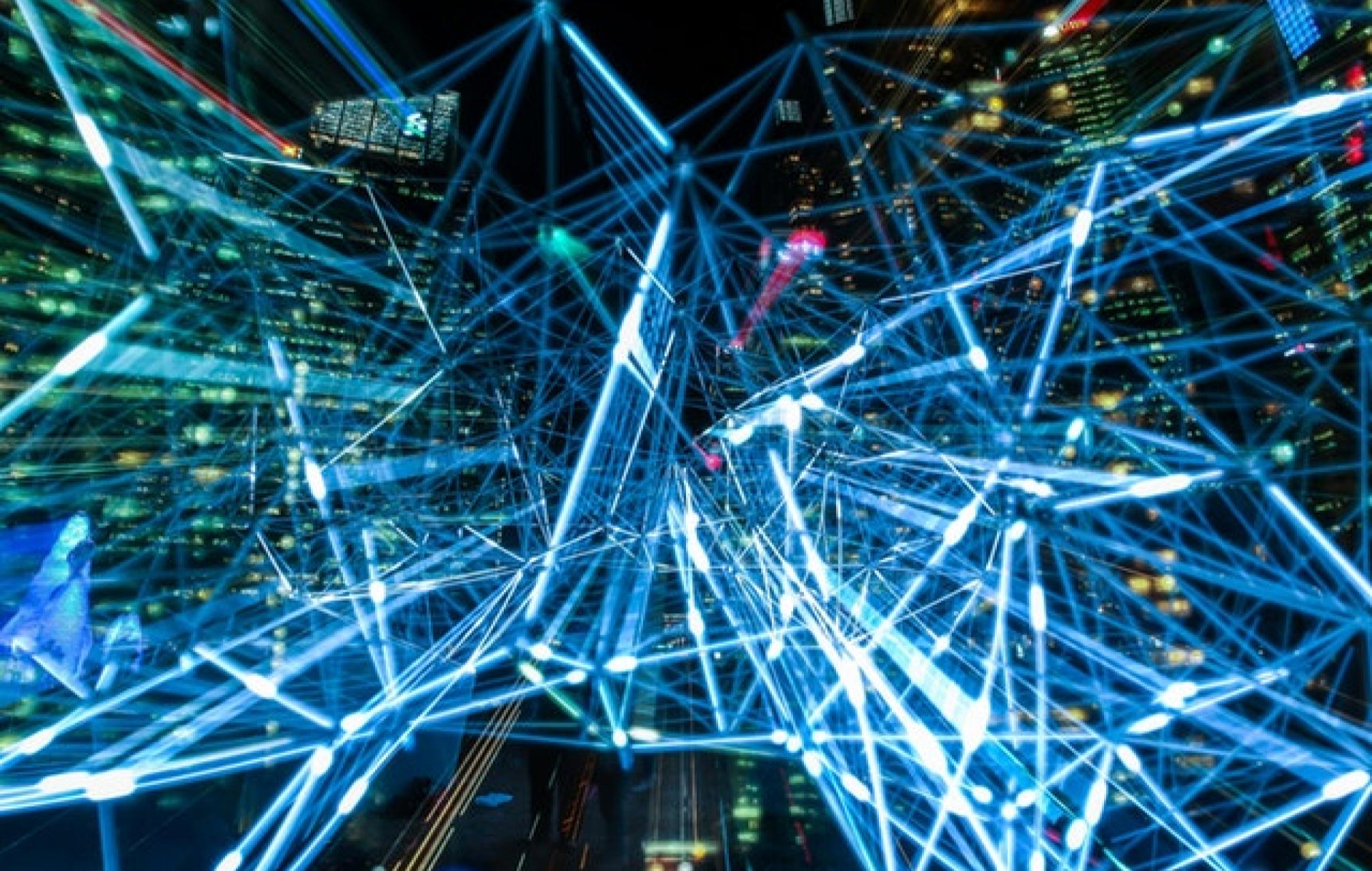 Bringing Business Focus to Technology R&D
Our client was experienced in science and technology R&D but needed help commercializing their IP in new markets. Learn how our approach helped bridge that gap.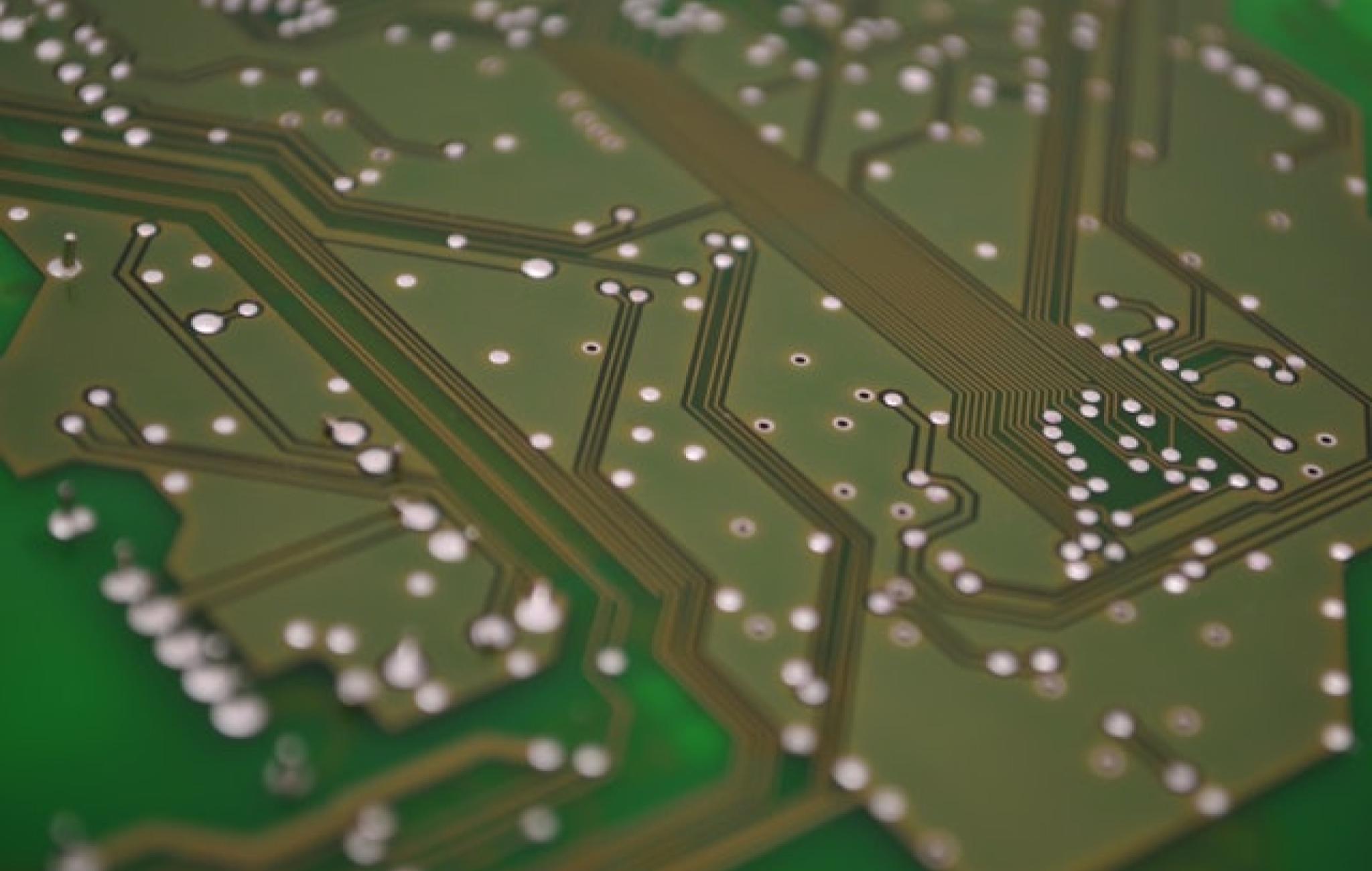 Discovering Near-Term Revenue Potential
Our client had invested millions in developing a product but struggled to get to market. Learn how our innovation coaches led them down the path toward success.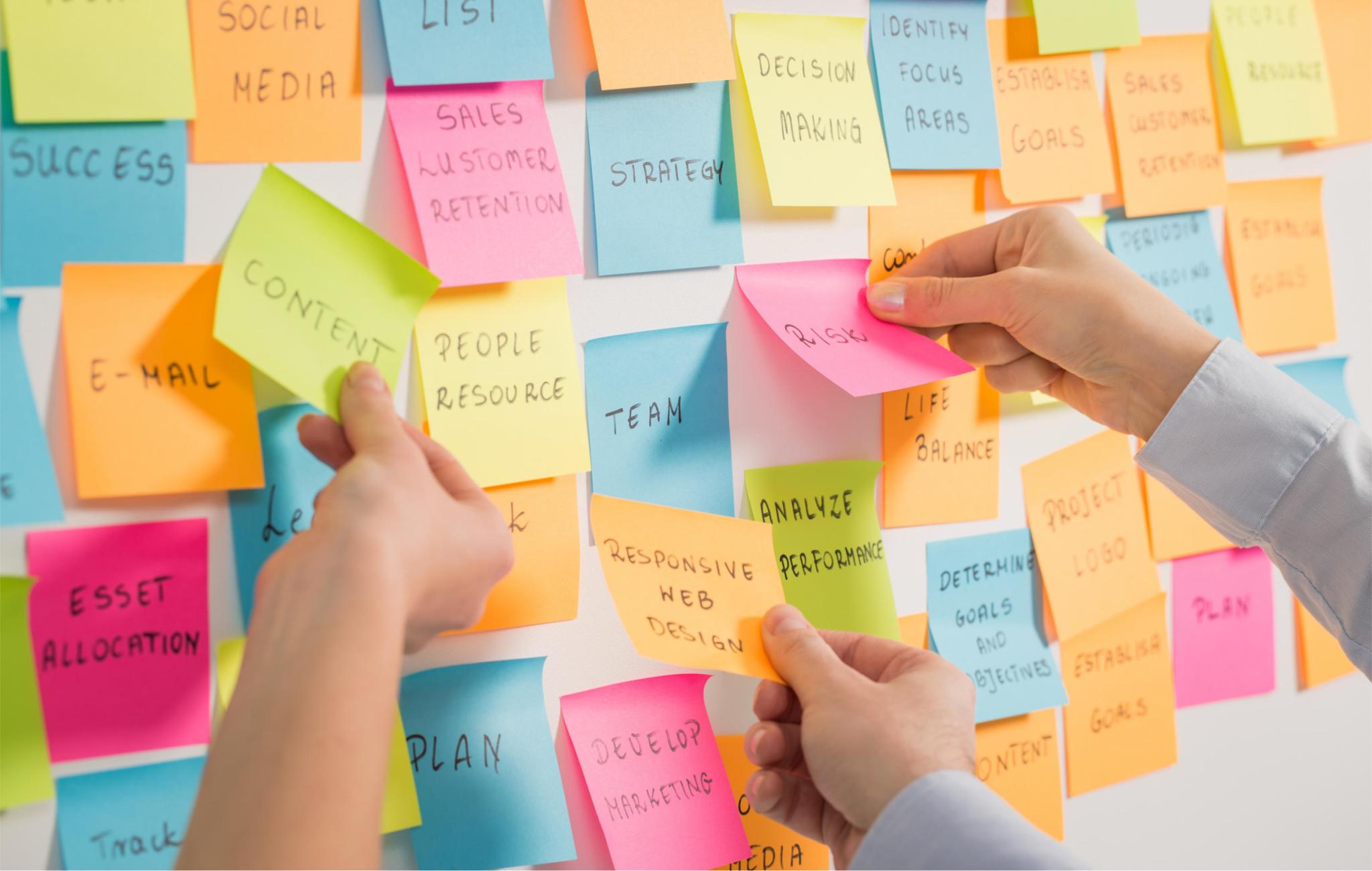 Innovation for Champions
After growing to a Fortune 500 company, our client needed to innovate. Learn how we helped them inspire and support their employees' ideas to create new products and services.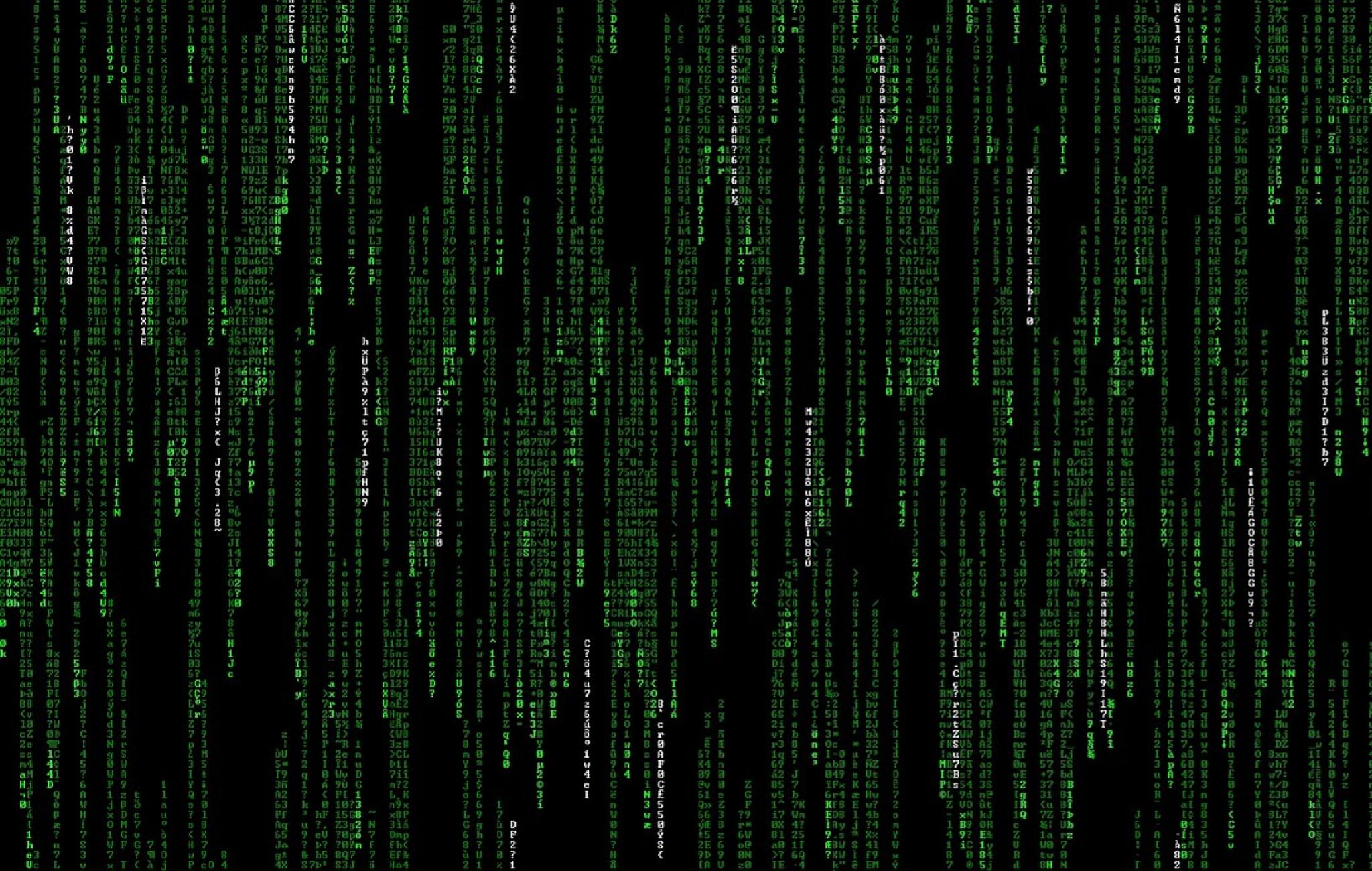 Mapping the Network
Our customer was unsatisfied with data visualization tools for the cybersecurity space. They decided to create their own… and have Taivara build it for them.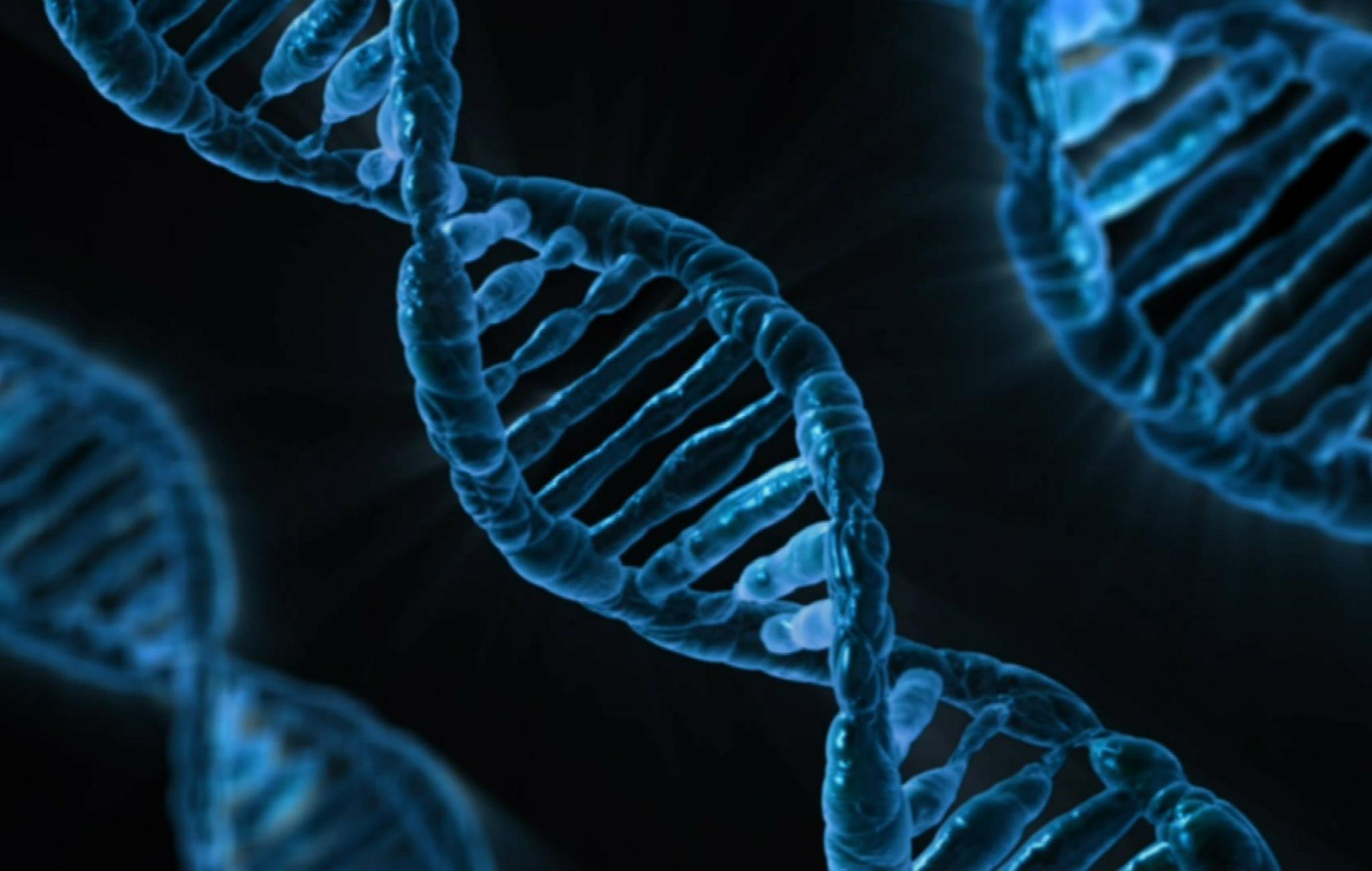 Saving the World from Bio-Disaster
A government contractor wanted to create and sell a product of their own. Learn how we helped them turn their intellectual property into a scalable, sellable digital product.