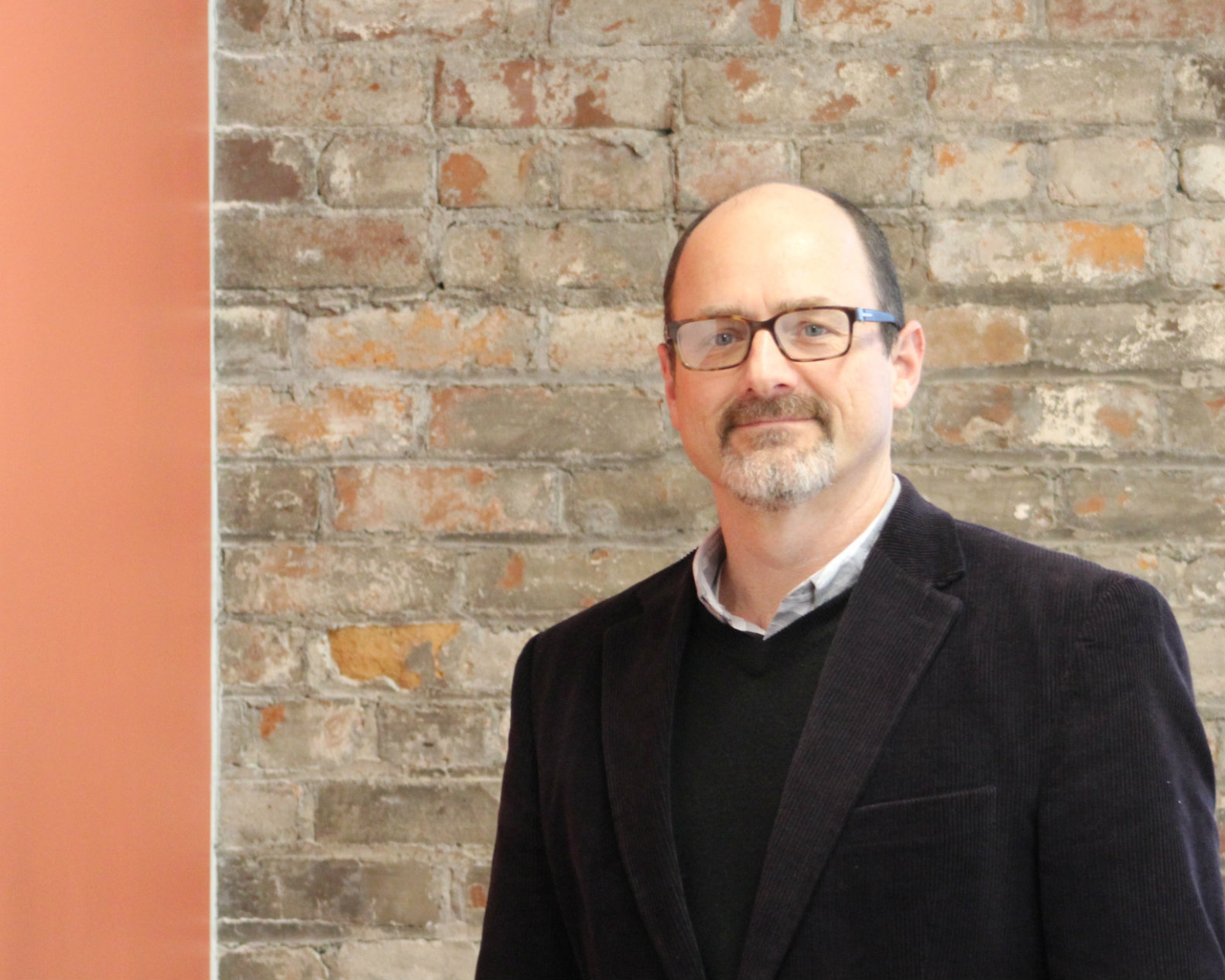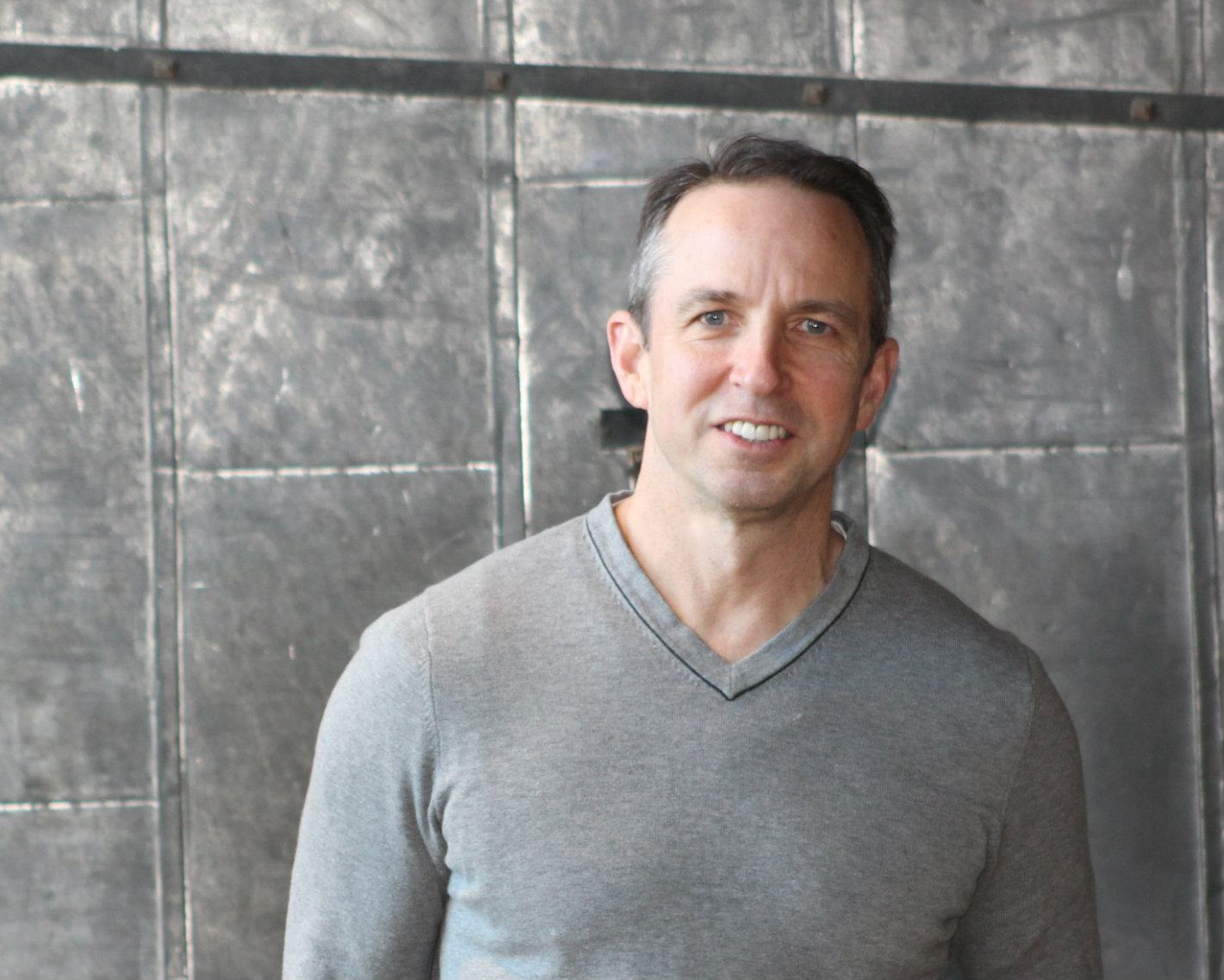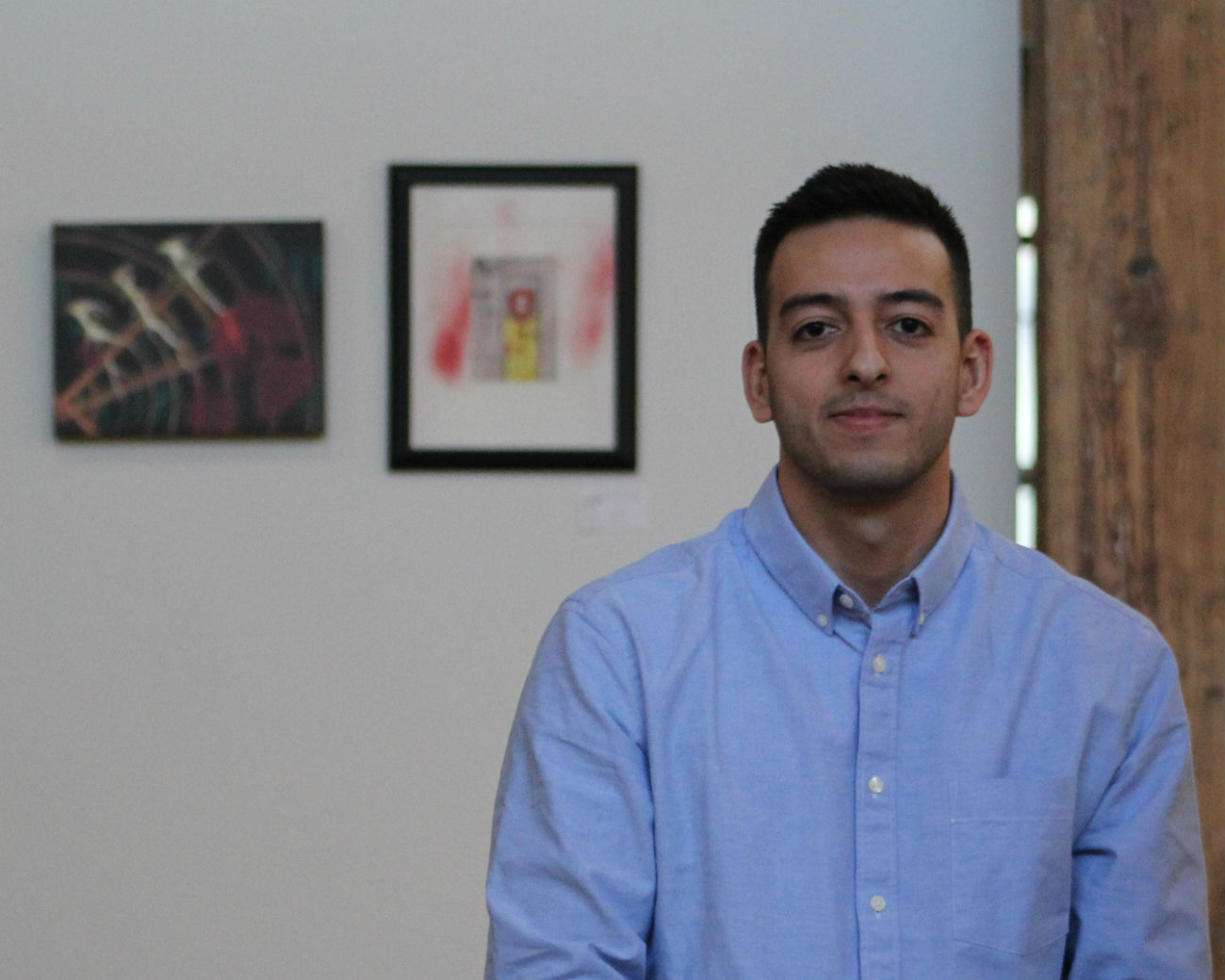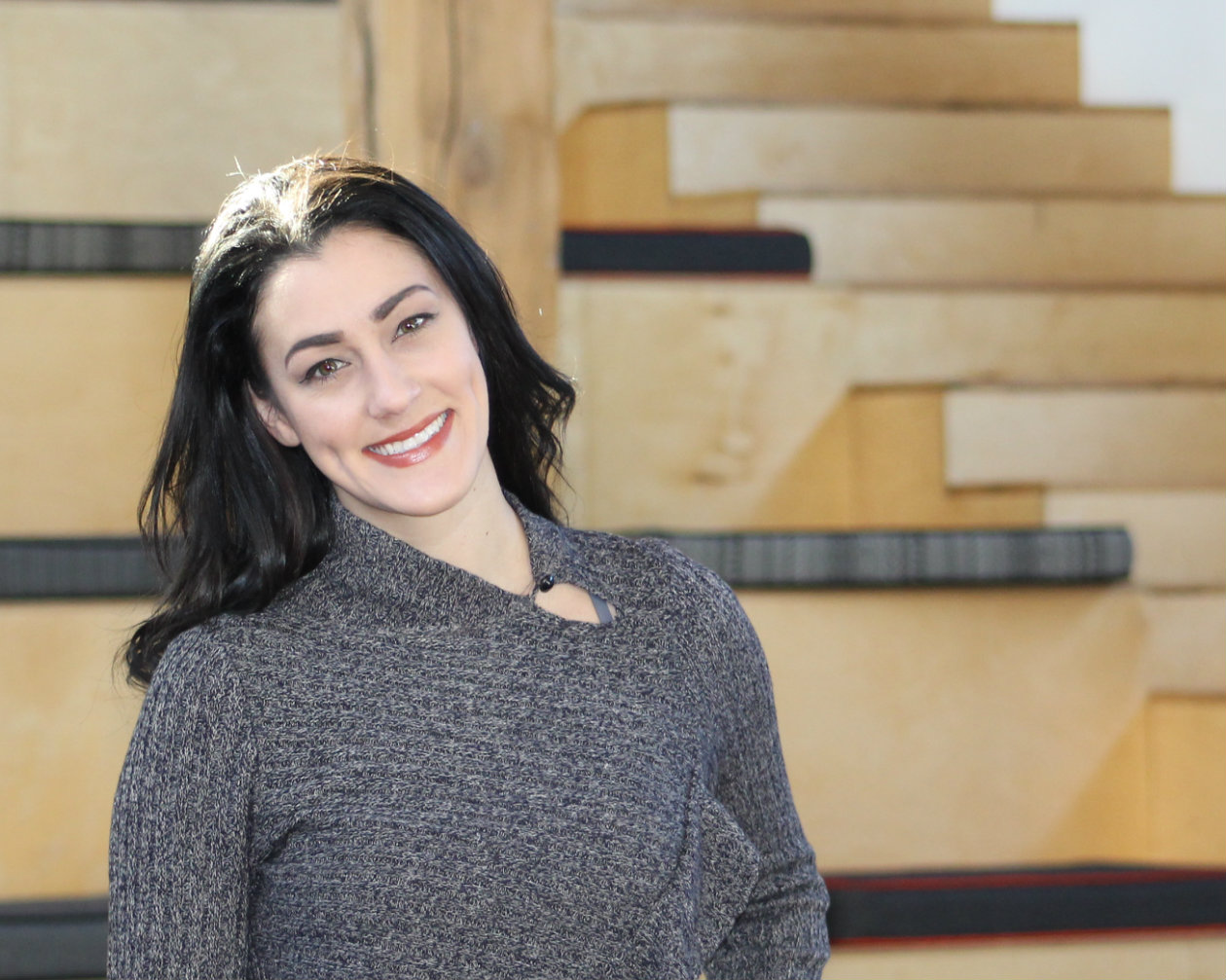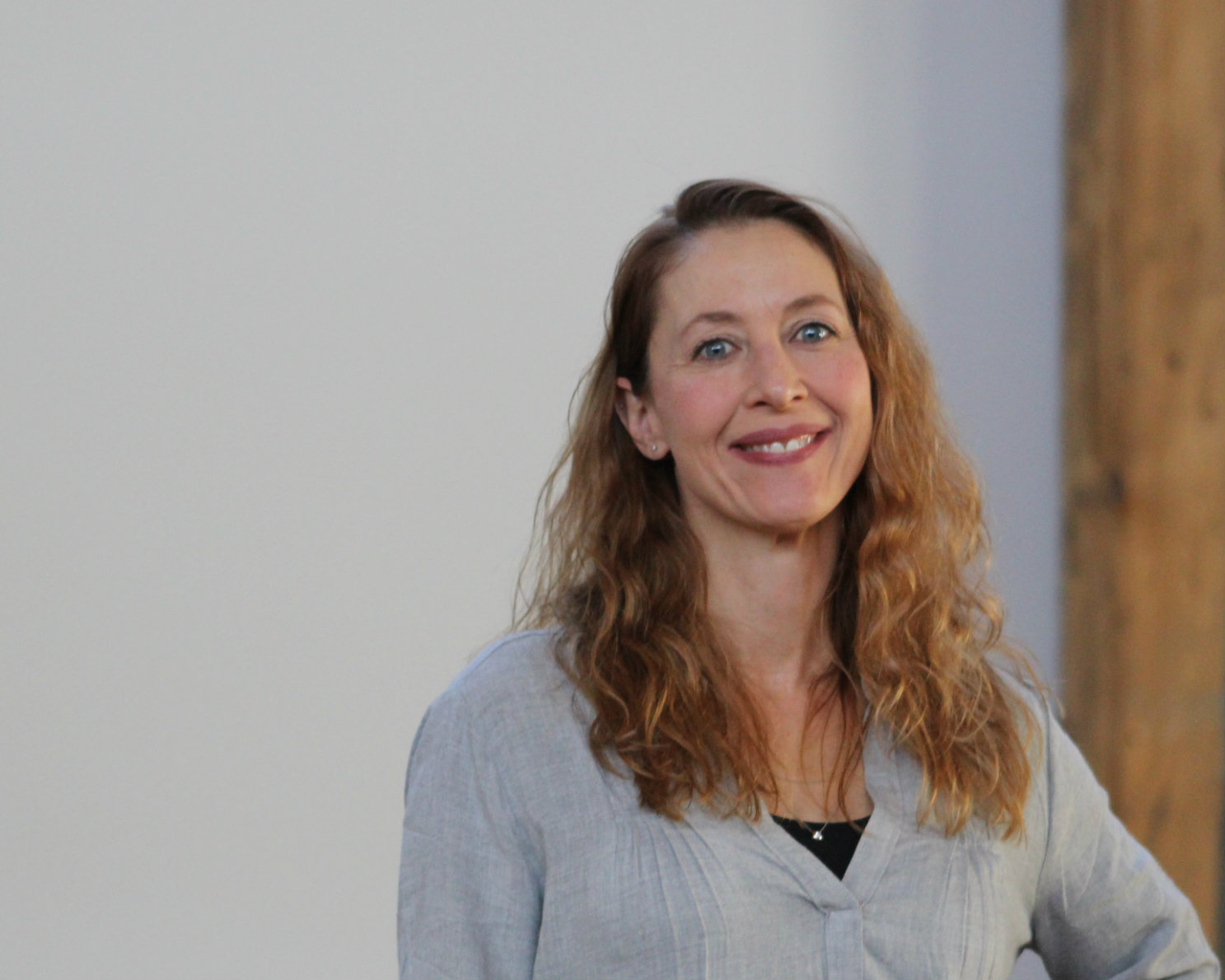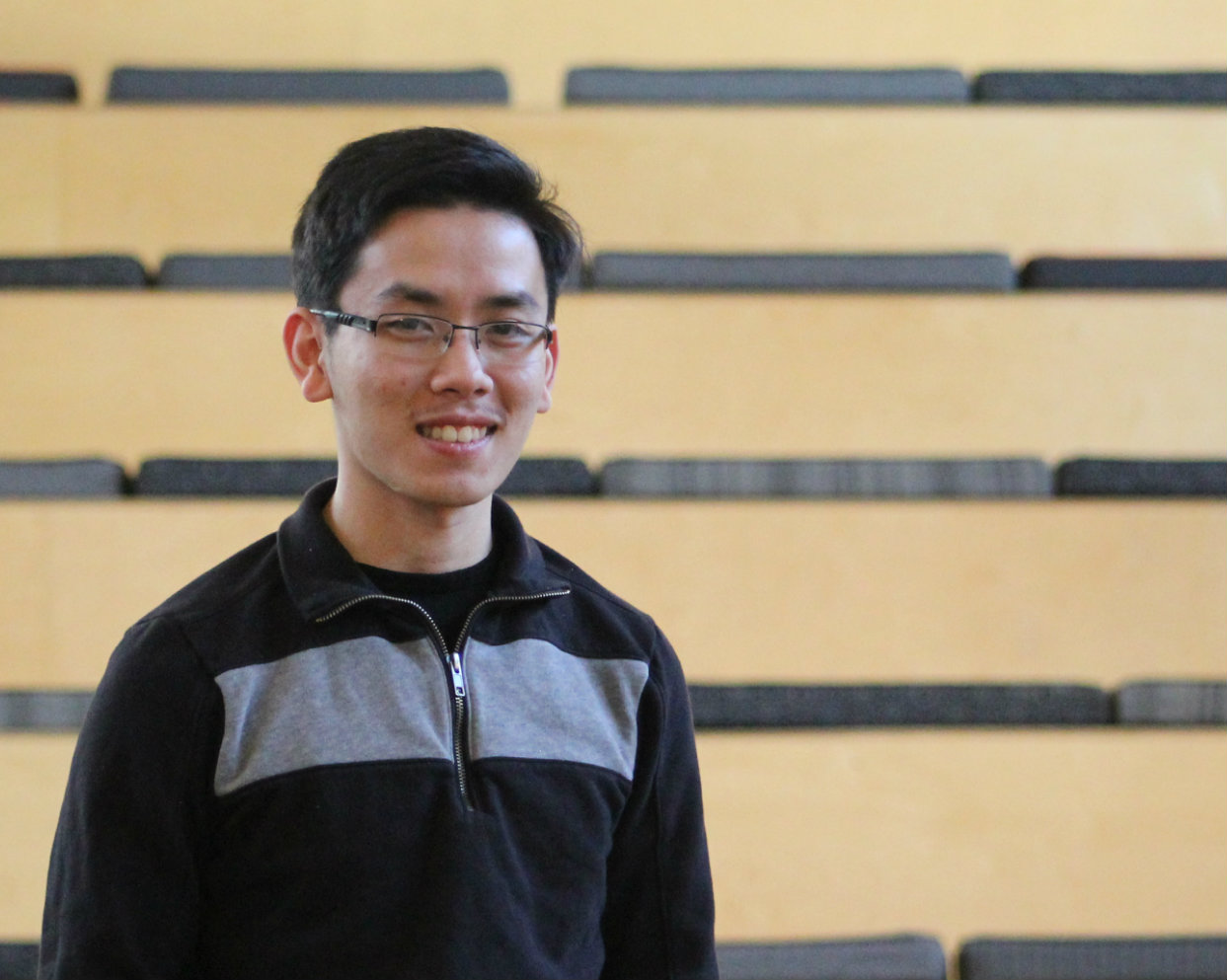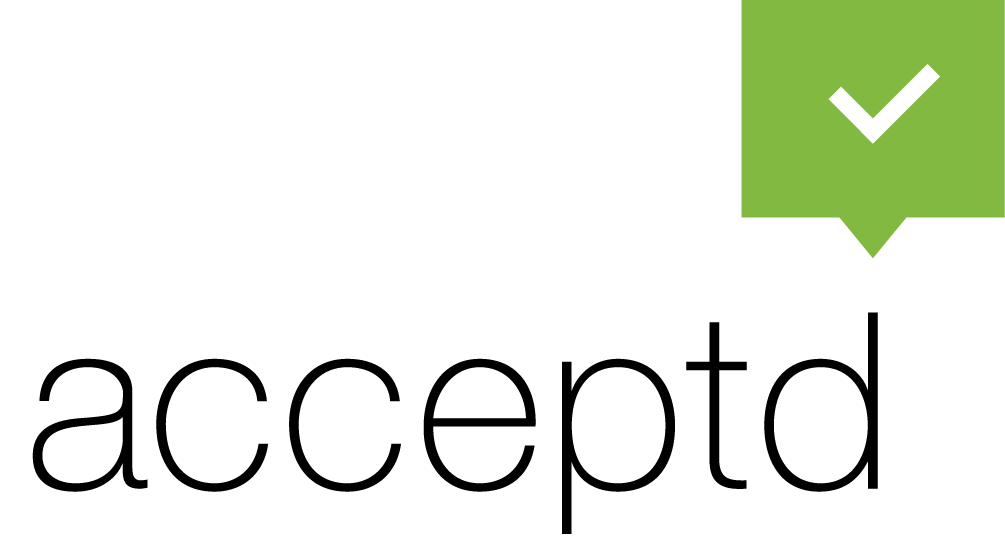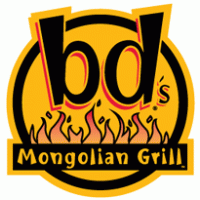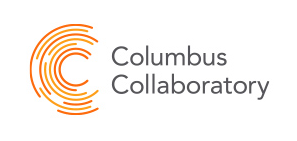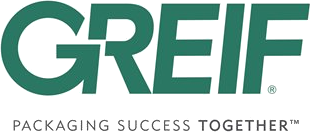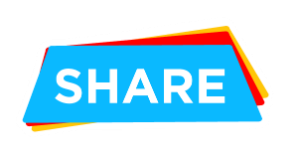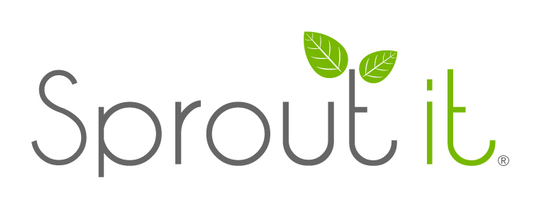 FLEXIBILITY
We embrace ambiguity and adapt to our client's needs. We value variety and diversity in our work and relationships.

CURIOSITY
Our team is never afraid to learn new methods, business models or technologies. We take risks, dig deep, and constantly learn.

TRUST
We build trust with our clients and within our team through transparency & consistent, quality delivery.

PRAGMATISM
We focus on the most efficient path to value. We don't rule out different perspectives and approaches just because of dogma.

RELIABILITY
Get Stuff Done. Our clients can depend upon us to deliver quality consistently.
Let's Work Together
If you'd like to be the next project on this list, drop us a line to start the conversation.