"Our engagement with Taivara was well worth the investment. We were quickly able to better understand the commercialization potential, including the competitive landscape, of several Battelle technologies. The experience of the Taivara team and their innovation process provided an unbiased view and perspective that helped focus our future investments, and most importantly helped us decide what not to pursue."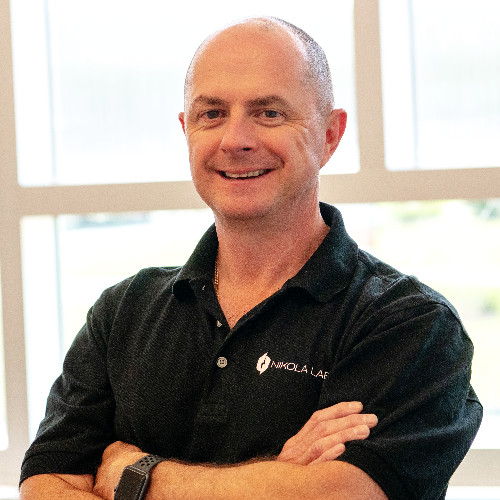 Brian Graham
VP Data Analytics, Battelle
"Taivara was a joy to work with to help analyze commercialization of IoT security technology. They delivered a strategic product strategy and roadmap, targeted messaging and a validated MVP, on-time and on-budget…I highly recommend Taivara for product strategy consulting and software development."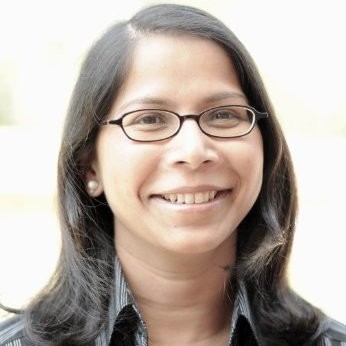 Arty Chandra
Senior Director of Incubation, InterDigital
"Taivara turned my ideas into reality. They helped me design a scalable product, built the platform, and set the foundation for our product management methods for when we brought on in-house talent. Without a technical co-founder, Taivara played a crucial role in getting my startup off the ground."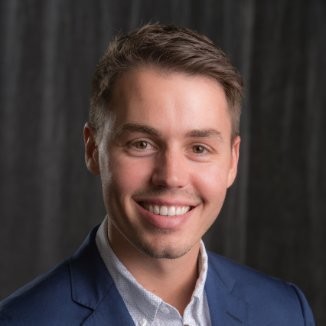 Derek Brown
Founder & CEO, Acceptd Inc.
"Taivara is my 'Startup-on-Wheels.' Their Commercialization team helps me understand which new product ideas to pursue and how. Their development team is fast and flexible when delivering market-ready technology products."
Senior Director of Business Strategy and Innovation
Fortune 500 Financial Services Firm
"Working with Taivara gives Robert Gregory Partners the ability to differentiate our Executive Coaching business. We give them ideas of what we want and they turn them into simple-to-use software that engages our clients. Their team has been a huge asset to our company and is always easy to work with."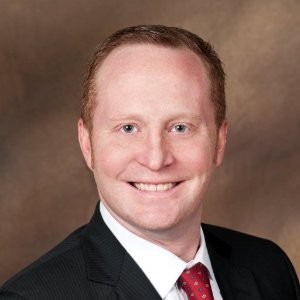 Shawn O'Reilly
Managing Partner, Robert Gregory Partners
"Great team. Knowledgable. Flexible. Taivara was not only responsive to our unique needs but was willing and able to quickly learn new techniques and technologies to overcome technical challenges encountered throughout the course of the work. I highly recommend their work!"
Principle Research Scientist
Applied Science & Technology Development Company
"Taivara has been an integral partner for a number of our key customer acquisition initiatives. Over the past two years, they have been remarkably flexible, shared innovative tools and practices, heightened our knowledge and capabilities, and flawlessly executed on some extremely aggressive timelines. Taivara understood my team, my business, and how to position us for record-setting success.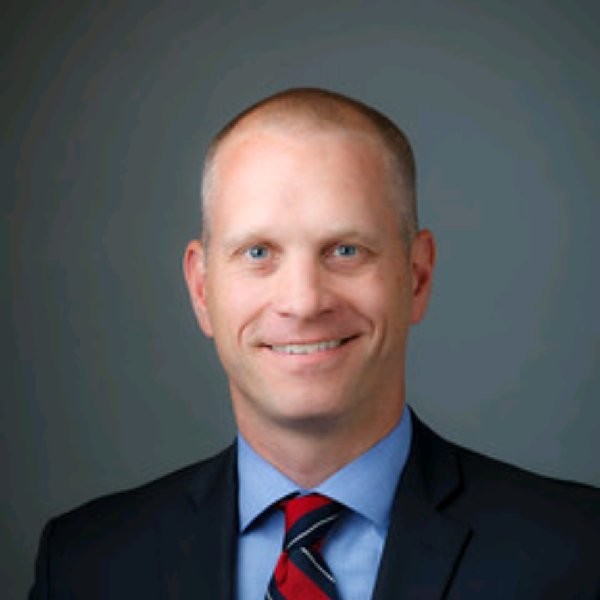 Jeff Monroe
Director of Reimbursement Solutions, Cardinal Health
"The Taivara team has been a great partner for innovation.Their starter kit was exactly what we needed to begin and we've been able to tailor and adapt to our organization's needs. I credit much of our current process maturity to their advice and coaching."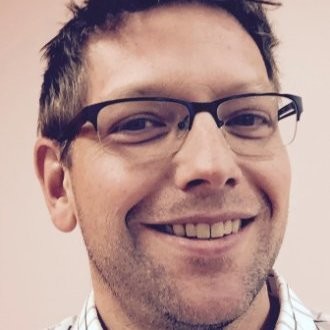 Ben Stormer
VP Product Innovation & Strategy, Cardinal Health
"Taivara was my Chief Technical Officer when I didn't have one. I wanted a team that could iterate quickly like a startup, while working with my startup budget. Taivara lived up to all of those expectations."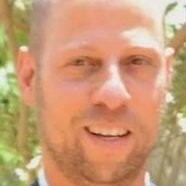 Adam Goldberg
Founder & CEO, Offers By Me