Product Hunt Columbus Recap
Educating with Emerging Tech – Local Tech Heroes
Educating with Emerging Tech – Local Tech Heroes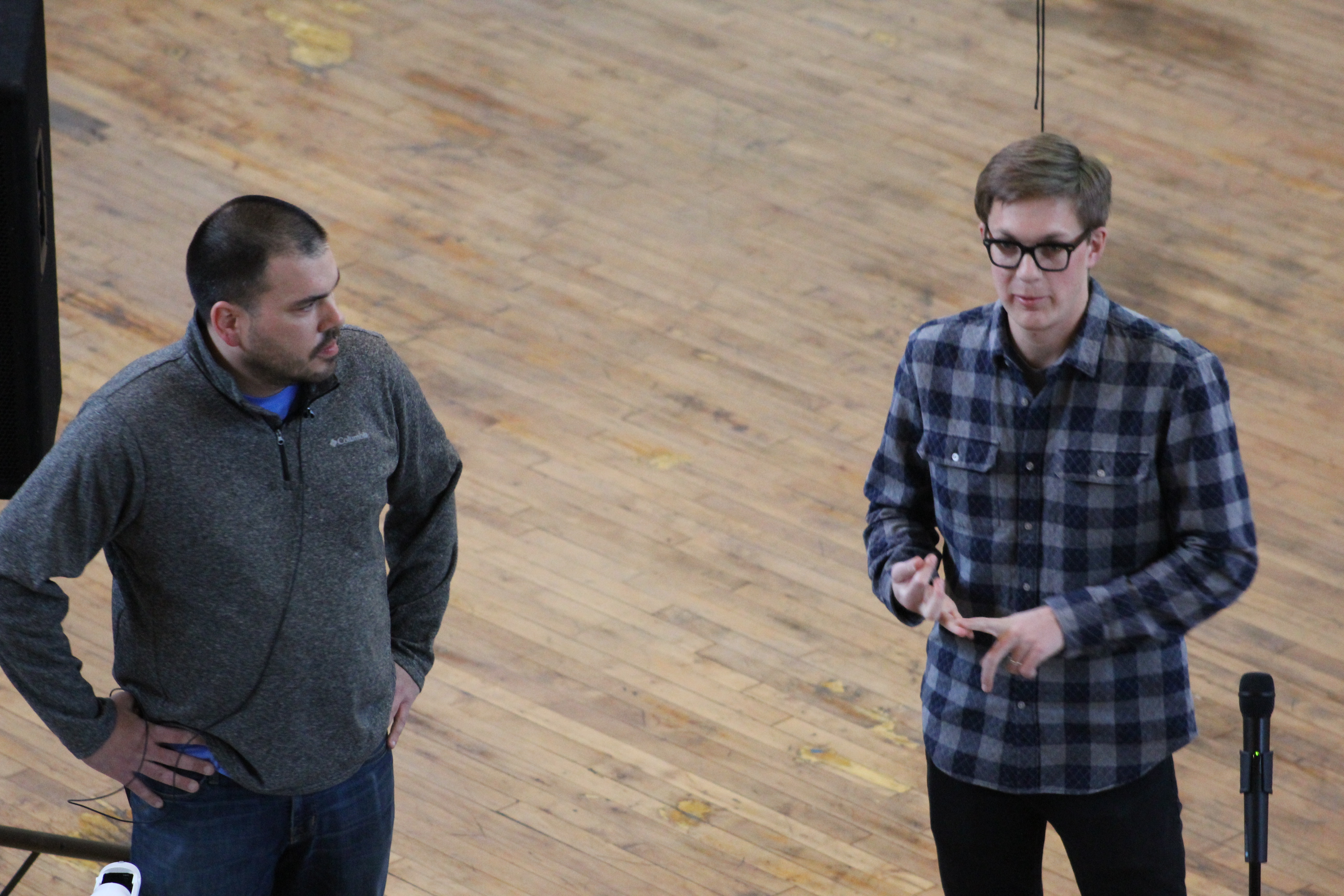 Safety 3rd Racing and Kneurons have teamed up to create Local Tech Heroes to teach children how to use innovative technology. Everything from drones, to 3D printing, to virtual reality, to coding. They aim to give every child in Columbus opportunities to become the next great innovator by teaching them about these emerging technologies.
Kris Kling and Will Nickley are currently instructors at Idea Foundry, teaching a full range of topics also covered by Local Tech Heroes programs. Classes can be found on the Idea Foundry Classes page.
For instance, they teach a class where they show kids how to 3D print a drone, design their own components, and then fly them. They brought along a student-made drone to the event.
The drone was equipped with a camera which provides a first-person view from the drone through a pair of virtual reality goggles.
By role-playing as a medical delivery drone dropping off medicine on top of a mountain, they show students how this technology can be used to make a big impact in the world.
They say as soon as kids see the real-world uses, they instantly pick it up and spark an interest in learning more.
Local Tech Heroes is currently planning on developing weeklong courses, after school programs, and teacher conferences to educate the educators. They hope to start summer programs in July.
Local Tech Heroes is looking for program hosts to give students a place to learn, business partnerships to give students the opportunities to solve their tough problems, and student scholarships to keep the cost of their educational programs at $0.
More from Product Hunt Columbus: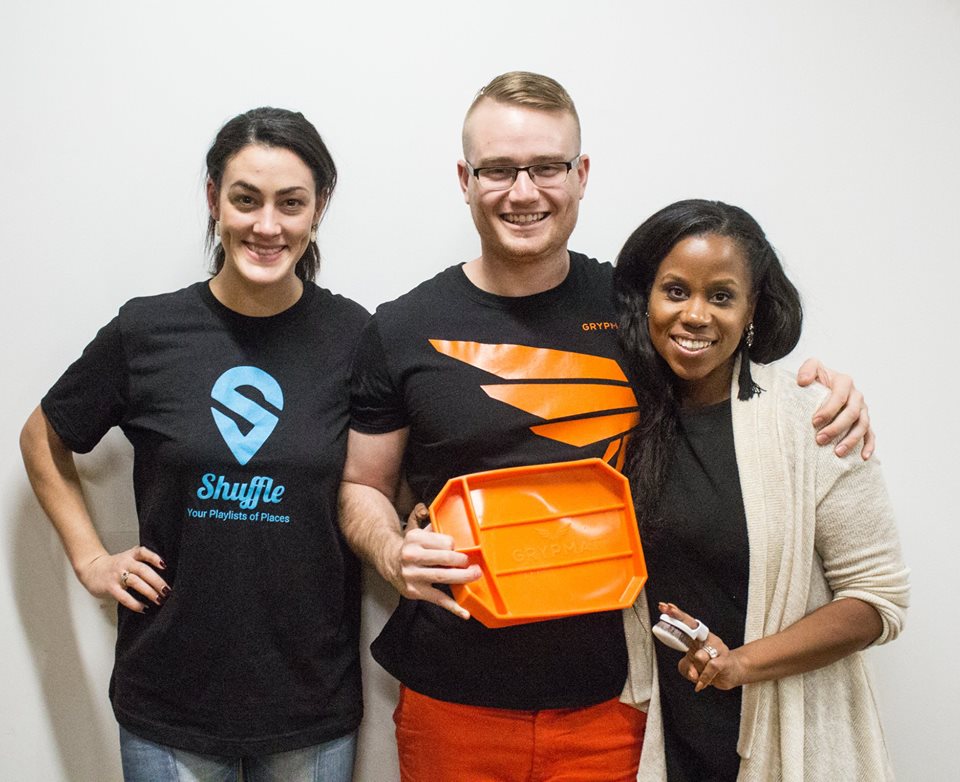 This Product Hunt Columbus we got to hear from products Grypmat, Yubi Beauty, and Shuffle. Learn how these guys are some of the most innovative products in Columbus!
read more