Product Hunt Columbus Recap
Crowdsourcing Content – Bylined
Crowdsourcing Content – Bylined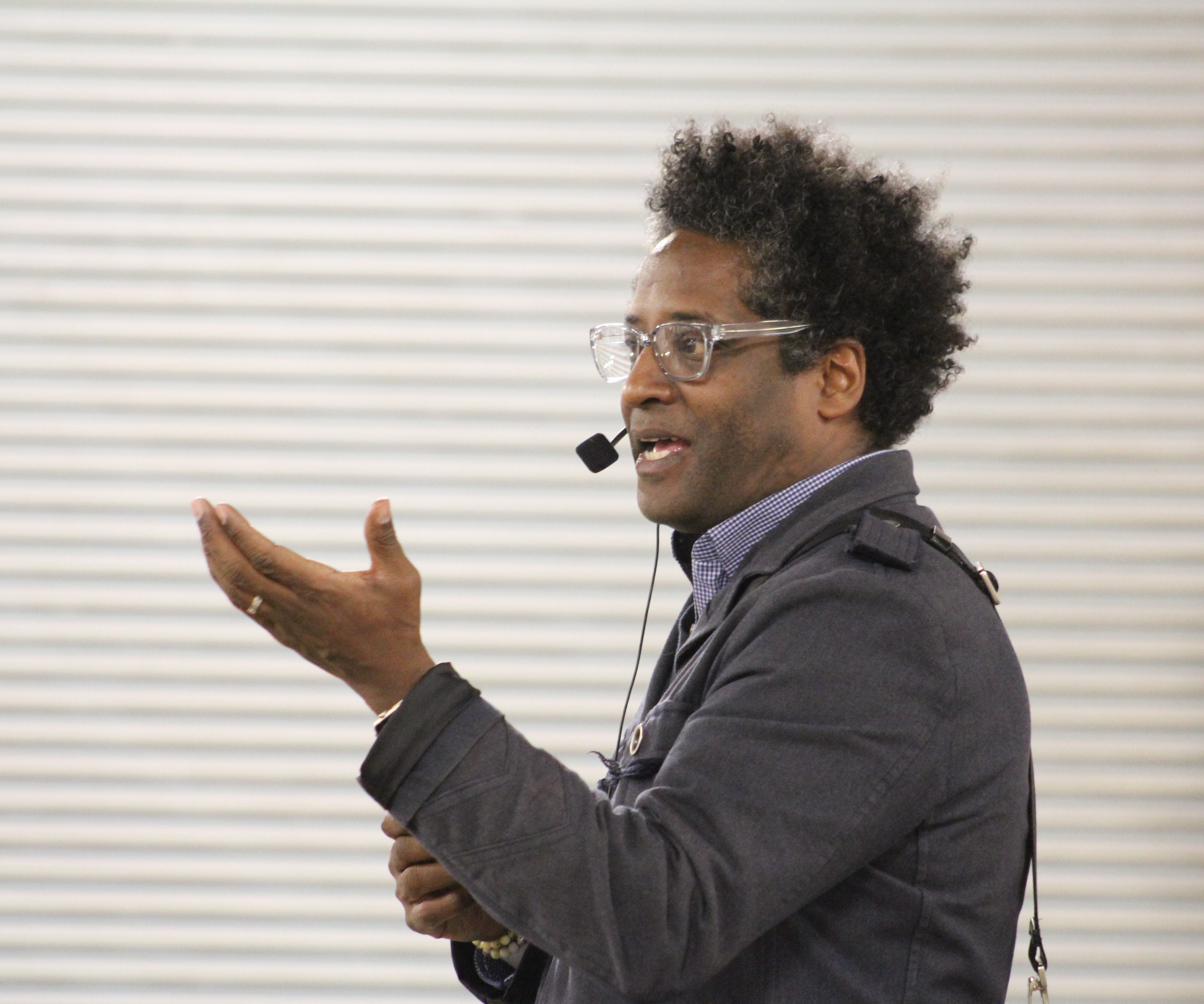 David Hunegnaw's journey with Bylined started while talking to a friend. David's friend, the owner of the online news outlet Columbus Underground, was rounding up freelance photographers to get photos of an event he was covering. He was spending a lot of time finding and interviewing these different photographers just to get a few decent photos. This got David thinking about better ways for brands, agencies, venues, and publishers to source photos of events and products. Thus, the idea for Bylined was born.
Bylined bridges the gap between brands and customer content through crowdsourcing. By connecting brands and customers, Bylined can make anyone a professional photographer.
Users of Bylined, or "Byliners," are able to take photos of the products and events they love, upload them to the Bylined app, and sell them back to the brand to use as marketing content. Instead of hiring photographers, brands can make their customers part of the story.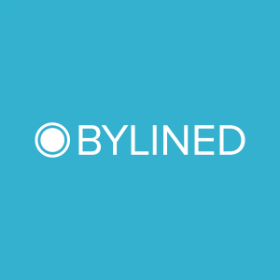 Bylined prevents crowdsourcing issues that platforms like Instagram and Twitter cannot. Brands may start a hashtag campaign to engage users, yet they aren't able to own any of the user-generated pictures or metadata associated with it. Additionally, these brands can't always counter against malicious users who post inappropriate content to that hashtag, potentially hurting their brand image.
Bylined gives brands the opportunity to own and control user-generated content. Instead of fabricated photo-shoots and doctored images, brands can now show real people enjoying real experiences.
More from Product Hunt Columbus: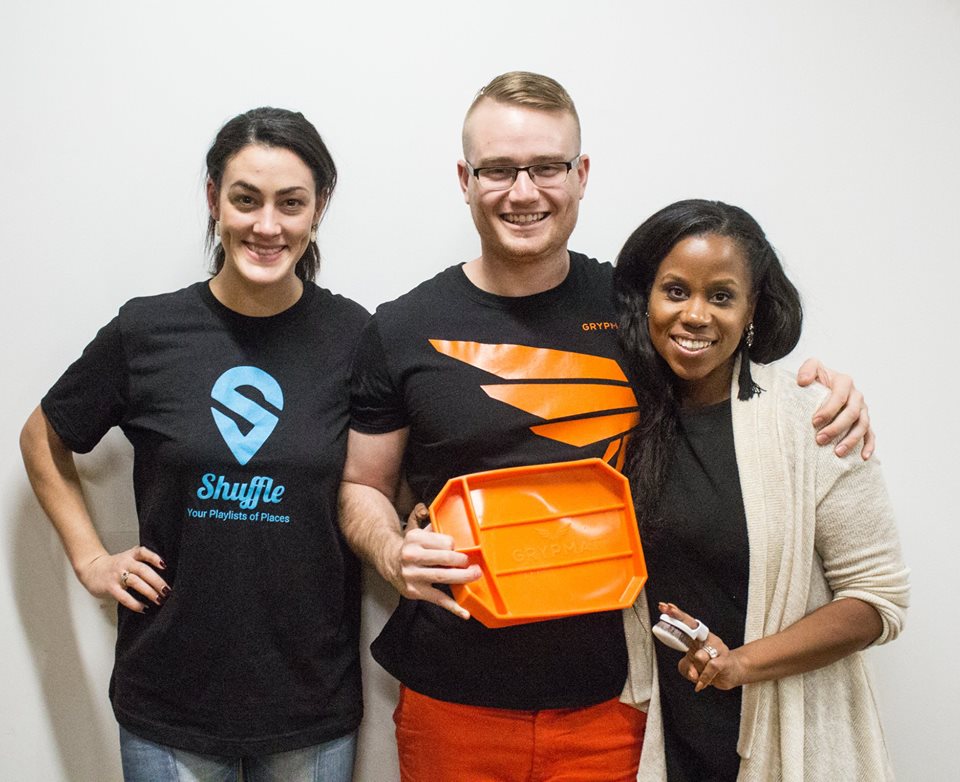 This Product Hunt Columbus we got to hear from products Grypmat, Yubi Beauty, and Shuffle. Learn how these guys are some of the most innovative products in Columbus!
read more