Product Hunt Columbus Recap
Innovating Insurance – Root Insurance
Innovating Insurance – Root Insurance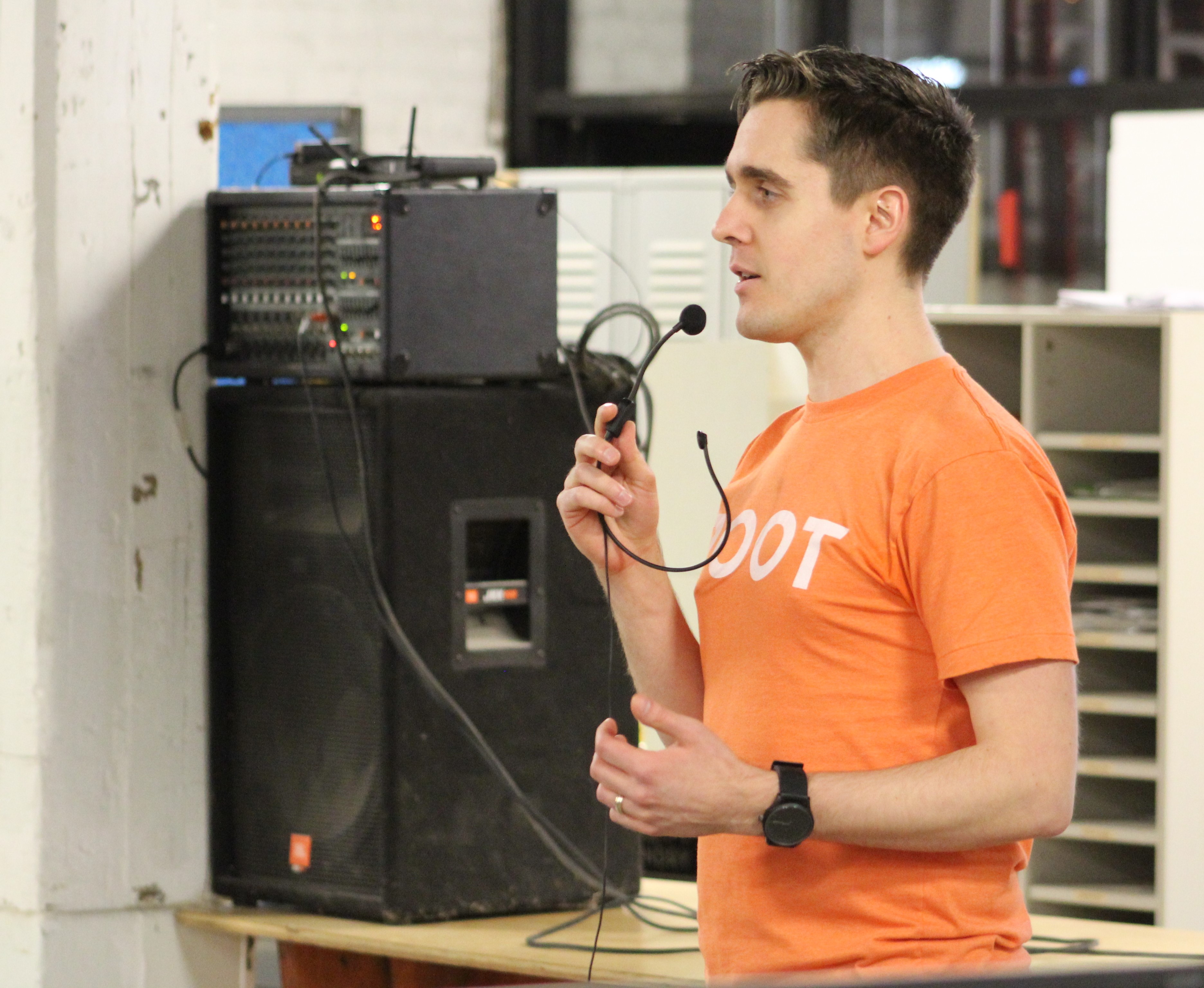 Root Insurance is a mobile-only insurance company. Customers can create an account, get a quote, pay their premiums, and so much more all through their app. Signing up for insurance has never been easier.
After creating an account, the Root app allows you to scan your driver's license with your phone's camera and all your personal information is automatically imported. Next, you choose the drivers and vehicles you'd like to cover and you're done signing up.
The next step is simply driving as normal. Without opening the app or letting Root know you're about to drive, the Root app analyzes how good of a driver you are and generates a custom quote based on your driving habits.
Root's sophisticated algorithms can tell if you're driving or riding shotgun with a buddy and will only base your quote on your driving alone. Within 2-3 weeks, the app will send you a push notification when your quote is ready.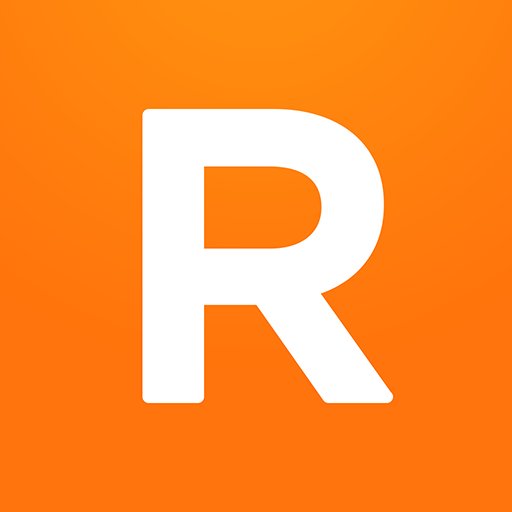 Root promises the best rates to the best drivers. Drivers can choose slightly more or less coverage than the recommended option while viewing exactly what that coverage entails.
Users can then choose when they want their coverage to start, enter payment details, and they're fully covered and ready to drive. No paper, no agents, no emails. Just one app and a few taps.
Root strives to deliver the greatest customer experience an insurance buyer can ask for. Download the app and try it yourself.
More from Product Hunt Columbus: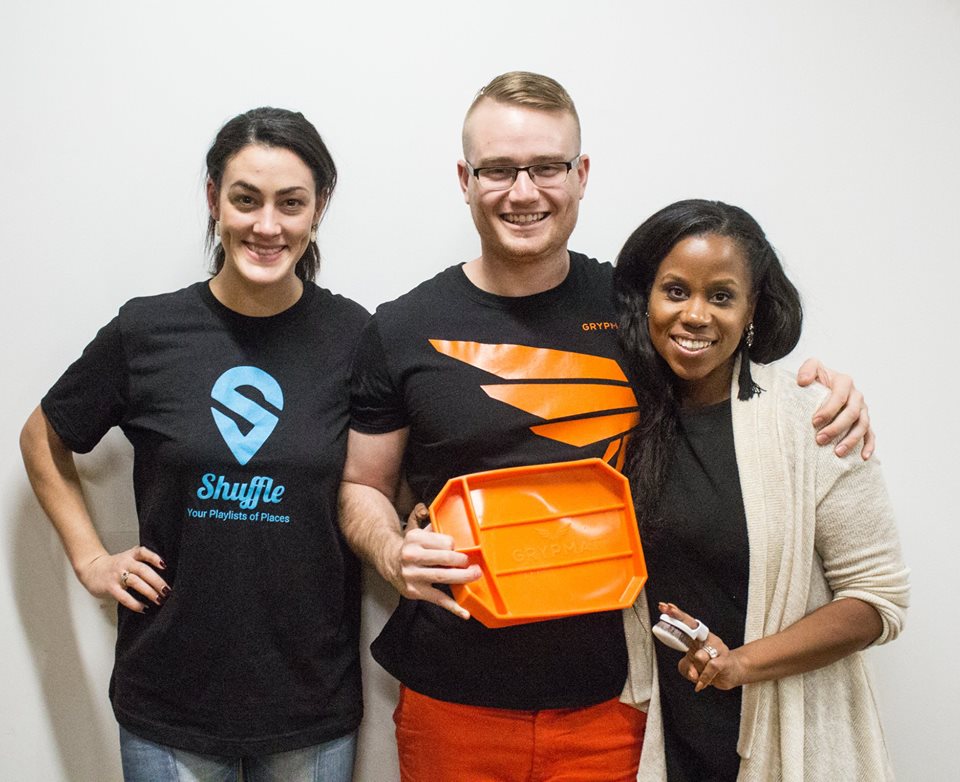 This Product Hunt Columbus we got to hear from products Grypmat, Yubi Beauty, and Shuffle. Learn how these guys are some of the most innovative products in Columbus!
read more