Product Hunt Columbus Recap
Mending Old Medical Methods – WoundWiseIQ
Mending Old Medical Methods – WoundWiseIQ
What is WoundWiseIQ?
WoundWiseIQ changes the way clinicians deal with wound care. Using image recognition technology, WoundWiseIQ analyzes and translates images of wounds directly into useful data. CEO Gary Ross and CTO Rick Hulse came out to Product Hunt Columbus to show off their product.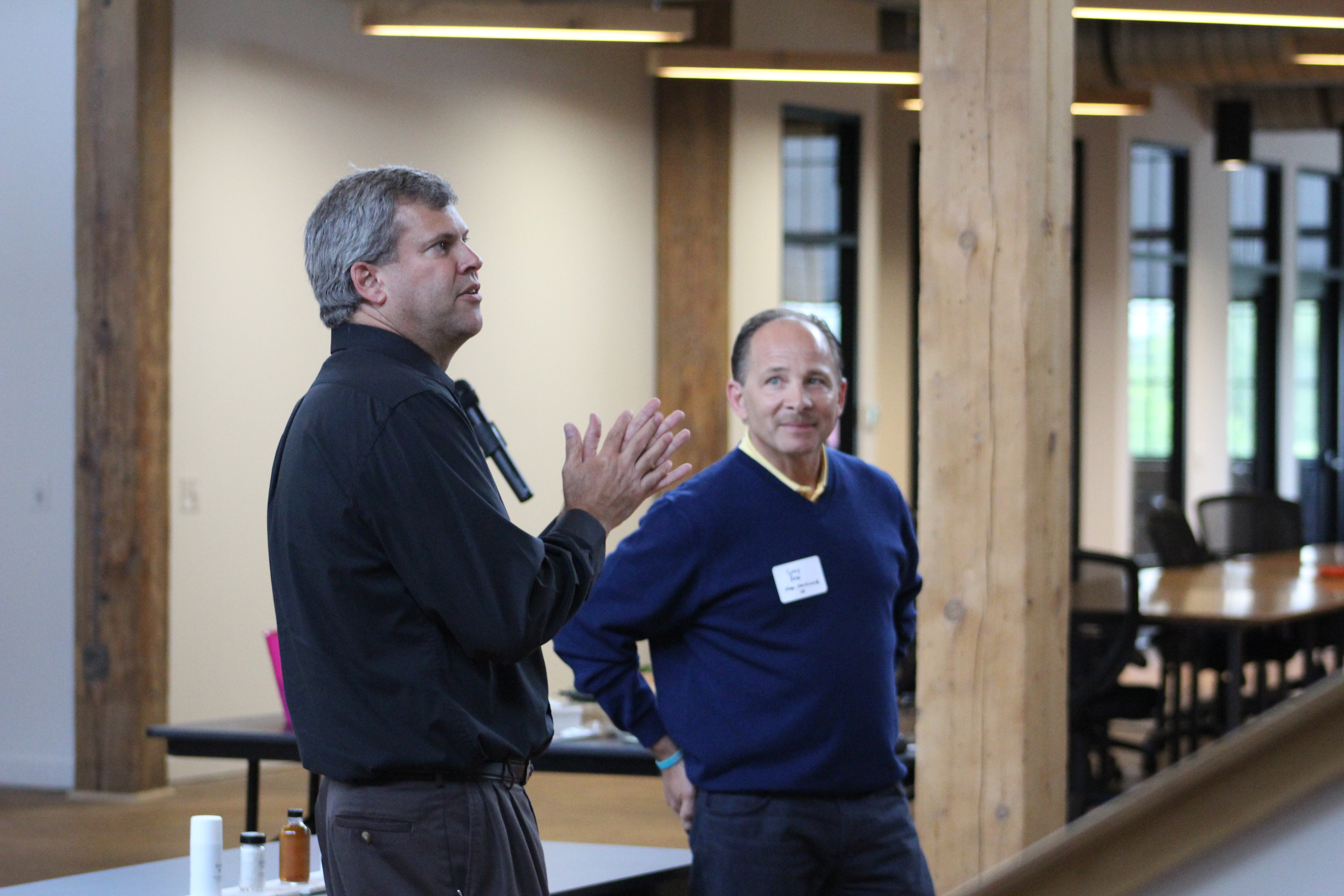 Those with unexpected injuries or chronic wounds obviously need to seek medical attention. However, the process for measuring and documenting wounds has been very manual and inefficient.
How the product works
One of the cool things about the product is wound measuring. Typically, a clinician uses a ruler to measure the length and width of a wound to get its overall size. But as most of us know, wounds are rarely rectangular. Measuring a length and width almost never reflects the true surface area of the injury.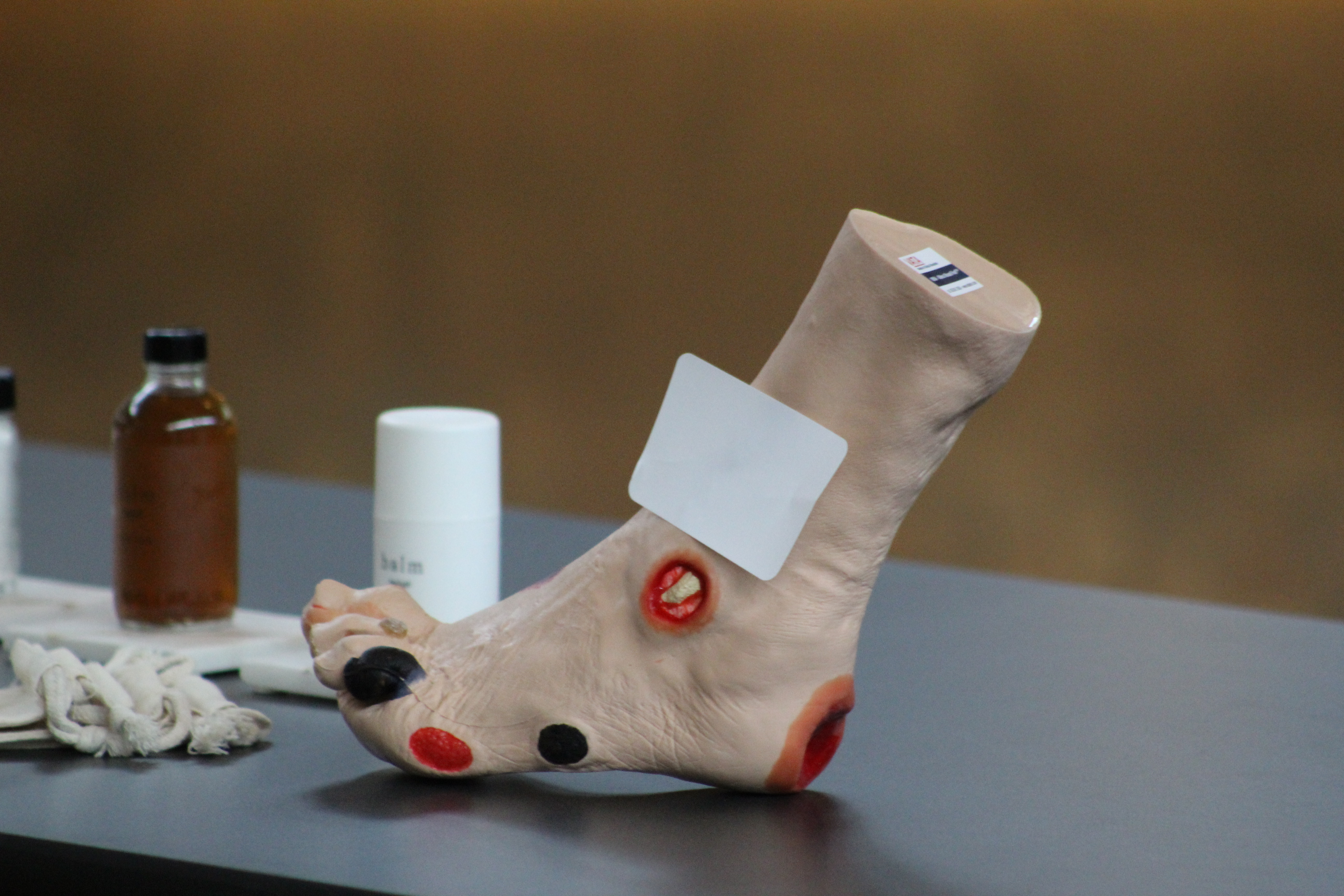 With WoundWiseIQ, clinicians place a white card next to the wound and take a picture with their iPad or iPhone. The size of the card is known by the software. The app can then compare the size of the wound to the size of the card and determine its size.
Each time the wound is photographed, WoundWiseIQ measures the size and coloring of the wound to make sure it's healing at a healthy rate and reports it to a web-app dashboard to the clinician.
Making the Right Decisions
Taivara was very impressed with the WoundWiseIQ team's progress. They followed many of the crucial principles we advise our clients to follow when bringing new products to market.
By lining up customers before building, they were able to properly secure investment money and understand what key functionality they needed to include.
They put thought into what their MVP, or minimally viable product, would be. Doing so ensured that their first-version product would be lightweight with only essential features. This allowed them to build and deliver the product on a tight timeline and budget, pleasing both their investors and customers.
Want to know how you can be smart about launching your product? Already have a product and need advice? Want to share it with us at the next Product Hunt Columbus? Drop us a line and we'll be happy to talk.
Product Hunt Columbus is made possible by: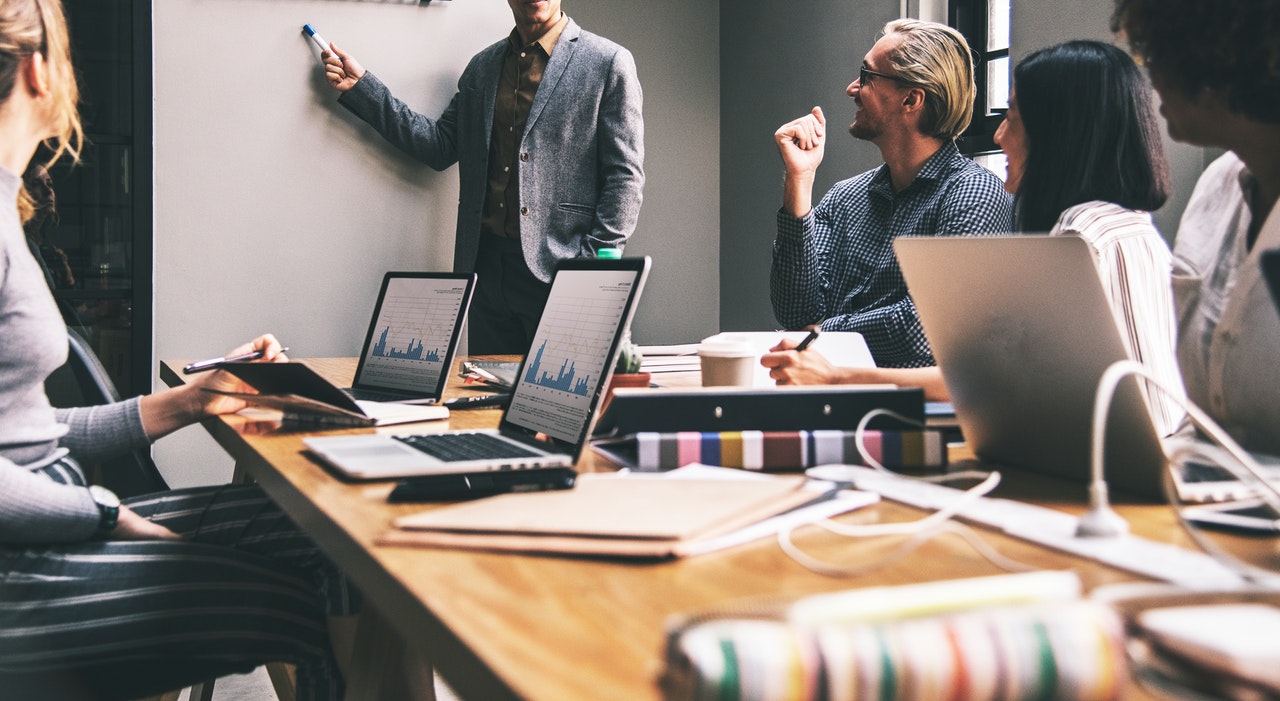 Shadow IT is any IT project that takes place outside of the internal IT department. We outlined some concerns companies have about it and how to avoid them.