Product Hunt Columbus Recap
Finding Her Natural Niche – Balm Skincare
Finding Her Natural Niche – Balm Skincare
The Balm Backstory
Lindsey Moeller's story with Balm Skincare starts with an anecdote. A few years back, her mother was diagnosed with mesothelioma, cancer caused by asbestos exposure.
Her mother went through all the traditional treatments. Radiation. Chemotherapy. Surgery. As many of us know, all of those have pretty severe side effects and can leave patients feeling crummy. Lindsey and her family searched for anything they could find to make her mother feel better.
She enrolled her mother in a healing institute for three weeks where her mother lived an all natural lifestyle. By the end of those three weeks, her mother was exercising without her oxygen tank, her tumor had shrunken from the size of a grapefruit to the size of a tennis ball.
Her mother's improvements were incredible. Three weeks of a natural lifestyle yielded more improvements than months of chemotherapy.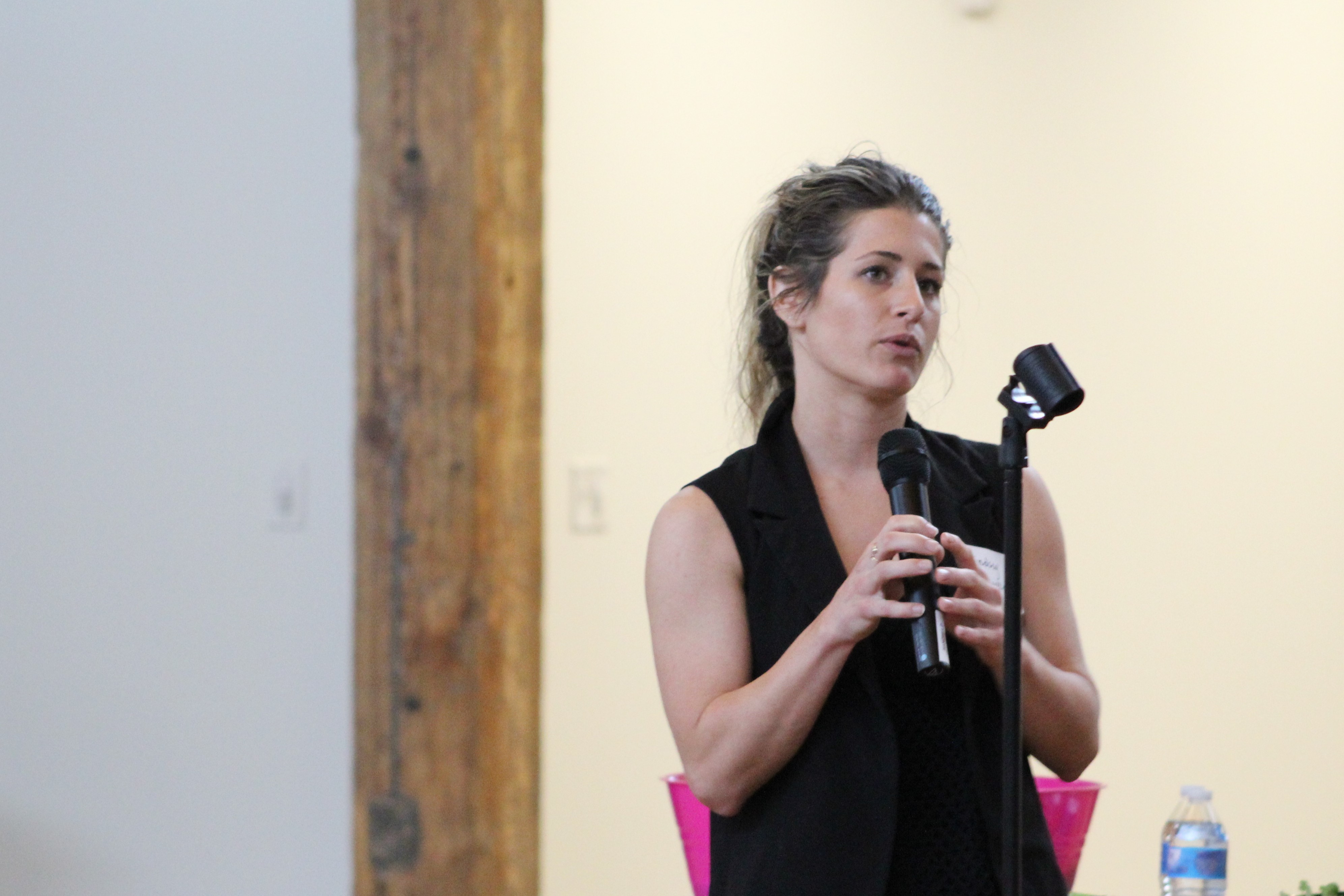 However, after those three weeks, her mother returned home to her family. She wanted to continue the all natural lifestyle but simply didn't have access to the resources or products.
Their lack of options inspired Lindsey to create opportunities for people who want to live a natural lifestyle. She wanted to build a company that users could trust.
Not like other natural products
The world "natural" is a trendy branding strategy. Many skin-care products will advertise that they're all-natural, yet most people can barely read the ingredients listed on the bottle.
Balm sets out to create skincare products that are raw and natural. No preservatives, no chemical synthetics, no additives, no fragrances. Their products are made with ingredients that your body knows what to do with.
Preservatives are great for long shelf-lives, but all-natural skincare products are great for maintaining healthy bacteria balance. Maintaining that balance of healthy bacteria prevents bad bacteria from taking its place.
Finding gaps in the market
We at Taivara would like to thank Lindsey for coming out and sharing her story of Balm. It was great to hear how she turned her incredible challenge into an awesome product.
Lindsey saw a gap in the marketplace where customers weren't being served. She identified a demand for a specific product in a niche market and decided to capture it.
If you'd like to learn about how you can identify an underserved, niche market, check out our white paper titled Finding a Viable Market.
Product Hunt Columbus is made possible by: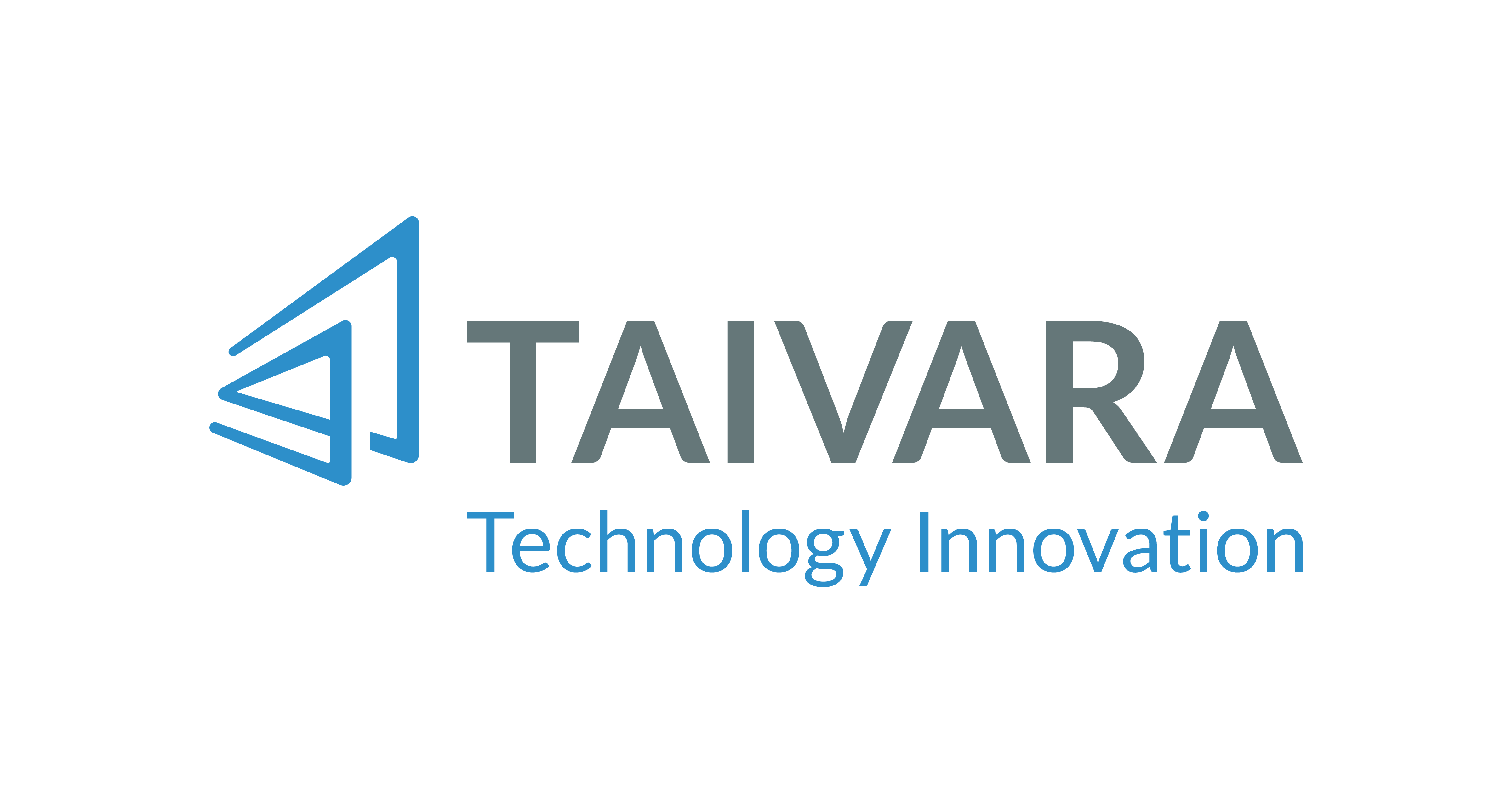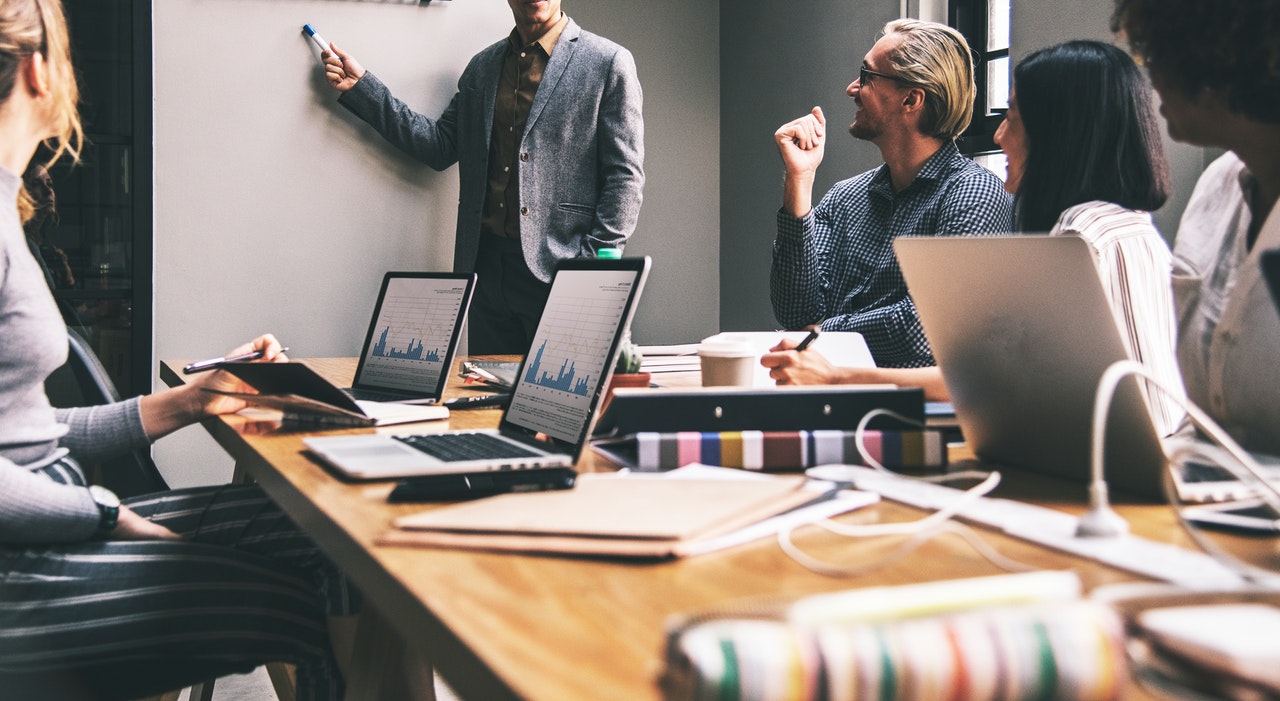 Shadow IT is any IT project that takes place outside of the internal IT department. We outlined some concerns companies have about it and how to avoid them.