Quantifying the True Opportunity for Your Innovation
Time and again we see both start-up founders and major corporations invest huge amounts of time and money in a product, only to find that there isn't an adequate market for it or that it's way too difficult to compete.
Our goal is to help you answer these questions:
Do people want to buy my product?
Will people pay for my solution?
Would enough people buy my product to make it worth the effort?
Answering these questions is critical to the success of your business. The earlier you can answer them the better.
So let us help you understand the true potential of your new startup, product, or business.
Click on the button below to download our free white paper,
Finding a Viable Market
Quantifying the True Opportunity for Your Innovation
by: Kevin Dwinnell
In this paper, Kevin will walk you through the steps to take and will describe resources you can access to:
Find the size of your opportunity
Identify current and future competition
Discover the best ways to reach your target customers
Find out if your idea can be turned into a sustainable business
He will share the exact methods and tools he uses as Taivara's Commercialization Practice Leader to advise business leaders in a variety of company types, sizes, and stages.
If you have any questions about finding the right target market, please feel free to let us know.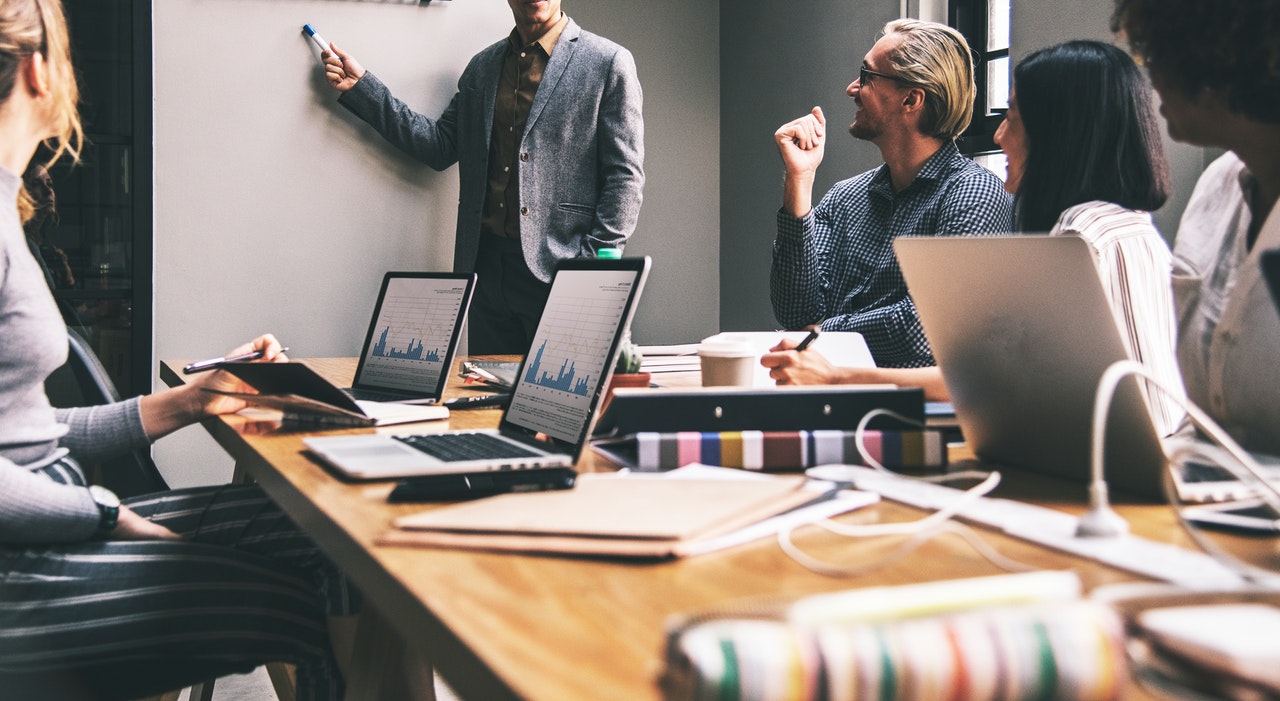 Shadow IT is any IT project that takes place outside of the internal IT department. We outlined some concerns companies have about it and how to avoid them.