Product Hunt Columbus Recap
Preventing Pathogens in our Food – ProteoSense
Preventing Pathogens in our Food – ProteoSense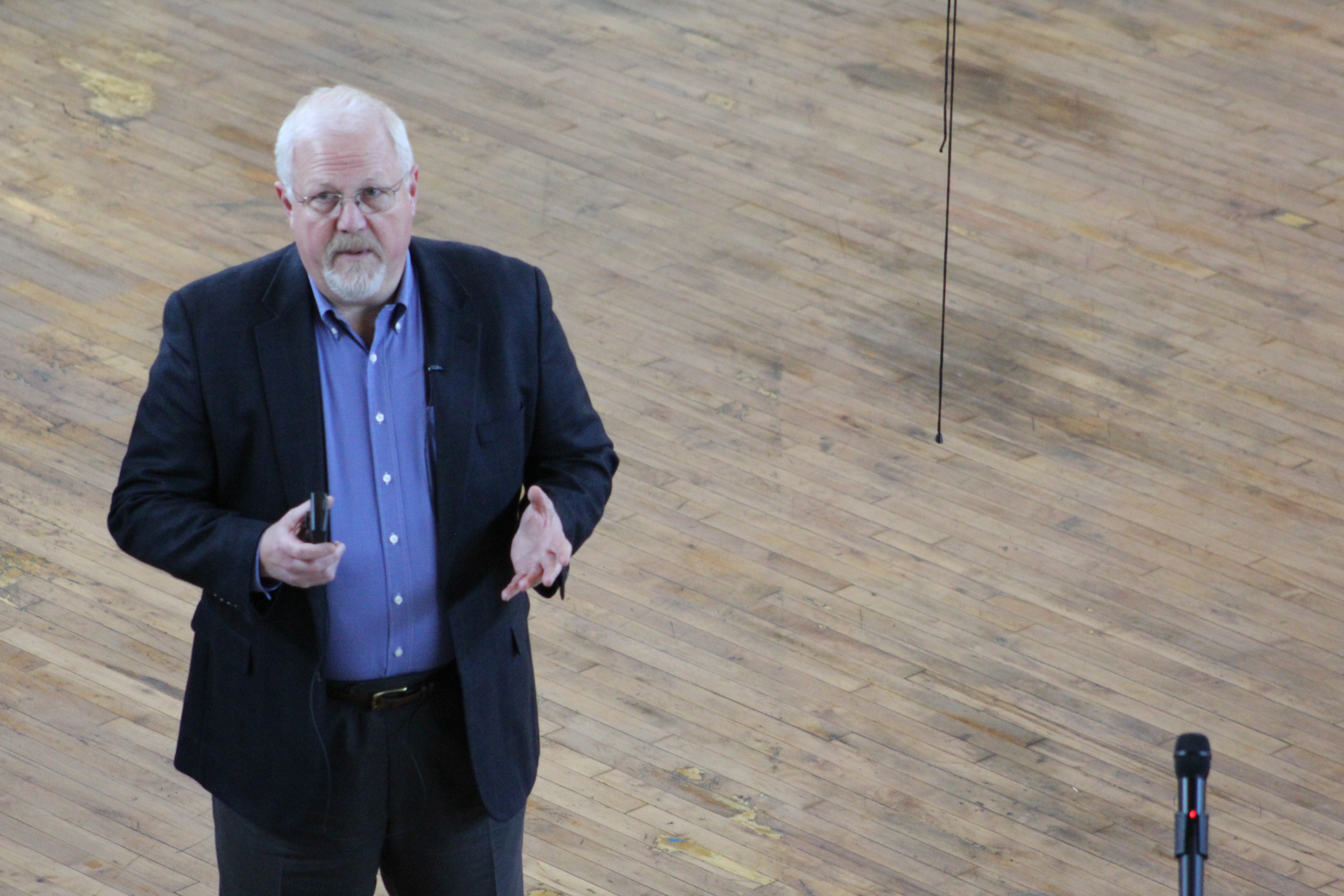 Unfortunately, food recalls are all too common. Every year, hundreds of thousands of people are hospitalized from foodborne illness. Thousands die.
The average cost of a food recall for pathogen contamination is about $10 million. There were 400 recalls in the fourth quarter of last year alone. Why can't companies get a handle on it?
Our supply chain for food relies on just-in-time information. Because of short shelf lives, testing is rarely concluded before the food is shipped. Modern pathogen testing methods take about three days and can't keep up with the fast-paced demand for food. Food is typically on the shelf by the time pathogens are found and people are at risk.
ProteoSense cuts that testing time down to minutes. With a handheld device the size of a smartphone, food growers and processors can insert sample cartridges and test for pathogens on site. No knowledge of microbiology is necessary. The product can be used by the average person.
The first step is to insert the cartridge into the device. Next, add a sample into the cartridge. The device runs the sensor, looks for pathogens, then outputs a result to the user. The device is simple-to-use but has a powerful utility.
The product has received a lot of attention from food safety experts as well as potential customers and investors. Currently working out of Rev1 Ventures, ProteoSense is looking to take their product to market very soon. They plan to sell directly to the top of the supply chain, the food growers and processors.
Stay up to date on ProteoSense's progress by checking out their website or on Twitter.
More from Product Hunt Columbus: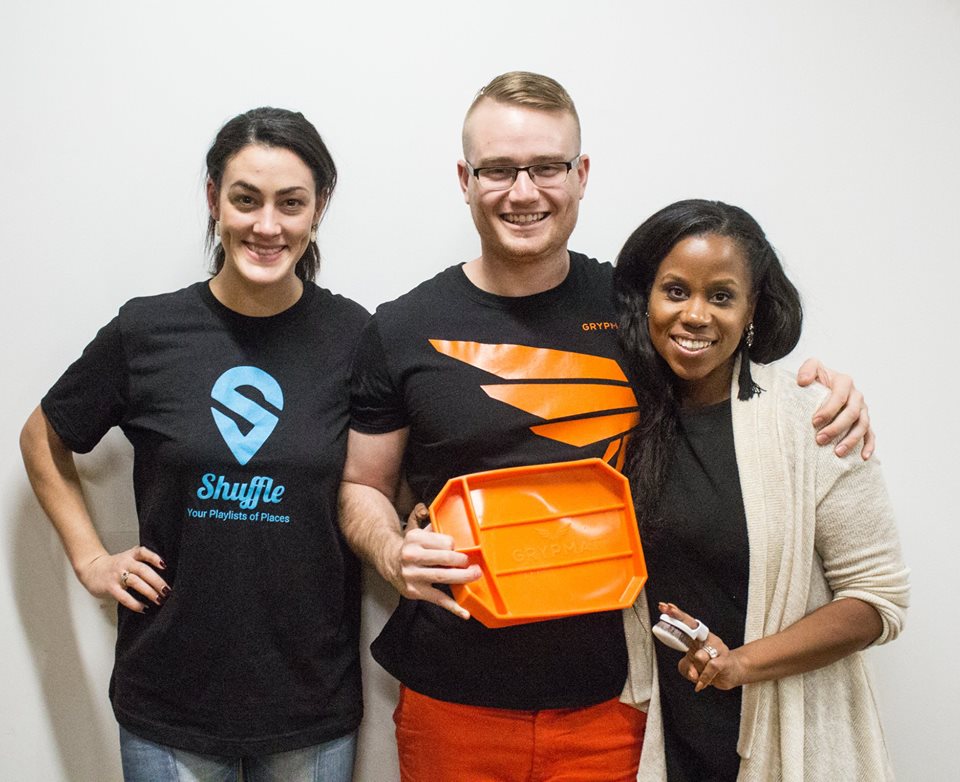 This Product Hunt Columbus we got to hear from products Grypmat, Yubi Beauty, and Shuffle. Learn how these guys are some of the most innovative products in Columbus!
read more