Product Hunt Columbus Recap
IoT without the I – Switchflip
IoT without the I – Switchflip
Do you have an outlet in your home that's controlled by a wall switch? Do often find that you'd rather have a different outlet controlled by that wall switch? Switchflip sets out to solve that problem.
Switchflip allows you to control any outlet in your house simply by plugging in one Switchflip device in the outlet currently controlled by the switch, and the other device in the outlet you want to control. There's no calibrating, no apps, no wifi, and virtually no setup. Simply take the devices out of the box, plug them in, and you're good to go.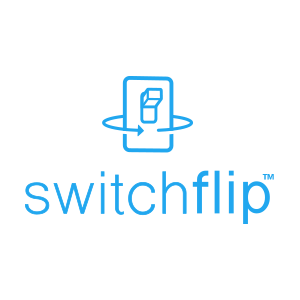 You can even pair multiple devices together and control multiple outlets with just one switch. This means that during Christmas time all of your Christmas lights can be controlled by one switch. No more climbing behind couches or setting automated timers.
More from Product Hunt Columbus: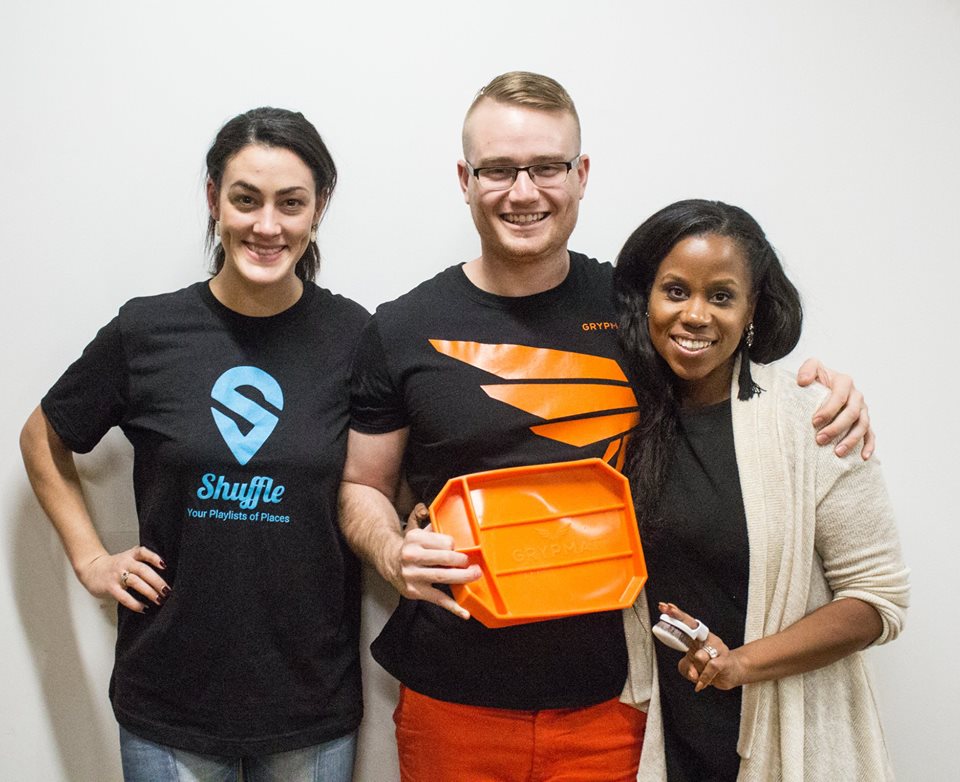 This Product Hunt Columbus we got to hear from products Grypmat, Yubi Beauty, and Shuffle. Learn how these guys are some of the most innovative products in Columbus!
read more