Your Coach for Commercializing Technology
Our New Product Strategy coaches will help you uncover and address your customers' needs, increasing the desirability, feasibility, and viability of your new products. Whether you have an established idea you want to refine or have lots of ideas with no focus, our team will guide you toward revenue growth and product/market fit.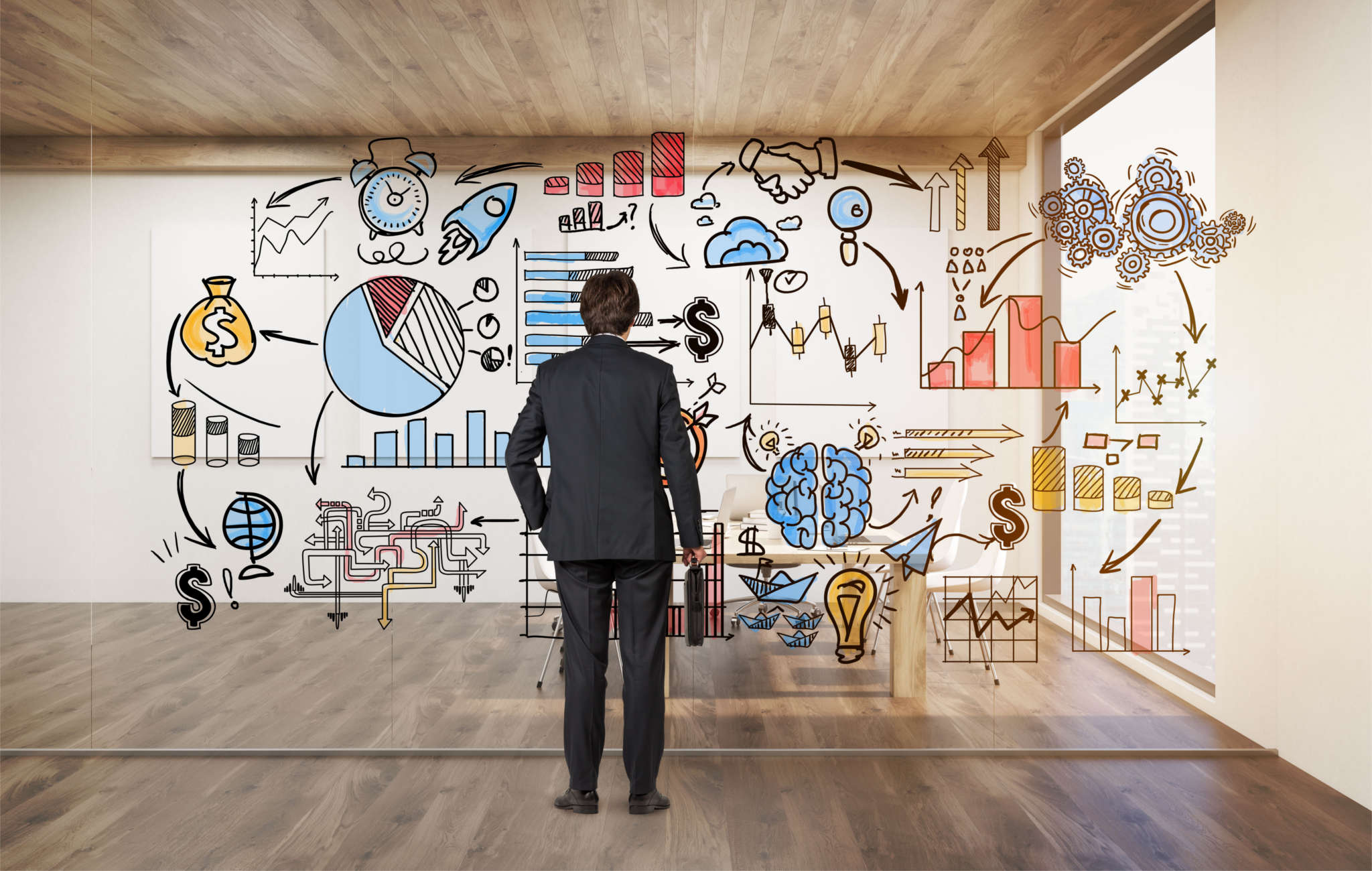 Types of Projects We Help With

New Products & Features
Technology companies or teams looking to build new products or improve existing ones, digital or physical.

IP to
Product
We help companies turn existing intellectual property into products, finding the right markets, messaging, and features

New Market Positioning
Looking to launch new or existing products into new markets? We can help optimize your market targeting & positioning for success.
Opportunity Assessment
If you have a project you're looking to invest in, we'll conduct a full-blown analysis of the opportunity, analyzing all aspects of the initiative from market sizing, competitive landscape, to the probability of its success.
Fit-Testing
If you have a value proposition you're working on, we'll help you test, refine, and optimize your messaging and targeting to make sure you're setup for success.
Go to Market Strategy
Launching a new product can be a confusing landscape to navigate. We'll help you take the right steps to maximize your potential.
"Our engagement with Taivara was well worth the investment. We were quickly able to better understand the commercialization potential, including the competitive landscape, of several Battelle technologies. The experience of the Taivara team and their innovation process provided an unbiased view and perspective that helped focus our future investments, and most importantly helped us decide what not to pursue."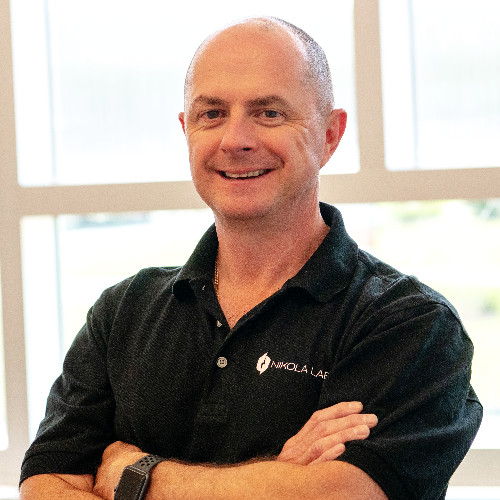 Brian Graham
VP Data Analytics, Battelle
"Taivara was a joy to work with to help analyze commercialization of IoT security technology. They delivered a strategic product strategy and roadmap, targeted messaging and a validated MVP, on-time and on-budget…I highly recommend Taivara for product strategy consulting and software development."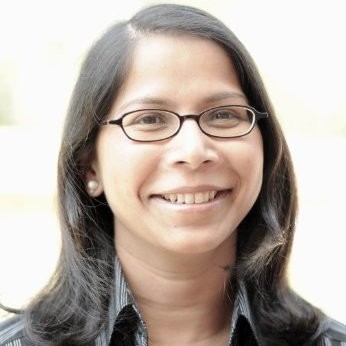 Arty Chandra
Senior Director of Incubation, InterDigital
"Taivara is my 'Startup-on-Wheels.' Their Commercialization team helps me understand which new product ideas to pursue and how. Their development team is fast and flexible when delivering market-ready technology products."
Senior Director of Business Strategy and Innovation
Fortune 500 Financial Services Firm
"The Taivara team has been a great partner for innovation.Their starter kit was exactly what we needed to begin and we've been able to tailor and adapt to our organization's needs. I credit much of our current process maturity to their advice and coaching."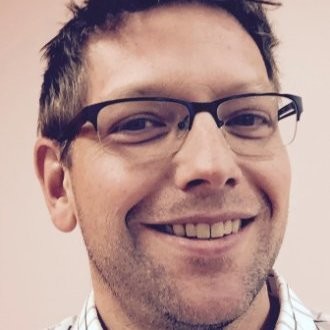 Ben Stormer
VP Product Innovation & Strategy, Cardinal Health
"Taivara has been an integral partner for a number of our key customer acquisition initiatives. Over the past two years, they have been remarkably flexible, shared innovative tools and practices, heightened our knowledge and capabilities, and flawlessly executed on some extremely aggressive timelines. Taivara understood my team, my business, and how to position us for record-setting success.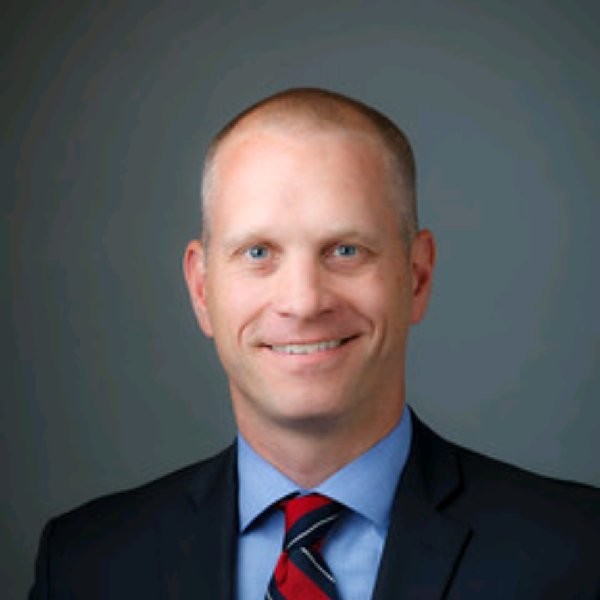 Jeff Monroe
Director of Reimbursement Solutions, Cardinal Health

Uncovering Hidden Market Opportunity
A client wanted to know if they could turn existing intellectual property into a product and sell it. Read how we uncovered their hidden market potential.

Tags:
Cybersecurity IOT Product Strategy & Commercialization


Innovation for Champions
After growing to a Fortune 500 company, our client needed to innovate. Learn how we helped them inspire and support their employees' ideas to create new products and services.

Tags:
Healthcare Innovation Consulting Fortune 500


Unveiling Customer Insights
Beauty stores are always collecting information about their customers to help drive sales. Their old process was hindering them from growing until we introduced the solution.

Tags:
Retail Fortune 500 Software Design & Development


Testing the Perfect Market
After identifying potential markets to pursue, a client re-engaged Taivara to test their market assumptions and identify the keys to success.

Tags:
Healthcare Product Strategy & Commercialization Fortune 500


Discovering Near-Term Revenue Potential
Our client had invested millions in developing a product but struggled to get to market. Learn how our innovation coaches led them down the path toward success.

Tags:
Manufacturing Fortune 500 Product Strategy & Commercialization


Bringing Business Focus to Technology R&D
Our client was experienced in science and technology R&D but needed help commercializing their IP in new markets. Learn how our approach helped bridge that gap.

Tags:
Manufacturing Fortune 500 Product Strategy & Commercialization

Other Services We Provide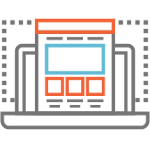 Software Design & Development
Design, develop and launch new technology products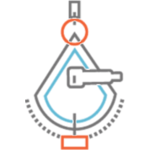 Product Strategy & Commercialization
Explore new opportunities and technologies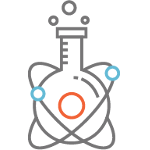 IIoT Services & Custom Solutions
Uncover hidden information about your business operations