TAIVARA'S RETAIL SOLUTIONS
Over the last decade, Taivara has developed a substantial body of work in the retail space, from launching DTC start-ups to helping legacy retailers with their new, digital-first strategies.
Our retail solutions group was created in response to the ever-changing environment and the need to transform the historic retail experience into the store of the future through digital enhancement and integration.
Our retail strategy offering combines three phases of the digital product lifecycle: Retail Strategy & Prioritization, Analysis & validation, and Commercialization.
Digital First Challenges
Digital transformation presents several large-scale challenges. Consumers, vendors and employees are all seeking — and expecting — more effective, frictionless interactions. There's a dizzying array of products and myriad tech solutions providers. Finally, the landscape continues to grow and change, seemingly faster than ever. 
In this environment, what's the best way to move forward with the right balance of investment and risk?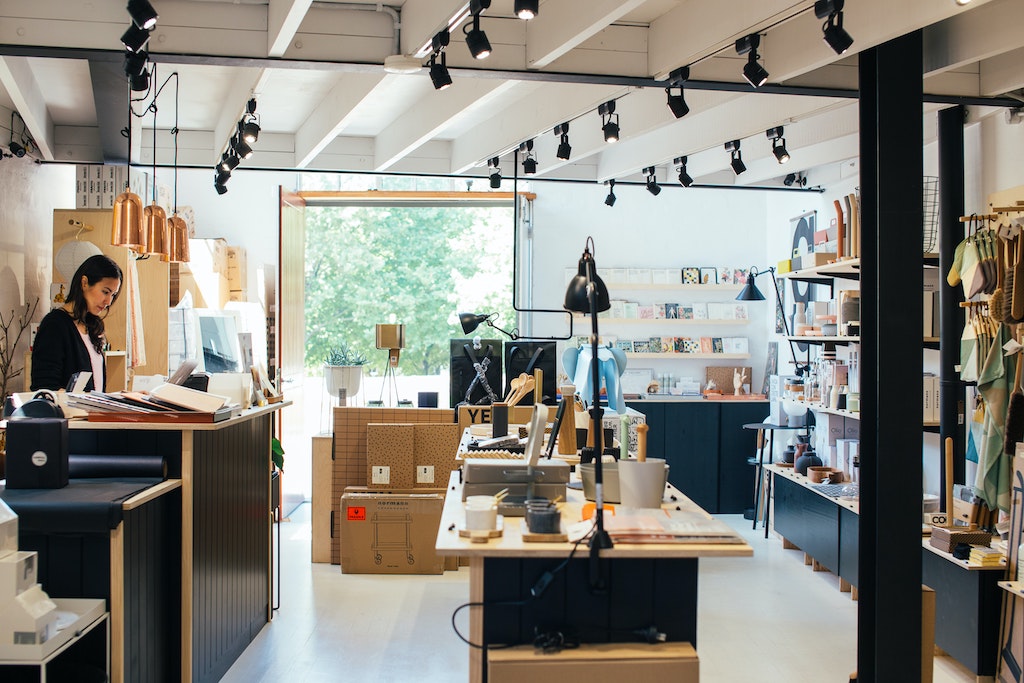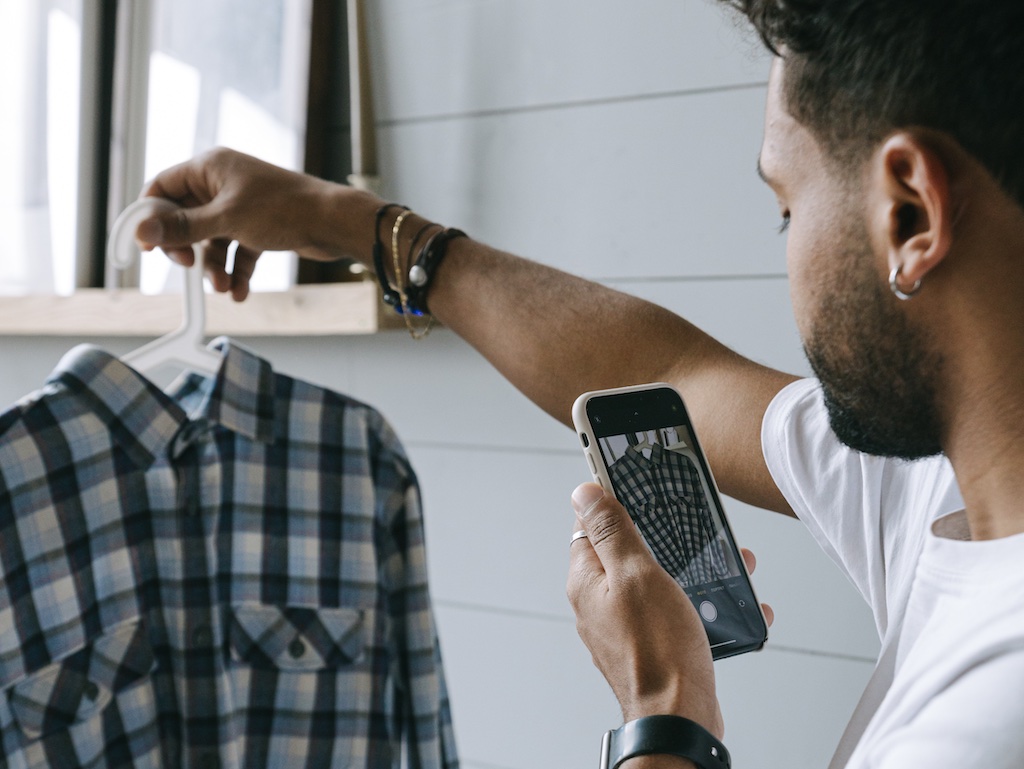 Our Unique Solutions
In order to better serve the retail industry, we have created a Retail Solutions Group specifically to address the unique business challenges of creating and implementing customer experiences that are both digital and in-person. 
As your co-creation partner, our types of clients include specialty, off-price, and financial service retailers. We specialize in loyalty, payment, credit, acquisition, and innovation services.
Digital Strategy & Technical Execution
Taivara ensures all digital initiatives start with the right strategic foundation. We'll help identify and prioritize the dimensions of your value proposition you need to be "best at" vs. merely competitive, and help you build a digital roadmap. We'll utilize our in-depth knowledge of customer, industry and merchandise category dynamics to quickly add value. And we'll push your innovation to ensure you excel in the game.
Case Studies – Retail Innovation in Action
Clienteling for Connections
Skin-tones, body-shapes, personal preferences. We improved store sales and satisfaction by knowing what works and what doesn't for customers of this beauty retailer.
Critical Customer Acquisition
A  financial services firm saw high abandonment rates when signing up customers for retail credit-card services and a suffering bottom line. We helped turn that with…
Let's see how we can help you