Your Team of Software Developers & Designers

Columbus OH
Our team of web and app developers can help you build your next product, big or small. Whether working alongside your team or just delivering the work once it's finished, our team of full-stack developers and designers will bring your ideas to life.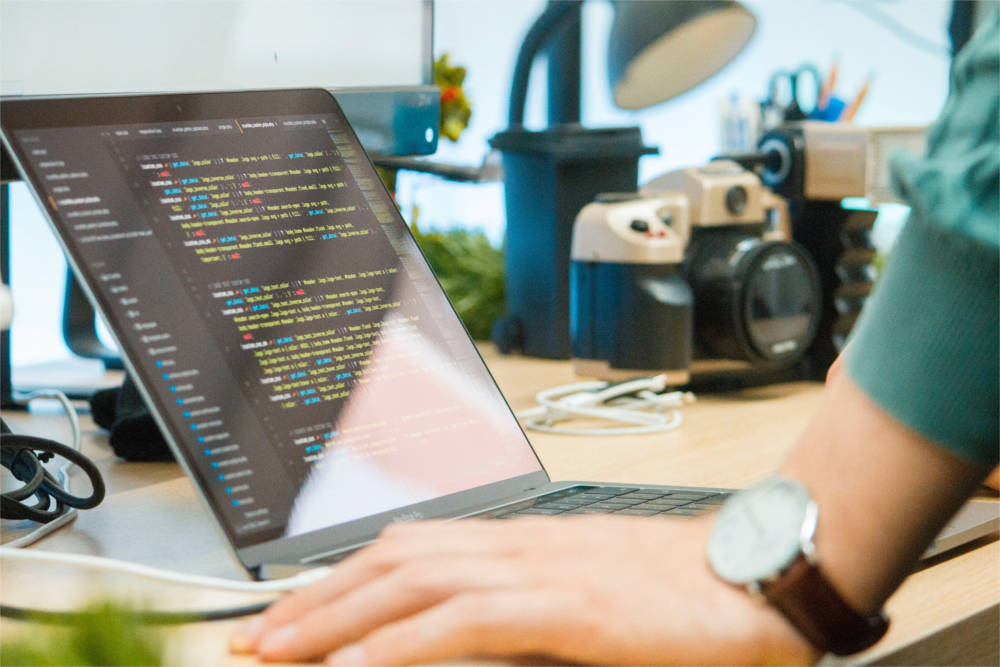 Types of Companies That Need Us

Corporations
Innovative corporations looking to create new digital offerings or improve existing ones

Startups
Backed startups who need to build high-quality technology products

Mid-Markets
Middle-Market companies who want to gain a competitive edge through new technology
Our New Product Development Process & Workflow
These are the steps we take to build your perfect product. Depending on your situation, all of these may not be necessary but we will work together to find what fits you best.

User Research
Understanding what your users truly want from your product

Wireframes
Laying out the blueprint of your product and how it works

Design
Designing how your product will look and making it fit your brand

Requirements Writing
Spelling out specifics on how your product will function

Development
Writing the code to bring your product to life!

Testing
Ensuring your product works as intended with no bugs

Launch
Making your product go live online or on the app store

Support
Being there for any future updates or tweaks
Key Considerations
There are key elements we will keep in mind as we work with you on your project. This will give you some insight into how we will approach work and include recommendations for things to consider as you decide who to work with.
Product vs Software Project
We view our clients' work as products that are more than the tasks associated with software construction. Software may contain many features, screens, and business rules, but… Read More products have real users with real needs and business problems to solve. We keep this subtle but important distinction top of mind at every level of our process.
Read Less
Even if you believe you know exactly how you want your product to look and behave, we always encourage our clients to challenge their assumptions. It's suprising how often… Read More surefire ideas are quickly proven wrong after they're launched. We want our clients to learn which product features and designs they shouldn't build before they spend time and money building them by spending time with users, researching their true needs.
Read Less
We encourage a lot of our clients, especially ones launching their first products, to take an MVP approach. It's surprising how often founders will… Read More get caught up in their own ideas or believe that they need so many features in order to go to market. In reality, your minimally viable product is often a lot smaller than you believe. Building with an MVP mindset will allow you to get to market quicker on a smaller budget.
Read Less
While many of the considerations of the mobile ecosystem are similar to other platforms, there are numerous specific challenges and pitfalls… Read More to address when navigating this space. Taivara has extensive experience in multi-platform, public and private, small startup to enterprise level mobile delivery experience.
Read Less
While each business application plays a unique role in the market, we often find that the technology required to deliver those functions is not unique. Taivara believes strongly in… Read More using well-understood solutions and patterns to solve well-understood problems. This standards-based approach reduces time to deliver, increases quality, allows for easy developer onboarding and knowledge transfer, and provides future-proofing against shifts in technology trends.
Read Less
Single vs Multiple Codebases
There are multiple ways to build native mobile applications, and each have their tradeoffs. Taivara has developed applications using standard native toolsets, "write once,… Read More compile to native" platforms, and embedded mobile web. We can speak from experience and recommend the best practice for the business need.
Read Less
We take security very seriously as our CEO is a former CISO. We work in highly-regulated industries such as financial services, healthcare, cyber/infosec and education. All of our data… Read More is encrypted at rest and in transit. We ensure that each of our users has only the necessary authorizations and comply by standard password protocol. Existing Taivara-developed applications have passed intensive security testing.
Read Less
Accessibility in software is something that is often overlooked. It is very important you take accessibility into consideration up front rather than face consequences… Read More down the road. Taivara can help you evaluate and develop software that complies with the most current Web Content Accessibility Guidelines (WCAG).
Read Less
"Taivara turned my ideas into reality. They helped me design a scalable product, built the platform, and set the foundation for our product management methods for when we brought on in-house talent. Without a technical co-founder, Taivara played a crucial role in getting my startup off the ground."
"Taivara was my Chief Technical Officer when I didn't have one. I wanted a team that could iterate quickly like a startup, while working with my startup budget. Taivara lived up to all of those expectations."
"Taivara is my 'Startup-on-Wheels.' Their Commercialization team helps me understand which new product ideas to pursue and how. Their development team is fast and flexible when delivering market-ready technology products."
"Working with Taivara gives Robert Gregory Partners the ability to differentiate our Executive Coaching business. We give them ideas of what we want and they turn them into simple-to-use software that engages our clients. Their team has been a huge asset to our company and is always easy to work with."
"Taivara has been an integral partner for a number of our key customer acquisition initiatives. Over the past two years, they have been remarkably flexible, shared innovative tools and practices, heightened our knowledge and capabilities, and flawlessly executed on some extremely aggressive timelines. Taivara understood my team, my business, and how to position us for record-setting success.
"Great team. Knowledgable. Flexible. Taivara was not only responsive to our unique needs but was willing and able to quickly learn new techniques and technologies to overcome technical challenges encountered throughout the course of the work. I highly recommend their work!"
Some of Our Favorite Languages & Frameworks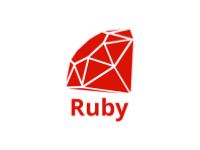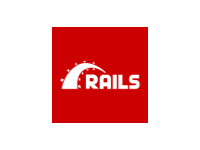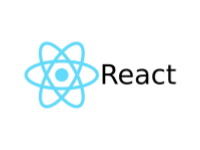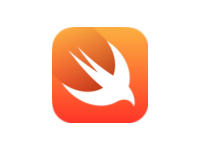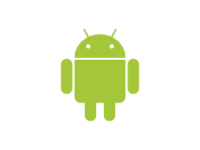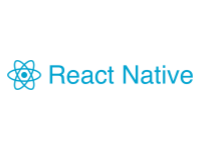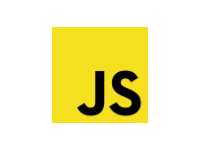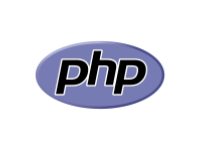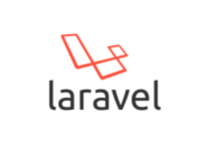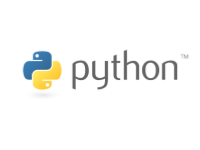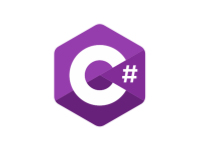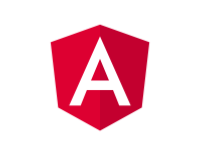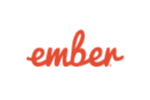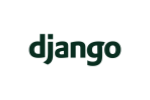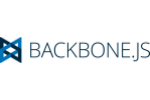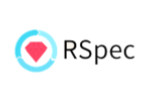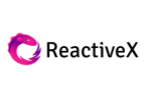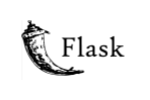 DevOps Tools & Services we Use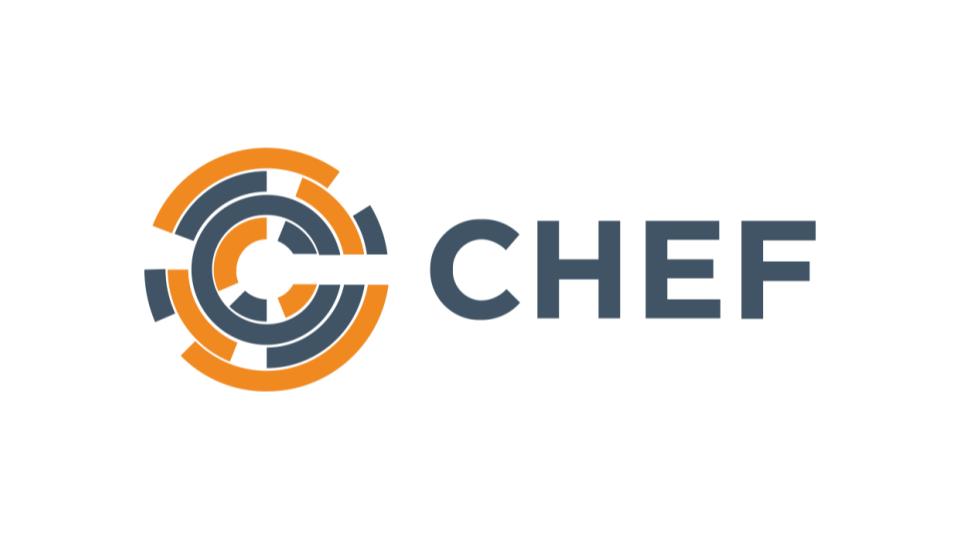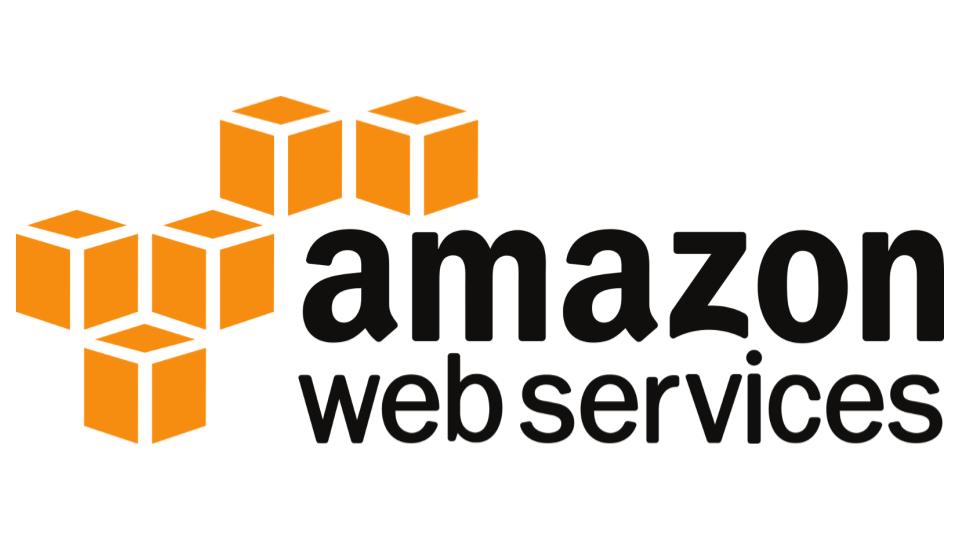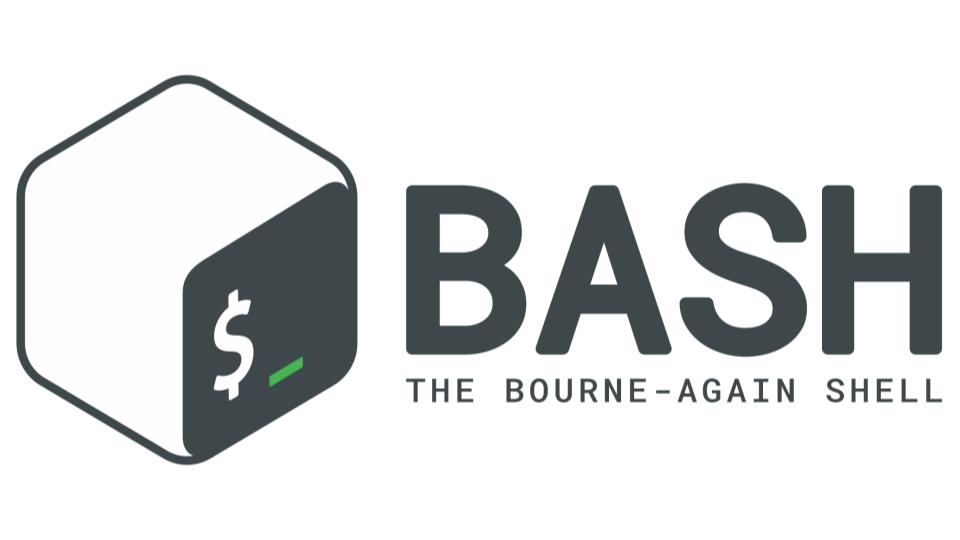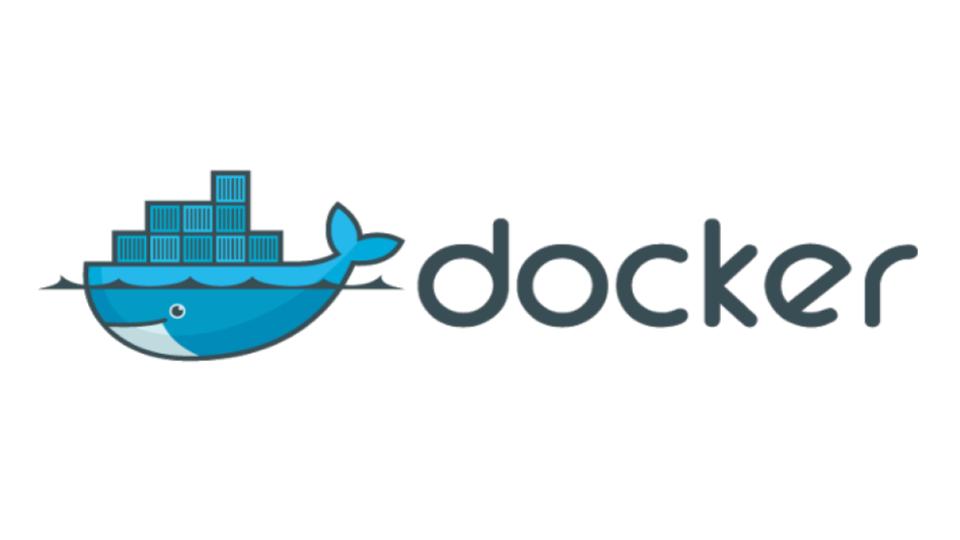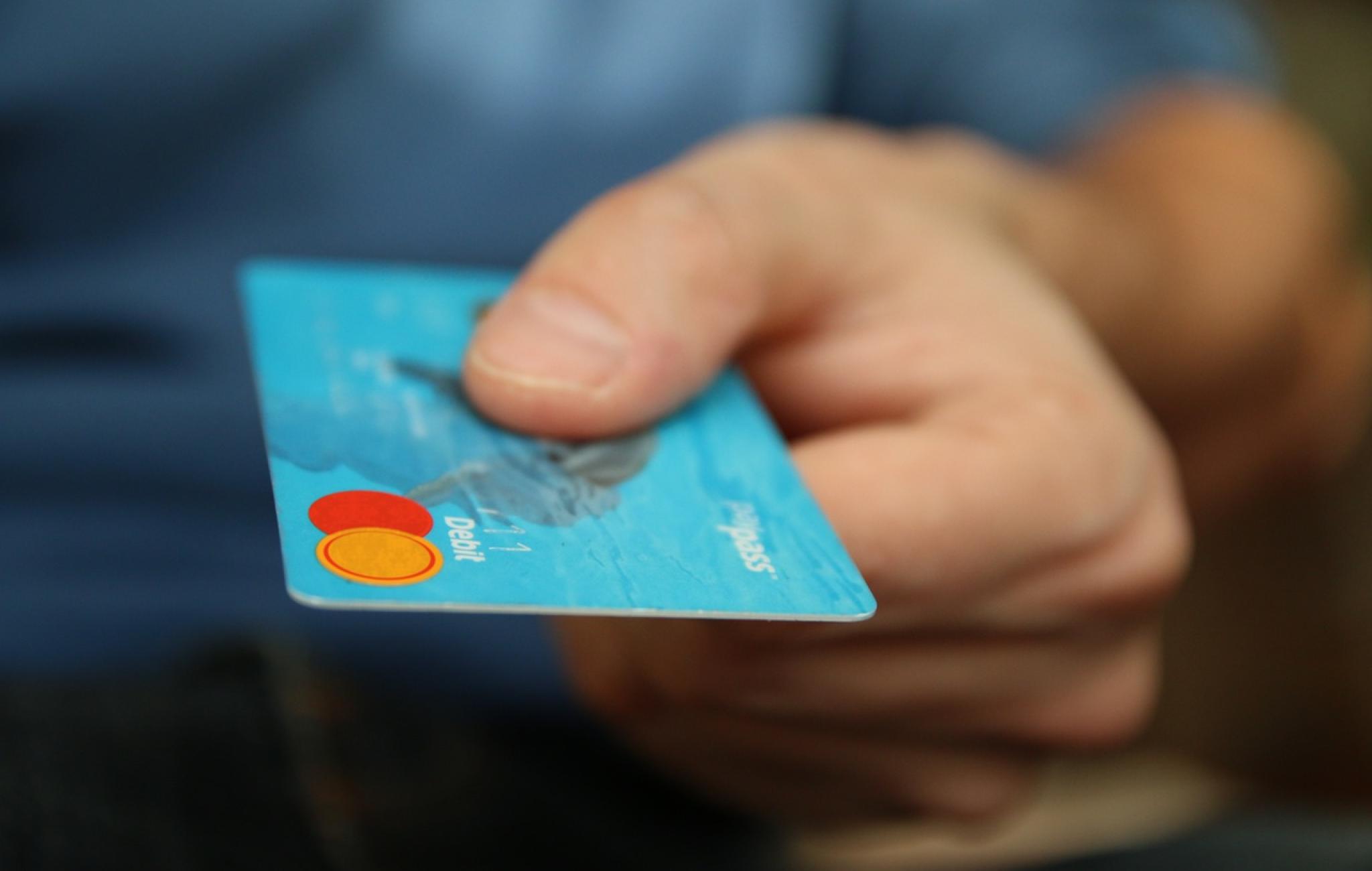 Improving Customer Experience & the Bottom Line
A client had a serious problem with serious financial consequences. Read how our customer experience redesign essentially erased the issue.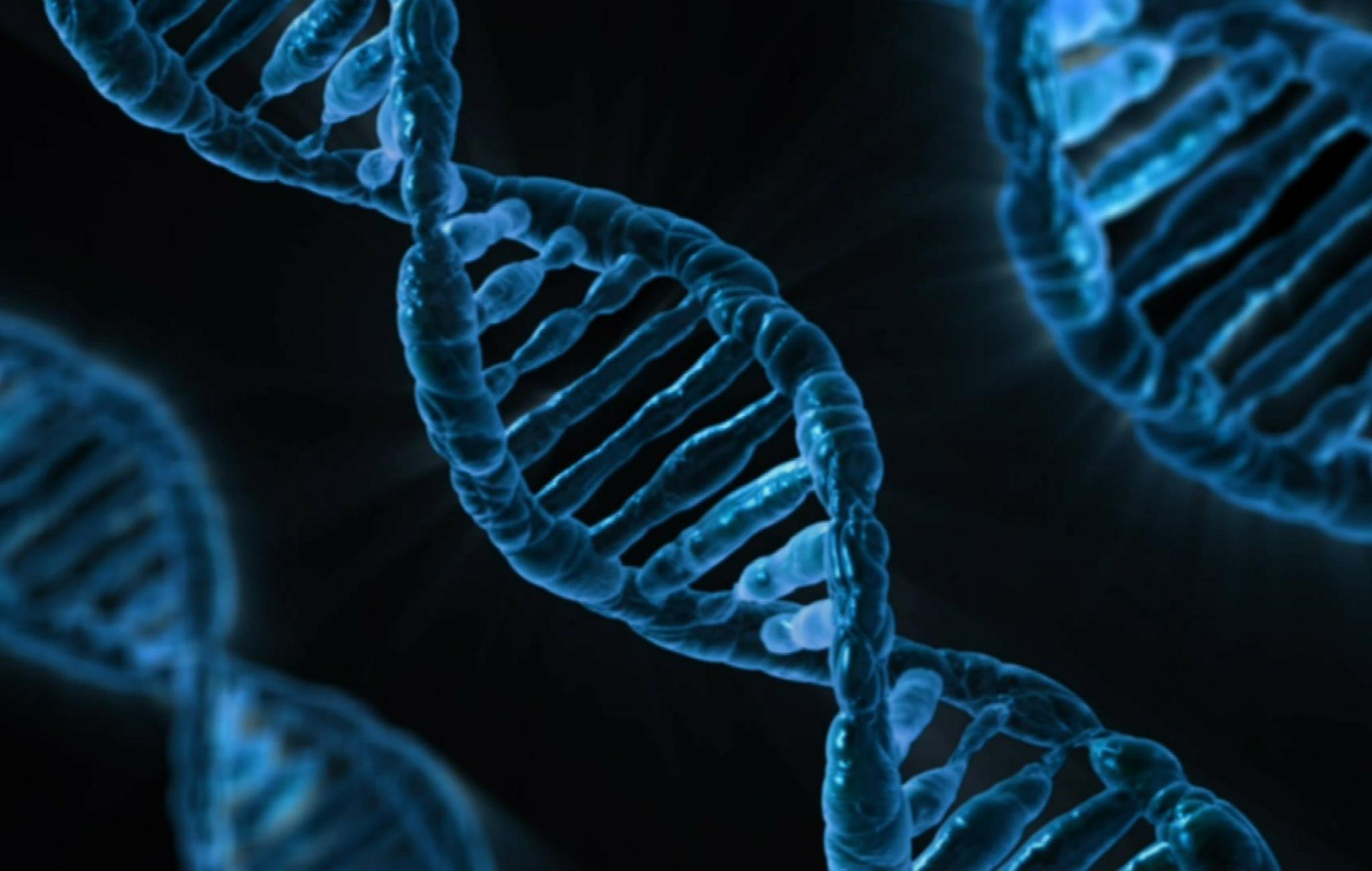 Saving the World from Bio-Disaster
A government contractor wanted to create and sell a product of their own. Learn how we helped them turn their intellectual property into a scalable, sellable digital product.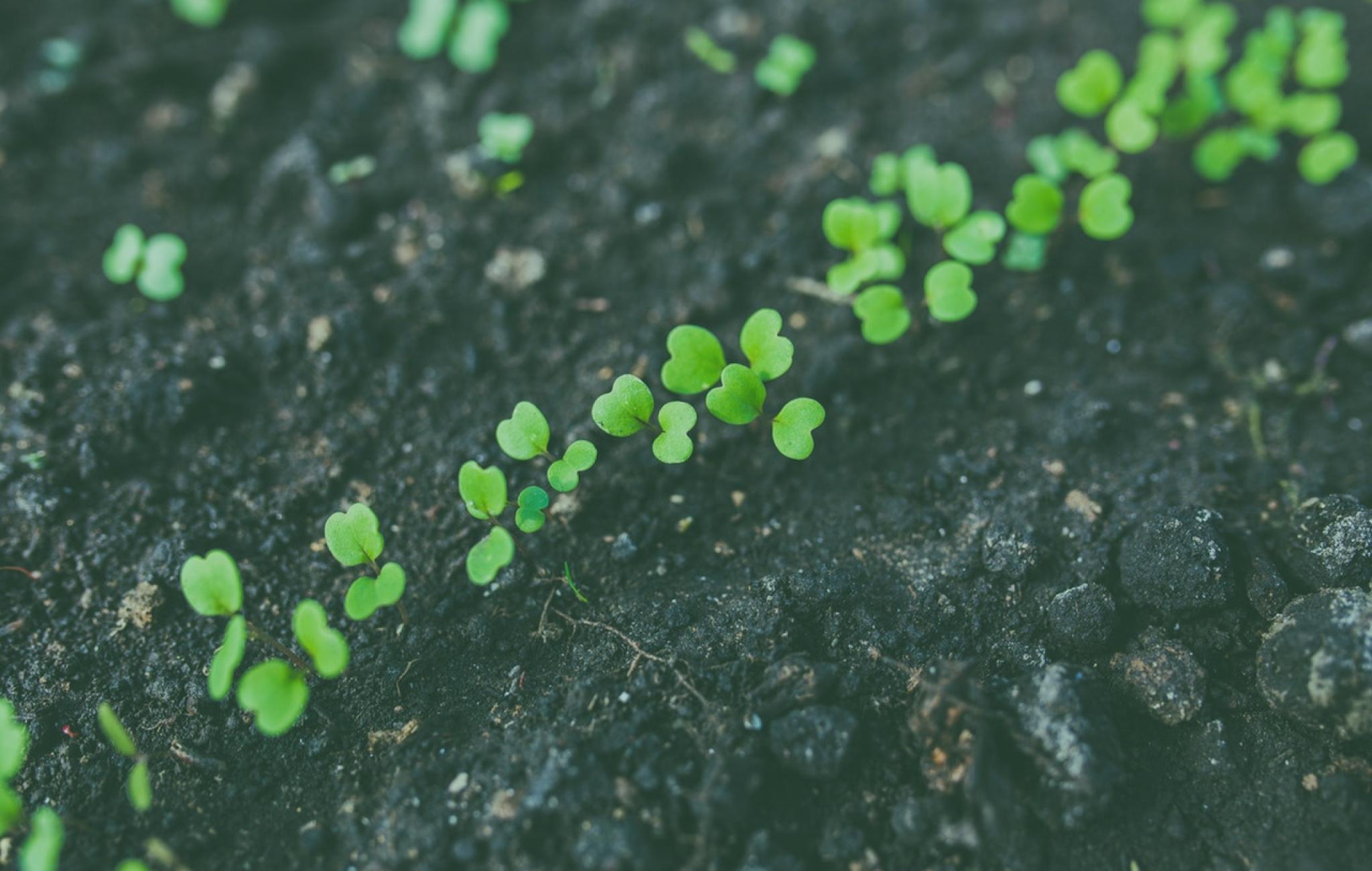 Cultivating a Startup - From Seed to Harvest
A student had an idea that stirred some buzz from local investors. Learn how we took a senior thesis project and turned it into an acquired startup.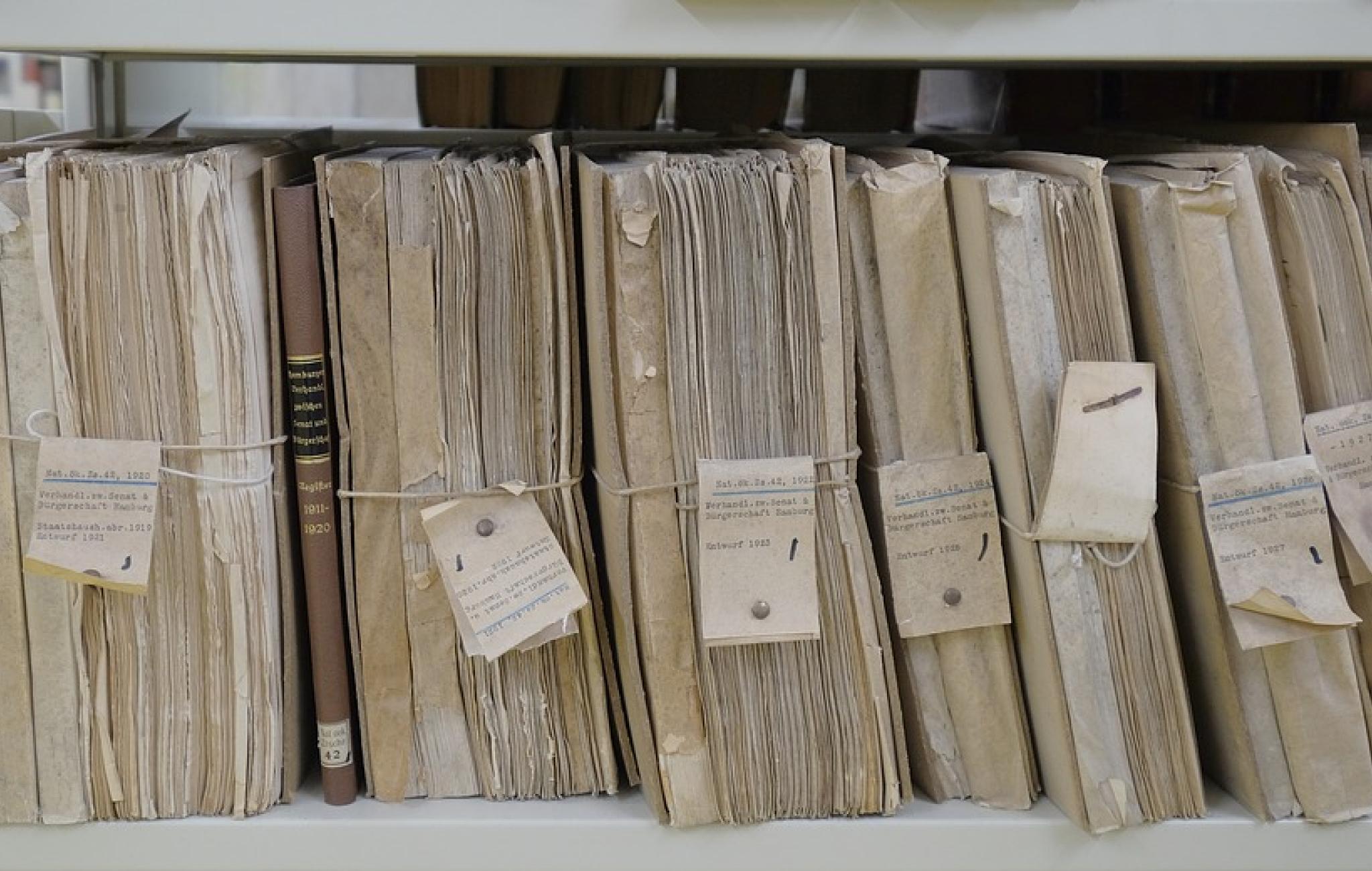 Digitizing an Industry
A startup with big ideas and a small budget came to us to get them off the ground. Learn how our strategic approaches turned their idea into reality.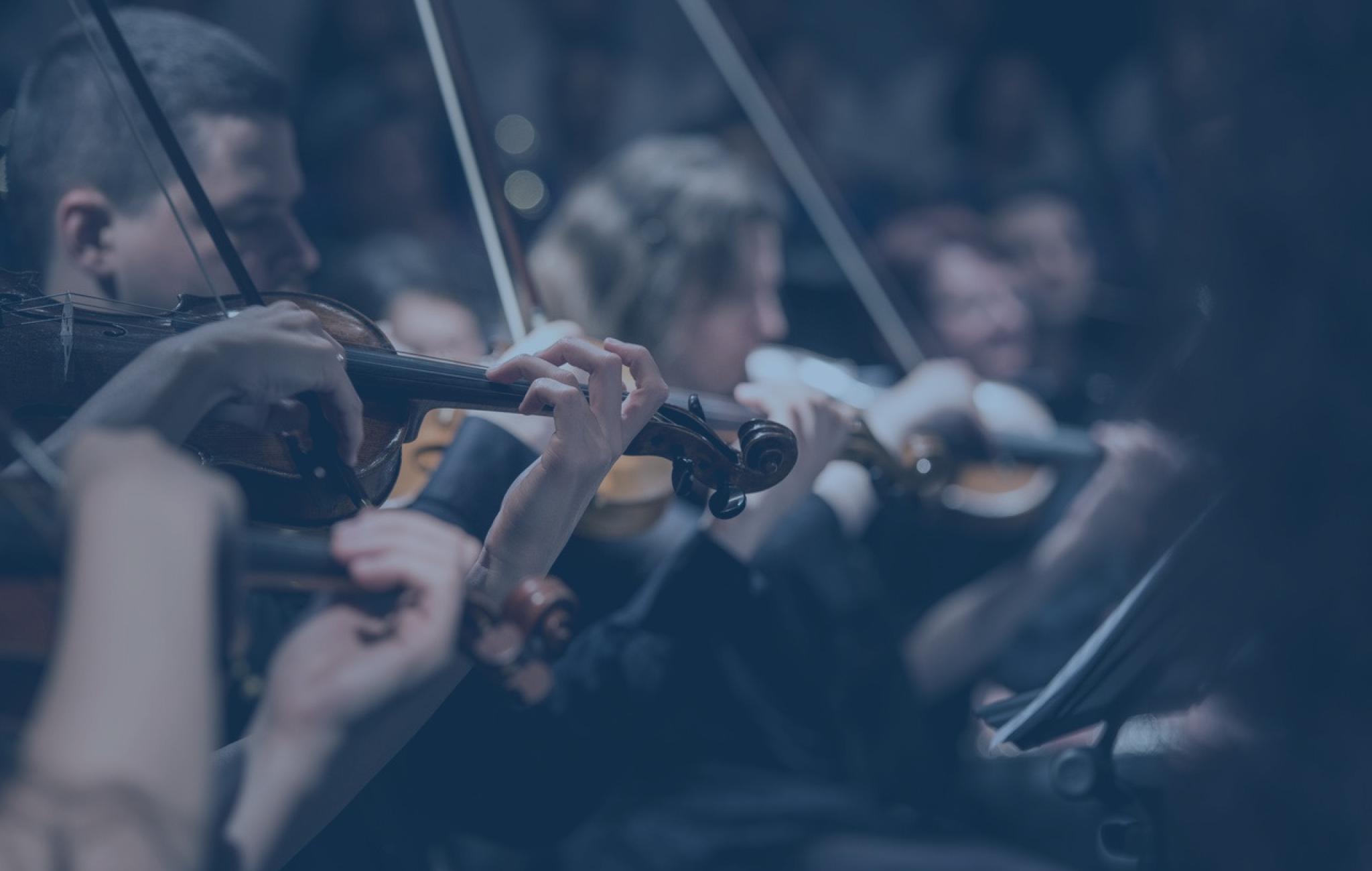 Building the World's Largest Performing Arts Ecosystem
What seemed simple at first slowly became more complicated. Learn how we dealt with complex business requirements to change and industry.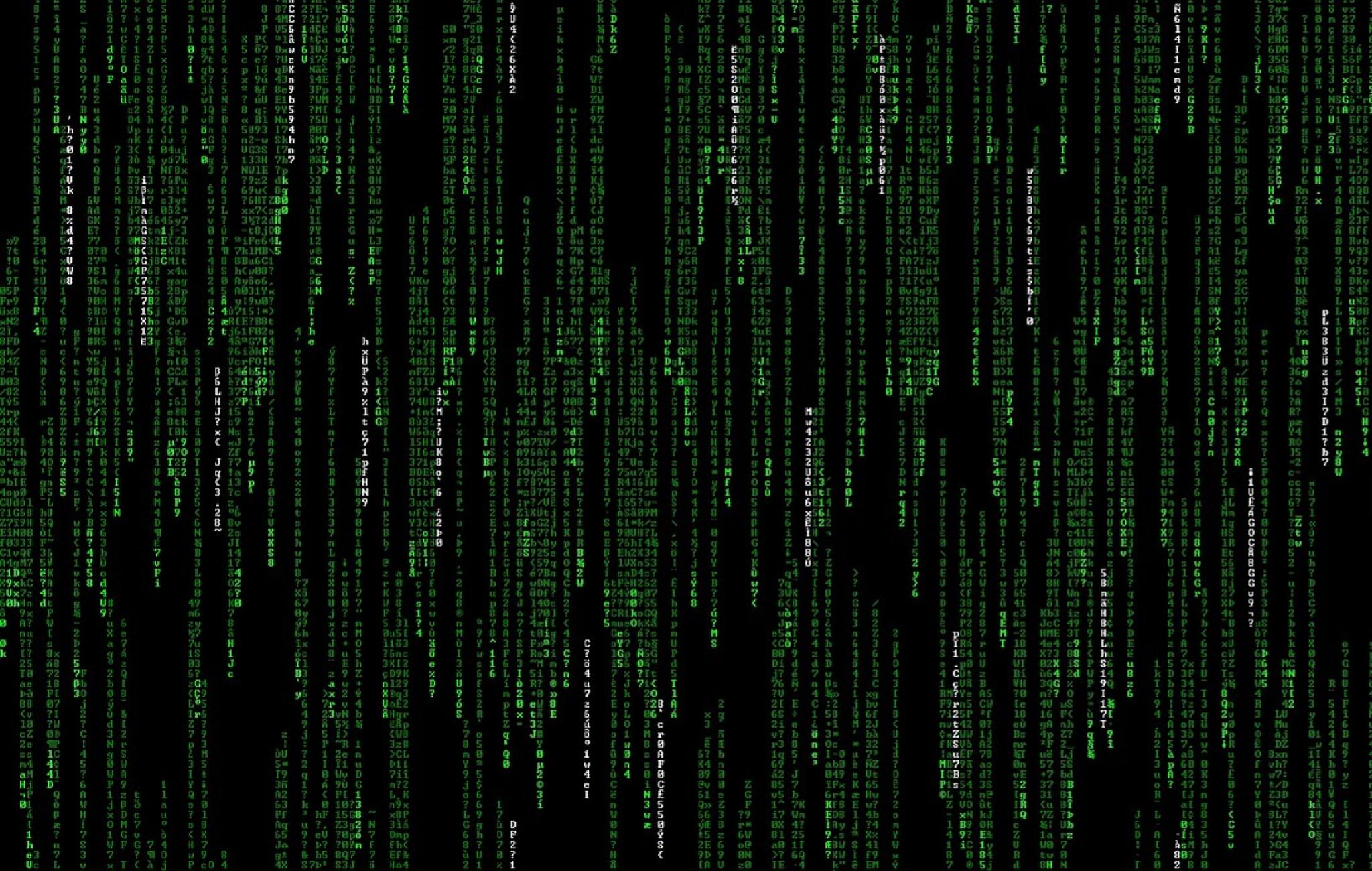 Mapping the Network
Our customer was unsatisfied with data visualization tools for the cybersecurity space. They decided to create their own… and have Taivara build it for them.
Other Services We Provide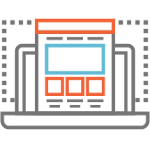 Software Design & Development
Design, develop and launch new technology products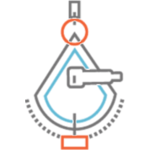 Product Strategy & Commercialization
Explore new opportunities and technologies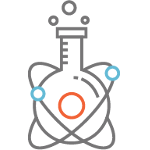 IIoT Services & Custom Solutions
Uncover hidden information about your business operations