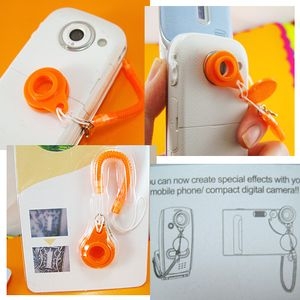 Your new product innovation will have a mobile component, that much is clear.  What is less clear is whether or not to go full-bore into mobile development or find a more evolutionary path toward your mobile offering.
The right path for your product and innovation is dependent on your anticipated customers and the corresponding use cases. Are your customers ready for mobile, or will you waste your resources by devoting too much time to develop mobile apps for them? To what extent will your customers be interacting via mobile.
Mobile Product Innovation
A report by Forrester, the New Mobile Mind Shift Index, explores some of considerations and clues about how to find the answers with a few quick estimates. It offers a three-part index for scoring how mobile
The indexing is as follows:
An Intensity Score illustrates how immersed customers are in mobile experiences. You will determine how often your customers will interact via mobile and what locations will they do their mobile interacting – ranking on a scale of 0 to 100, "how intensely people use interactive mobile devices."
The Expectation Score shows what customers expect from your product innovation. It is also a scale to 100, based on the answers to a series of questions.
Finally, the Behavior Scores "tell you whether your audience is ready to communicate, consume, or transact." Key indicators: reading email, texting, reading news, watching video, or making a purchase on a mobile device.
The index is a helpful tool to assess where your audience is and their needs are. The difference between building a responsive site and mobile apps for iOS, Android and potentially other platforms is significant. Some extra work upfront can ensure you make your investment wisely.