Helping Columbus become a Smart City
Helping Columbus become a Smart City
We had a blast this past weekend. A few members from the Taivara team spent Friday evening through Sunday night at the Smart City Hackathon. The event launched the kickoff of the Smart City Sandbox, a public database of over 50 Columbus-based datasets aimed at giving local developers information to build innovative technology. The goal was to solve current problems in Columbus to help make us a smarter city.
Our team addressed the problem of too many single-occupancy vehicles on the road. Traffic congestion and pollution are two big problems that we want to reduce.
Current solutions, like carpooling, don't always cut it. We found that people don't carpool more often due to three reasons:
Freedom – not being able to leave when they want
Fear – getting stranded at work without a ride
Hassle – coordinating and communicating schedules is a lot of work
We set out to create a product that removed these three factors. Our solution: Flockx.

Flockx is a mobile platform that makes carpooling with co-workers easier than ever. Setup is seamless and communication is quick. Our matching algorithms found the optimal groups of carpoolers based off of location, route, and leave time.
The app is designed so that commuters are matched with others that fit their schedule. Riders are automatically designated days to drive or ride, with the ability to make edits. If for some reason a rider needs to stay at work late or leave early, they can grab a ride with Uber or Lyft through in-app integration.
No hassle. No fear. More freedom.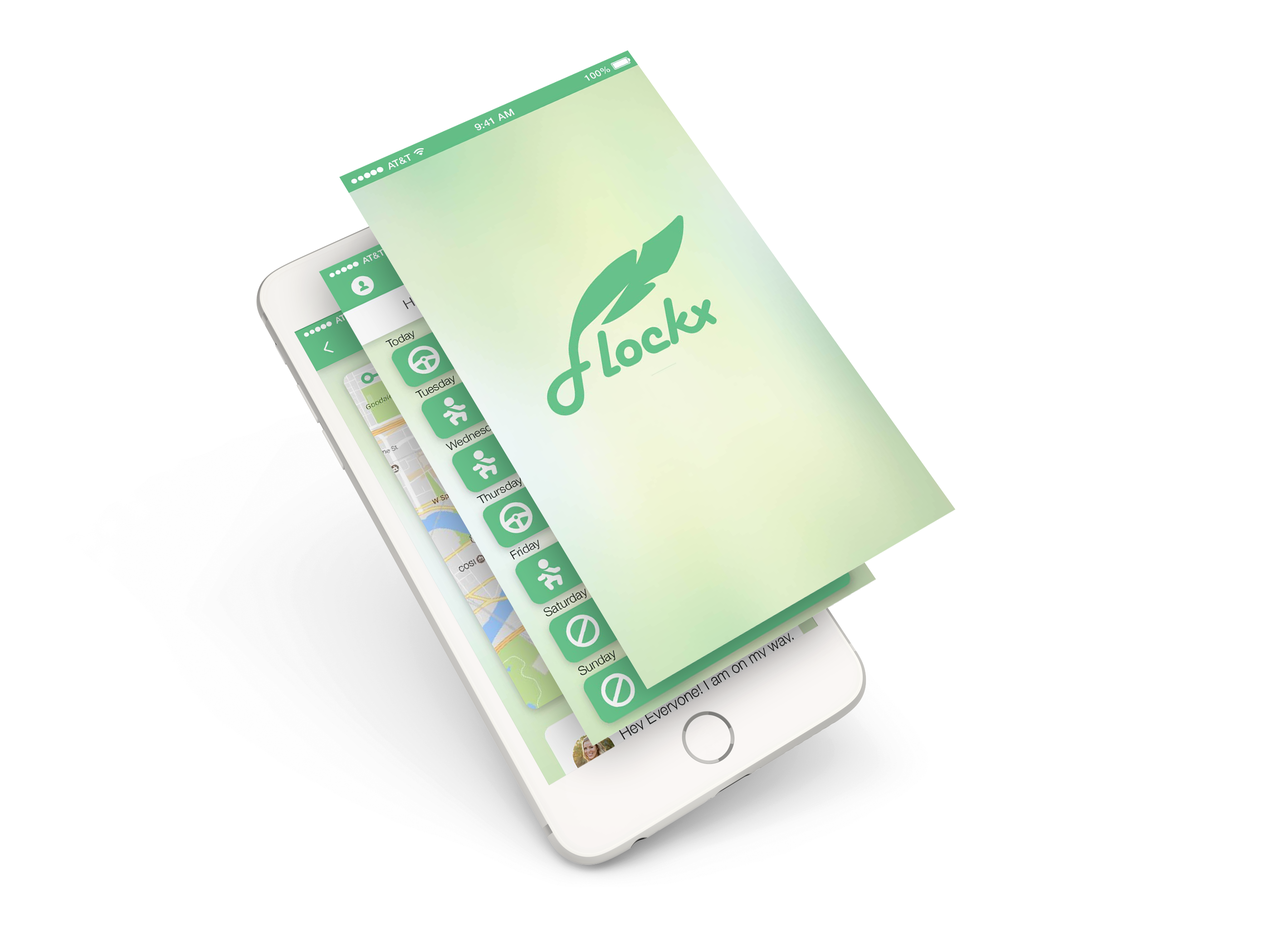 The idea for Flockx was so well received, we're rolling it into our internal accelerator, Taivara Labs.
Our goal is to partner with Columbus firms to promote the product among their employees. In the future, we plan to collect commuter data to tweak schedules and strategically reduce congestion at certain times and locations. Ultimately, we'd like to feed this data back into the Smart City Sandbox for others to utilize.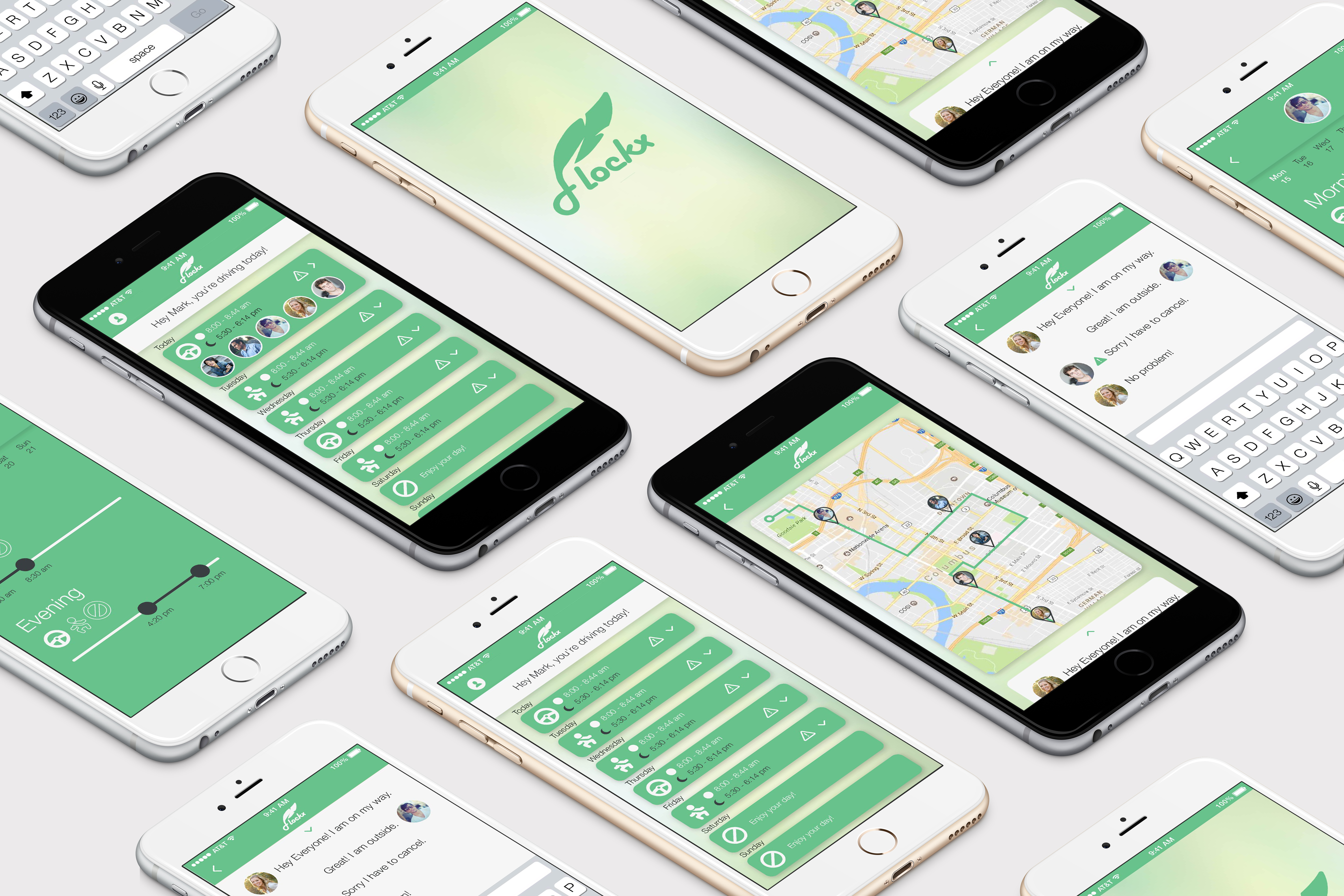 Thank you to the Smart Columbus
We had a ton of fun this weekend and would like to thank Smart Columbus and the Smart City Hackathon organizers for orchestrating the event and awarding us the top prize. All the ideas were awesome and creative. It was great to be a part of such an innovative community effort. Great job everyone! We can't wait to be involved in the next one.
Taivara Labs is an internal accelerator/incubator for the Taivara team to build new products and businesses. By identifying new solutions, exploring their market potential, and building the products, Taivara Labs allows us to practice what we preach and bring innovative technology to market.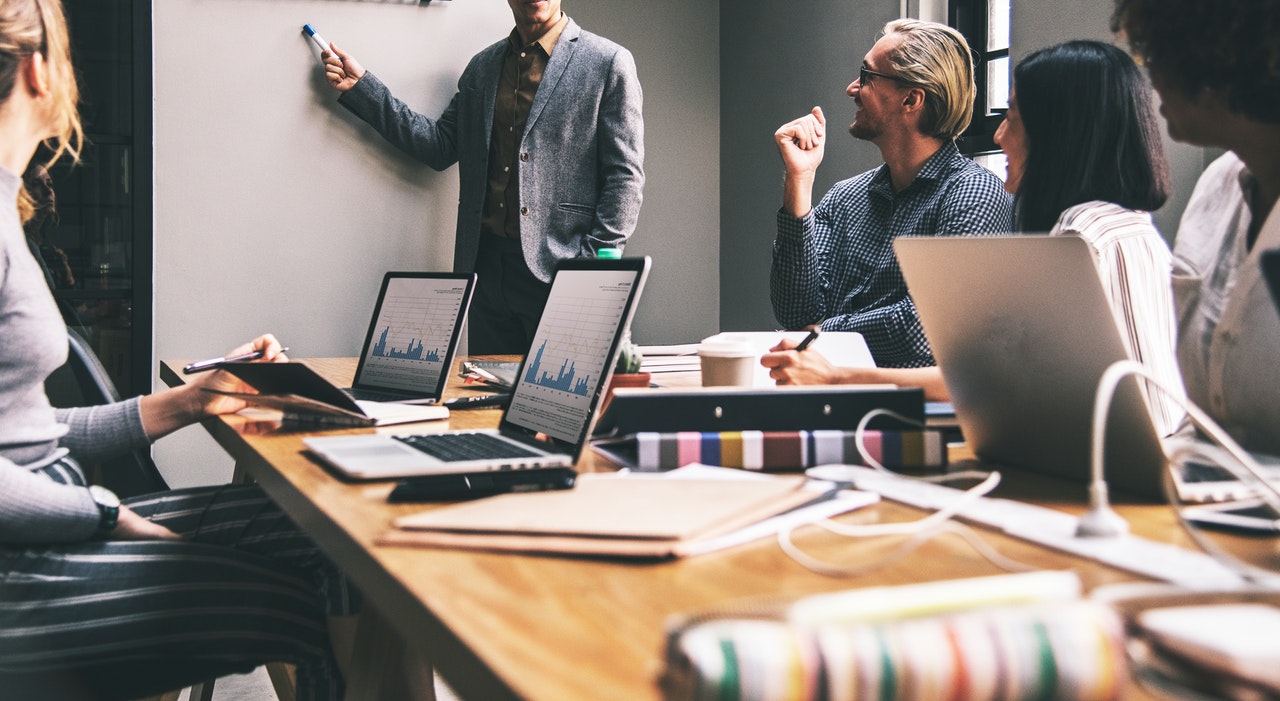 Shadow IT is any IT project that takes place outside of the internal IT department. We outlined some concerns companies have about it and how to avoid them.