Articulating the Problem your Product or Business Solves
Every successful business solves a pain point.
The problem is that people often misunderstand how much pain customers actually feel or how much they're willing to give up in order to relieve that pain.
Our goal is to help you answer these questions:
Are you solving a meaningful problem?
Do you have empathy for your customers' pain?
Do you understand the use case/workflow?
Answering these questions is critical to your success. They may seem like easy questions, but you might surprise yourself with what you find.
So let us help you understand the problems you're solving with your new startup, product, or business.
Click on the button below to download our free white paper,
Feeling the Pain
Articulating the Exact Problem Your Product/Business is Solving
by: Kevin Dwinnell
In this paper, Kevin will walk you through the steps to take and will describe resources you can access to:
Uncover the true pain your customers feel
Articulate how you solve that pain in a way that will resonate with customers
Form an effective value proposition
How to form your minimally valuable product
He will share the exact methods and tools he uses as Taivara's Commercialization Practice Leader to advise business leaders in a variety of company types, sizes, and stages.
If you have any questions about solving customer pain, please let us know.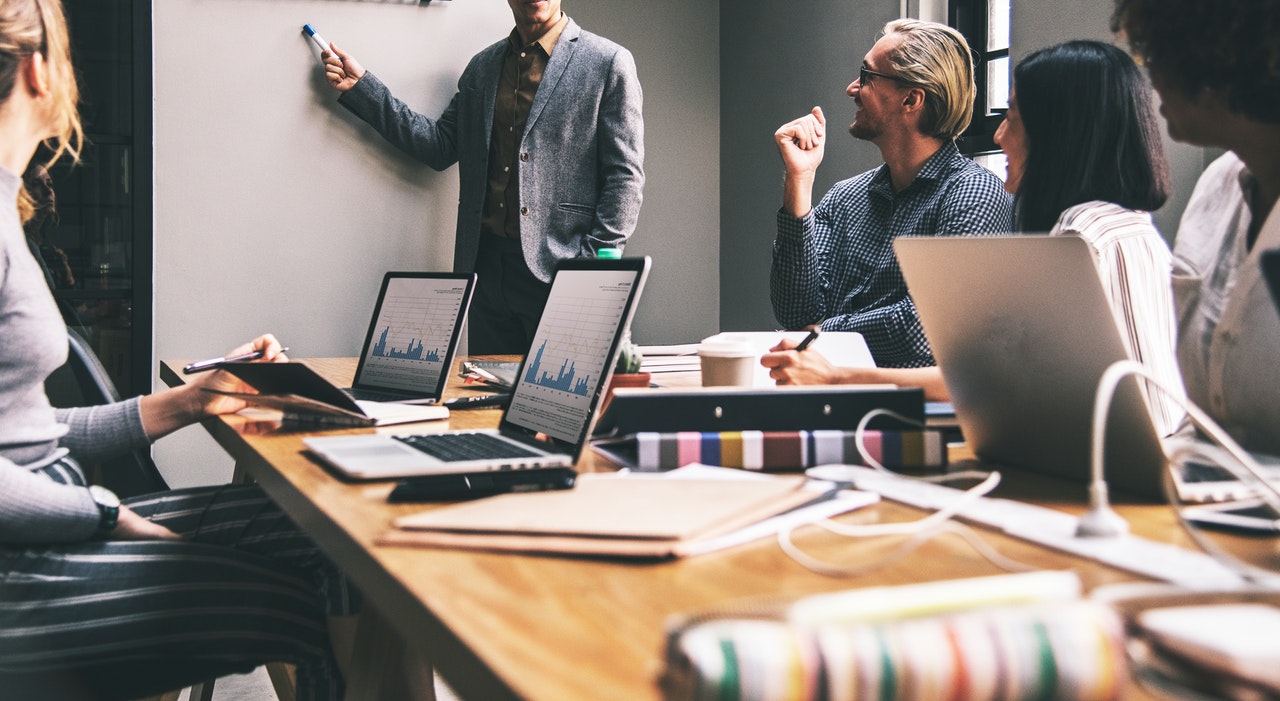 Shadow IT is any IT project that takes place outside of the internal IT department. We outlined some concerns companies have about it and how to avoid them.