Articulating the Problem your Product or Business Solves
Every successful business solves a pain point.
The problem is that people often misunderstand how much pain customers actually feel or how much they're willing to give up in order to relieve that pain.
Our goal is to help you answer these questions:
Are you solving a meaningful problem?
Do you have empathy for your customers' pain?
Do you understand the use case/workflow?
Answering these questions is critical to your success. They may seem like easy questions, but you might surprise yourself with what you find.
So let us help you understand the problems you're solving with your new startup, product, or business.
Click on the button below to download our free white paper,
Feeling the Pain
Articulating the Exact Problem Your Product/Business is Solving
by: Kevin Dwinnell
In this paper, Kevin will walk you through the steps to take and will describe resources you can access to:
Uncover the true pain your customers feel
Articulate how you solve that pain in a way that will resonate with customers
Form an effective value proposition
How to form your minimally valuable product
He will share the exact methods and tools he uses as Taivara's Commercialization Practice Leader to advise business leaders in a variety of company types, sizes, and stages.
TIGER Talk | Feeling The Pain: Articulating the Problem You Solve

TIGER Talk | Feeling The Pain: Articulating the Problem You SolveEvery successful business solves a meaningful problem. No one goes out of their way for a nice to have. If you want customers, you need to address a real need. The greatest needs come in the shape of a problem. The bigger the problem you solve, the more likely you are to have a successful business or product.In this TIGER Talk, you'll learn:- Are you solving a meaningful problem?- Do you understand the use case/work-flow?- How empathy creates a better product- To speak the same language as your customersYou'll leave with insights, resources and next steps to take as you build your new idea.This is Part 2 of a 2-part series about understanding the market your product serves and building a successful business from it. If you missed Part 1 (Seizing the Right Market: Calculating the Potential of New Ideas), you can view the saved livestream of it in the Videos section of the Innovate New Albany Facebook page.Kevin Dwinnell is Commercialization Practice Leader for Taivara, a tech innovation and software development firm. Kevin has a history of driving product innovation, testing promising business markets and forging robust client relationships to boost top-line revenue. With more than 20 years of experience in the interactive and digital media space performing work for leading brands like AOL, HP, Netscape, and Sony, he offers insights and perspective that will minimize missteps and improve the chances for success. His experience in launching and growing new business in both B2B and B2C categories include efforts for Hanna-Barbera Studios, Emerson Network Power and Turner Broadcasting.

Posted by Innovate New Albany on Friday, March 10, 2017
If you have any questions about solving customer pain, please let us know.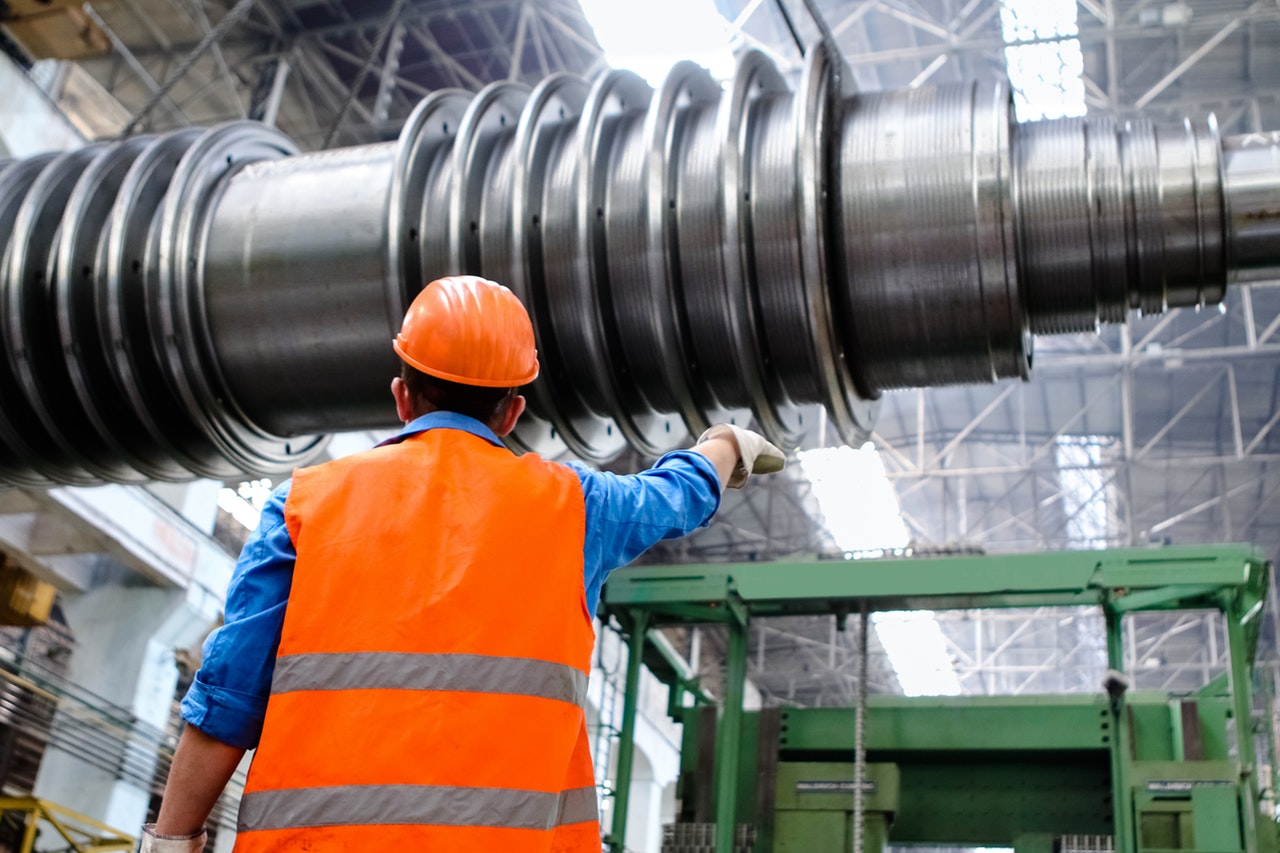 When talking to manufacturers about adding sensors to their production lines, almost always the first concern (besides security) is how long they'll have to shut down production to get things going.