Innovative Team Development
A Unique Twist on Team-Building and Talent Development
Tired of traditional team-building events?
Looking for new ways for your team to connect?
Want to play with drones, virtual reality, and prototyping?
Our experiential learning events will equip your team to translate innovation, entrepreneurship, design-thinking and agile principles into practice. Fun, immersive, and challenging, you and your people will create shared memories and new ways of attacking the workplace challenges you encounter together.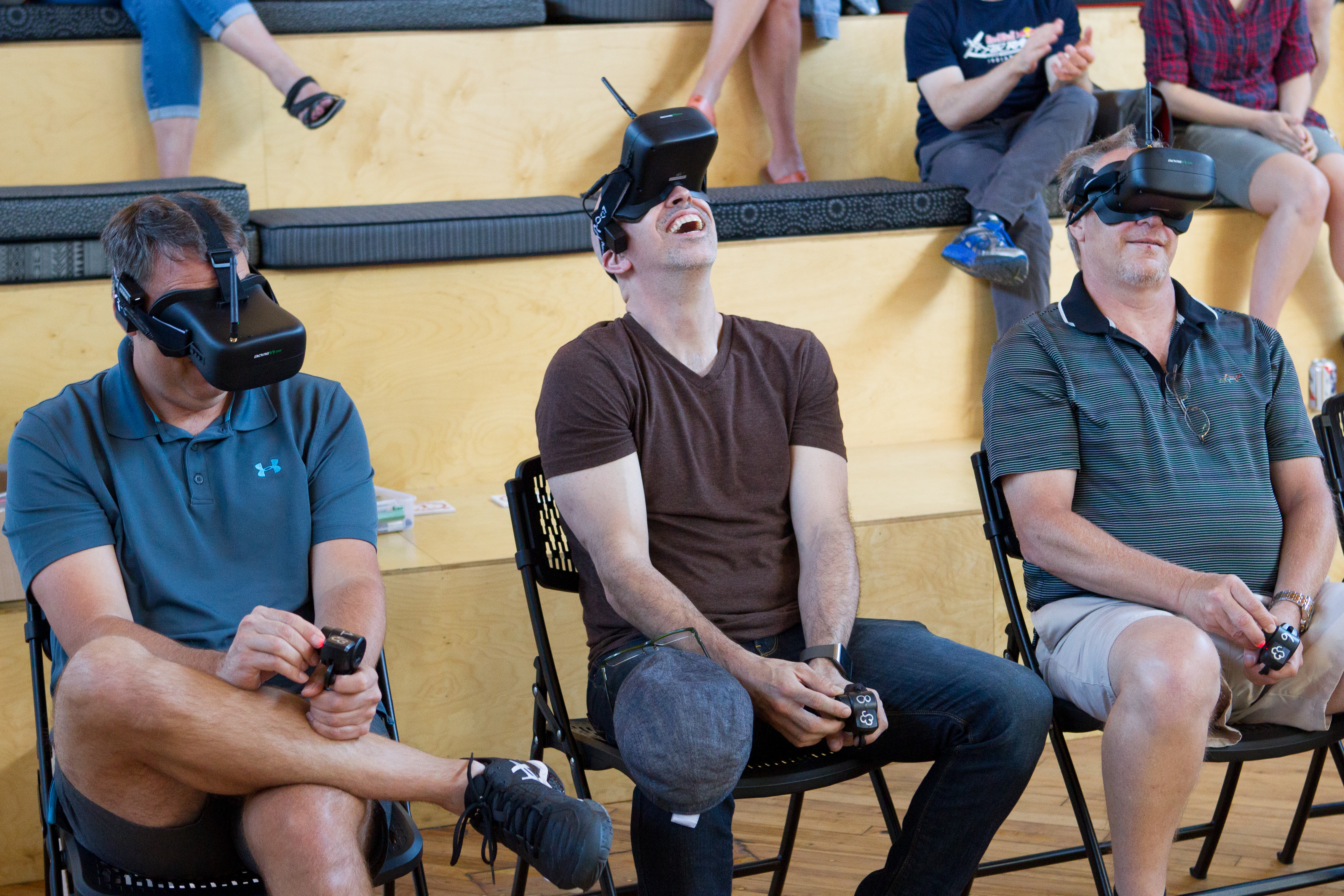 Your goals dictate the focus of your experience. Choose the topic that best describes your need.
Creativity in Problem Solving
Perfect for teams in search of new ways to tackle old problems and disrupt the status quo. Your workshop will challenge your team to think outside the box, use non-traditional methods, and invent creative solutions to a unique problem.
Opportunities in Ambiguity & Change
Perfect for teams facing a recent or impending change to their projects, organizational structure, customers, or ____??? This workshop will set your team on a course to solve a problem, then surprise you with several curve-balls! To succeed, you'll need to confidently handle ambiguity, adversity, and change.
Focus on the Customer
Great for teams looking for new ways to connect with and understand their customers. This workshop will place your team outside their comfort zone as you empathize with people about problems they face, then design and validate potential solutions.
Valuing Diversity
Perfect for new teams, growing teams, or those that are looking to improve cross-functional collaboration. We'll design your workshop to encourage your team to tap into the genius of all team members, their skills, experiences, and perspectives.
Innovation:Together
workshops offer a variety of creative elements to help your team break free from the daily grind, expand their minds and try new experiences. Here are a few of the workshop features you might encounter with your team: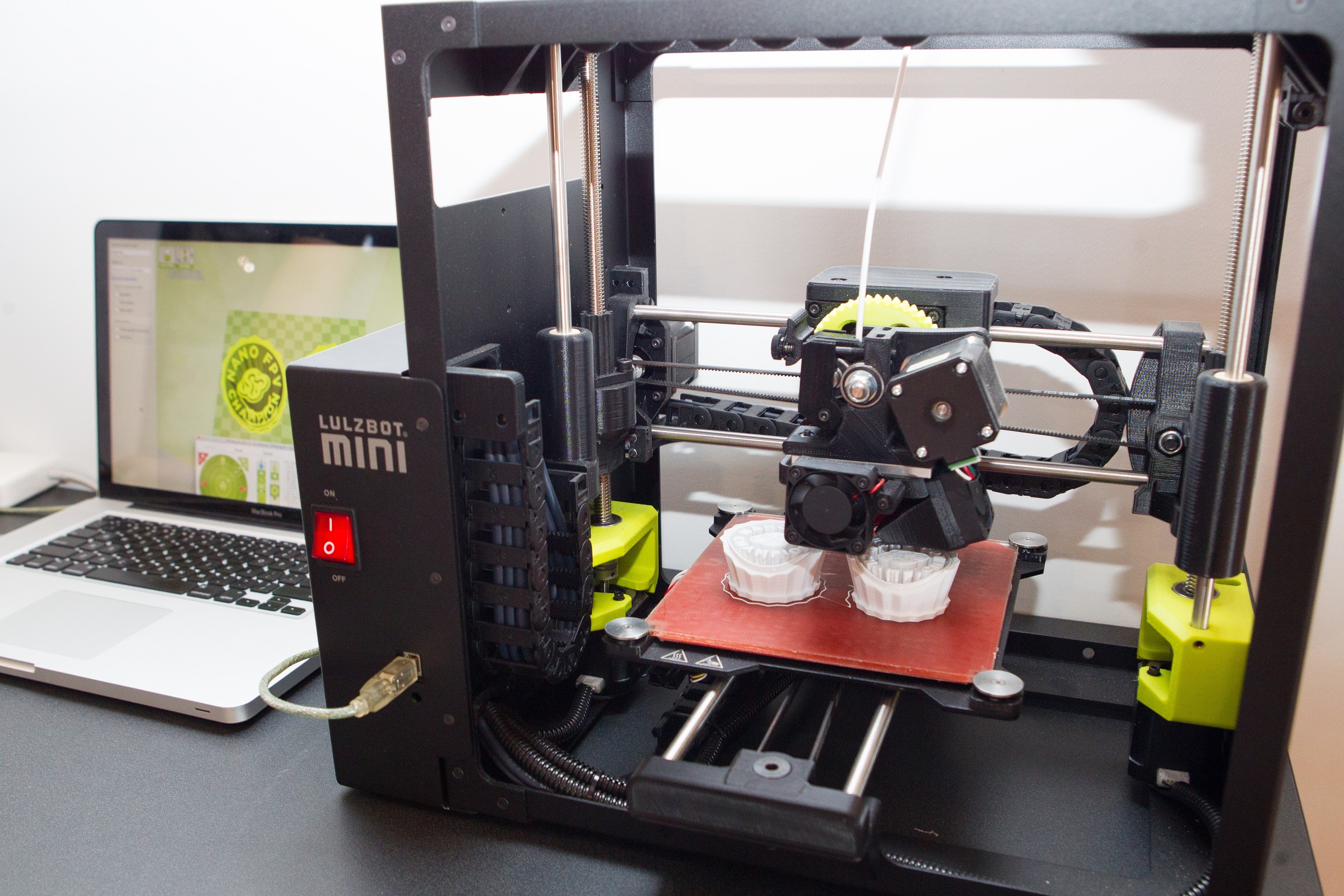 Virtual & Augmented Reality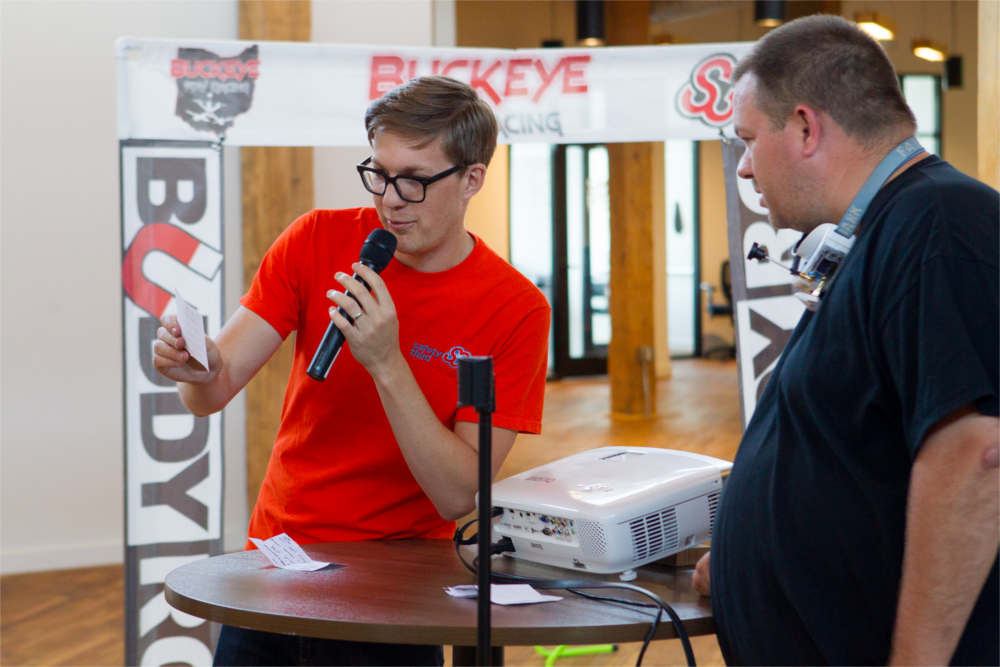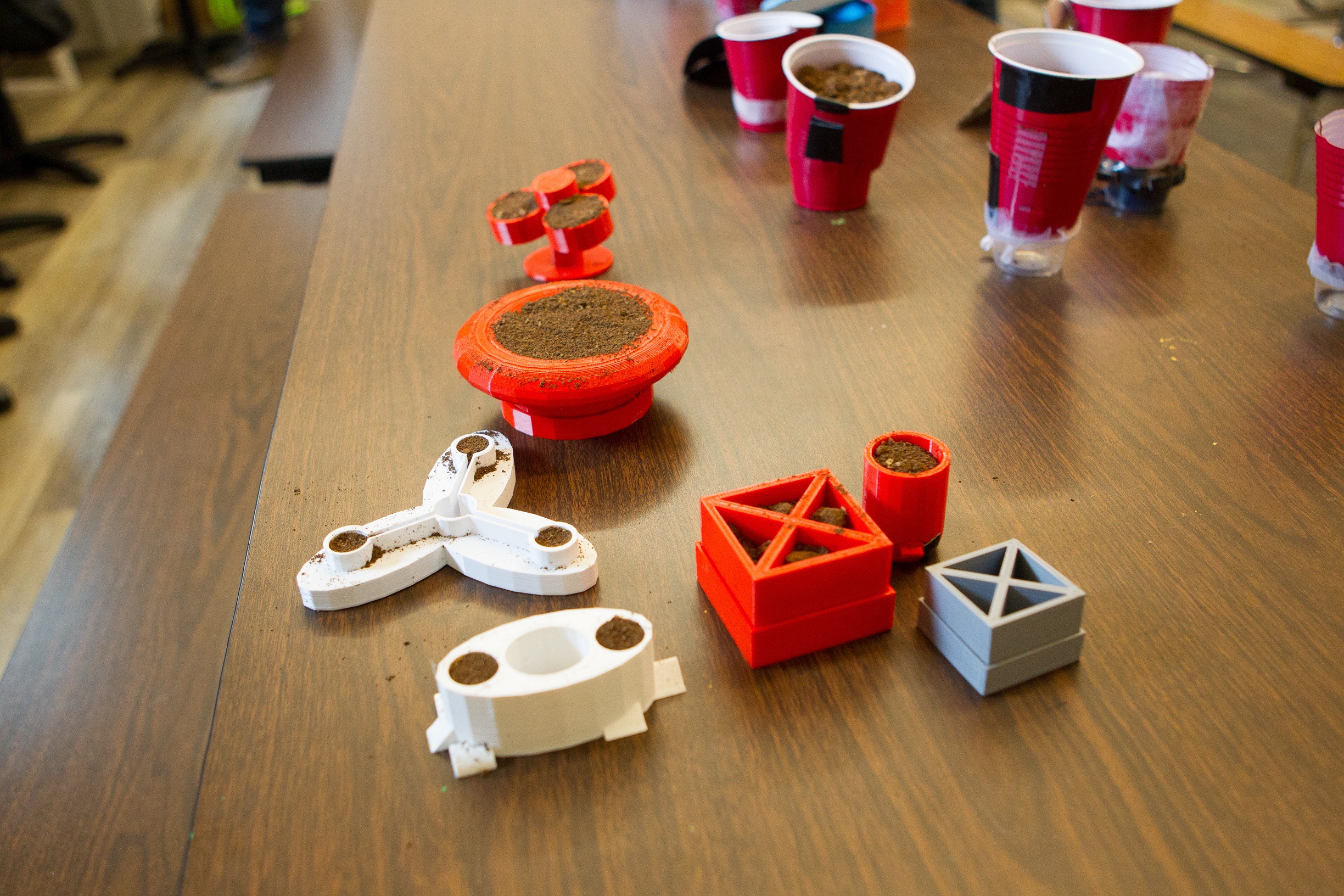 We will work with you to customize workshop size and duration.
We can visit you at your workplace or event venue, integrate with your existing corporate event, or create a standalone offsite workshop!