It's not innovation until it's tangible.
Our coaches work where the rubber meets the road.
Entrepreneurial Innovation
Our coaches don't just preach, they practice. Taivara and her team were born out of the VC and startup worlds. Through our startup studio, our coaches keep their hand in the startup game, while simultaneously serving a diverse slate of coaching and consulting clients ranging from startups, to multi-billion dollar organizations.
While your talented people can certainly handle most things on their own, sometimes a helping hand is…helpful!
What Benefits Do You Seek?
Tell us what you'd most like to get from a coaching engagement
Creative Problem Solving
Our coaches will encourage your team to view problems from many angles and consider a broad range of alternatives. We'll seek to free them from constrained thinking and overcome limiting assumptions.
Enhanced Strategic Thinking
Problem clarity. Customer-focus. Prioritization. Pilot and experiment opportunities. Business viability. Expected ROI. All these and more will be discussion points as needed.
Outside Perspective
Our coaches have worked as corporate leaders, startup entrepreneurs, investors and advisors. We tend to see the world through slightly different lenses than most. Aside from all that, sometimes it's valuable to have somebody around who's not afraid to ask the dumb questions and who isn't constrained by corporate 'norms' or history.
Greater Speed & Agility
Minimally viable. Fastest path to revenue. Highest priority assumptions for testing. Lean and agile is baked into our approach and the questions we ask.
Nurture Your Talent; Accelerate Your Results
Here are a few examples of the coaching packages available and the kinds of opportunities and challenges we can help them tackle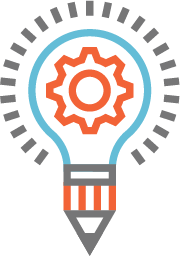 Innovation process development

Innovation accountability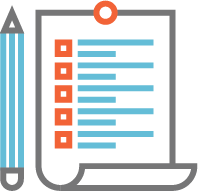 Uncovering new possibilities

Improving business acumen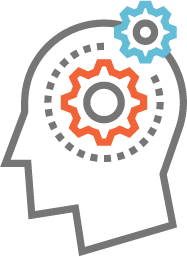 Embracing ambiguity & change


Experimenting & iterating
We will work with you to design a coaching program to deliver the results you desire. We'll define clear objectives and will regularly monitor progress to ensure that we are delivering the goods!