Product Strategy & Commercialization
Accelerate existing brands
Dream up, design, & launch new offerings
Product Strategy & Commercialization
Accelerate existing brands
Dream up, design, & launch new offerings
Describe your customer
Define your market
Size your opportunity
Test hypotheses
Engage customers
Introduce your MVP
Refine your offering
Build your launch plan
Describe your customer
Define your market
Size your opportunity
Test hypotheses
Engage customers
Introduce your MVP
Refine your offering
Build your launch plan
Dream-up, design and develop innovative offerings your customers will love
Opportunity Assessment
Invest in the best projects
Fit-Testing
Test-drive your value proposition
Go-to-Market Strategy
Generate quick wins & accelerate
Innovative approaches
Practical recommendations
Tech-savvy consultants
Startup tested
Corporate experienced
Dependable & flexible
Innovative approaches
Practical recommendations
Tech-savvy consultants
Startup tested
Corporate experienced
Dependable & flexible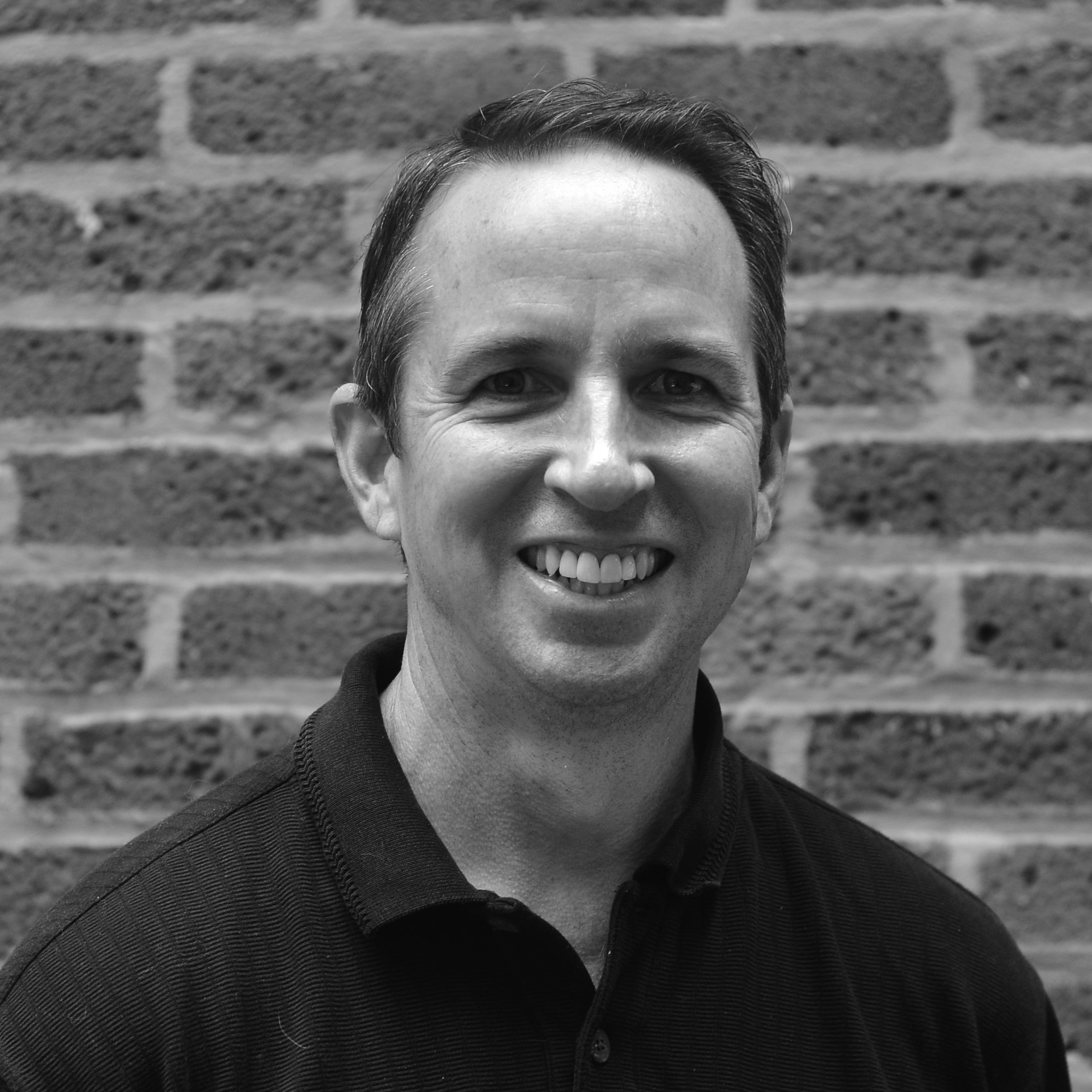 Kevin Dwinnell
Commercialization Practice Leader
Kevin leads companies through an evidence-based process for innovation & revenue growth. He specializes in strategic planning, market entry tactics, customer discovery & product commercialization. Kevin is active in the Columbus startup community as a founding member of Brand Thunder and has more than 20 years in the startup and digital technology space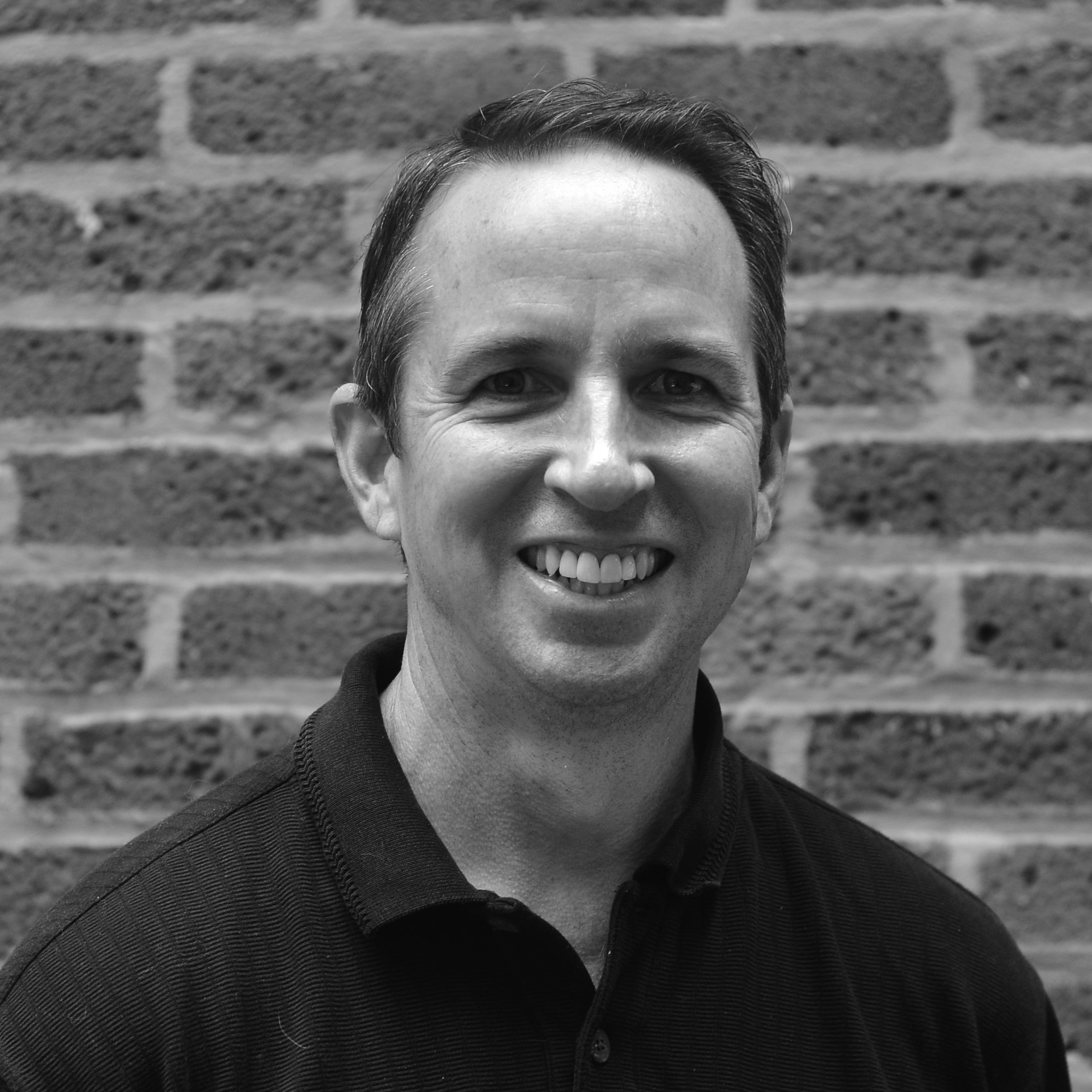 Kevin Dwinnell
Commercialization Practice Leader
Kevin leads companies through an evidence-based process for innovation & revenue growth. He specializes in strategic planning, market entry tactics, customer discovery & product commercialization. Kevin is active in the Columbus startup community as a founding member of Brand Thunder and has more than 20 years in the startup and digital technology space
"Taivara has been an integral partner for a number of our key customer acquisition initiatives.
Over the past two years, they have been remarkably flexible, shared innovative tools and practices, heightened our knowledge and capabilities, and flawlessly executed on some extremely aggressive timelines. Taivara understood my team, my business, and how to position us for record-setting success."
Jeff Monroe
Director of Reimbursement Solutions, Cardinal Health
"Our engagement with Taivara was well worth the investment.
We were quickly able to better understand the commercialization potential, including the competitive landscape, of several Battelle technologies. The experience of the Taivara team and their innovation process provided an unbiased view and perspective that helped focus our future investments, and most importantly helped us decide what not to pursue."
Brian Graham
VP Data Analytics, Battelle
"Taivara was a joy to work with to help analyze commercialization of IoT security technology.
They delivered a strategic product strategy and roadmap, targeted messaging and a validated MVP, on-time and on-budget…I highly recommend Taivara for product strategy consulting and software development."
Arty Chandra
Senior Director of Incubation, InterDigital
"Taivara is my 'Startup-on-Wheels.'
Their Commercialization team helps me understand which new product ideas to pursue and how. Their development team is fast and flexible when delivering market-ready technology products."
Senior Director of Business Strategy and Innovation,
Fortune 500 Financial Services Firm