Taivara Labs is our internal accelerator and playground, giving us the opportunity to be creative, explore new technology, and develop products of our own.
As curious creators, innovators, and entrepreneurs, we all get the itch to build something new.
Taivara Labs encourages Taivara employees to spend part of their work week researching, exploring, or building a project or new technology of their own. If it creates a business, each employee involved gets a stake.
Below are some examples of what we've created.
Shuffle
Your Playlists of Places
Social bookmarking allows users to aggregate their favorites into one list or section. Spotify for music, Reddit for links, Pinterest for projects. However, there was no bookmarking platform for physical locations.
Travelers, bloggers, and regular people are always looking for and giving recommendations on new places to go, whether it be restaurants, bars, venues, stores, etc.
We created Shuffle, a platform for people to create and discover lists of personal recommendations from real people – not an algorithm.
Flockx
Commuter carpooling made simple
Born out of a Smart City hackathon, we were challenged to improve the mobility of commuters and reduce single-occupancy vehicles on the road. We designed an application that alleviates the problems of ride scheduling, coordination, and lack of freedom that comes with joining a carpool.
The Flockx app tracks users commuting patterns and matches them to others with similar routes & schedules, has frictionless setup and changes to schedules, and integrates with platforms like Uber & Lyft for backup rides.
A client of ours in a similar space liked the concept and wanted to use our matching algorithm. Taivara built the algorithm for them and allowed them to take on the project on their own.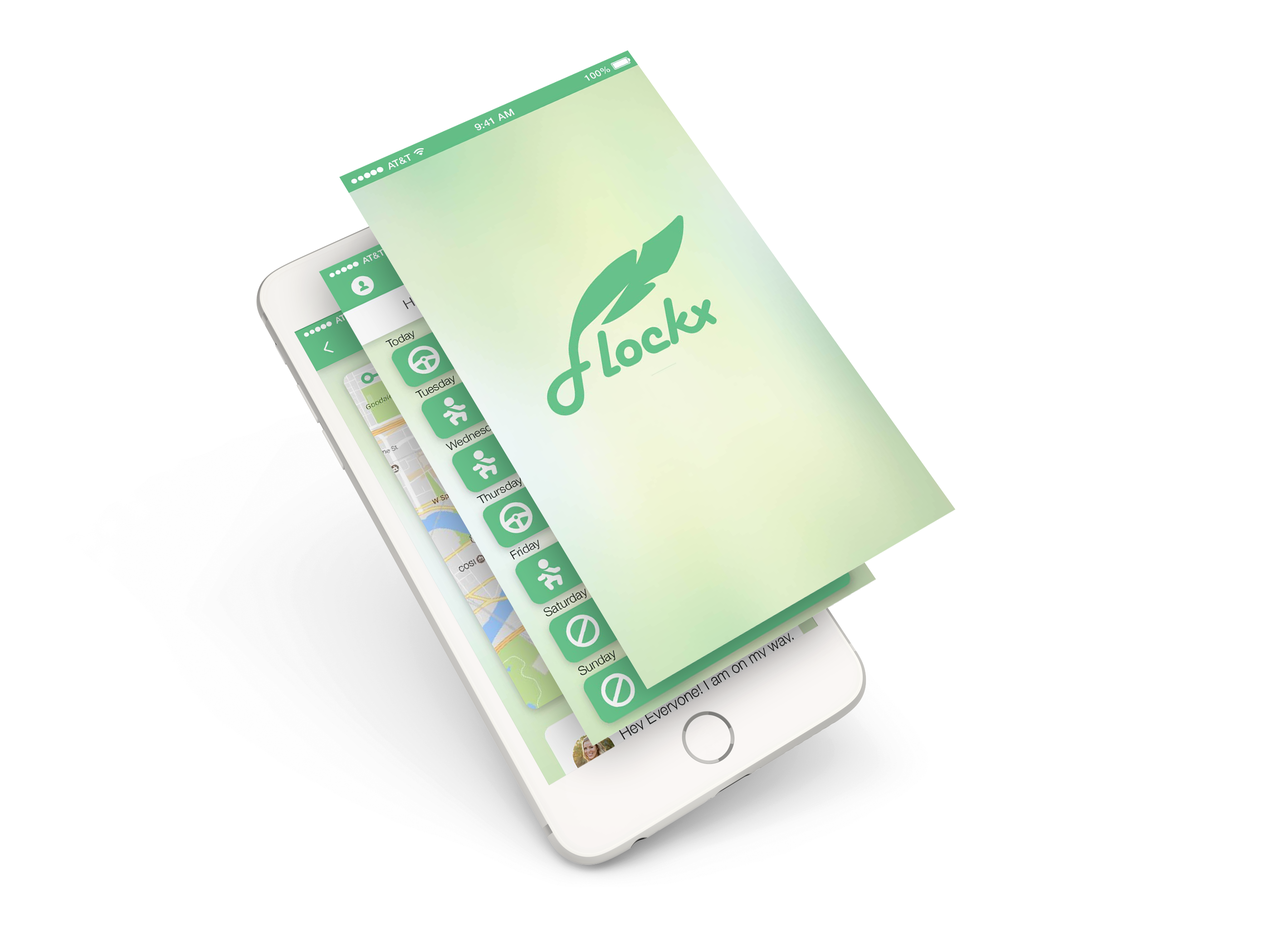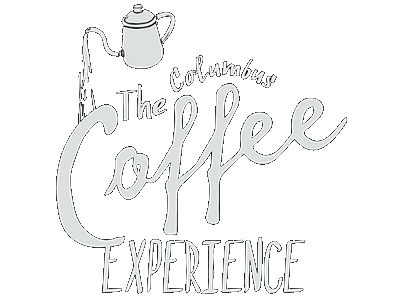 The Columbus Coffee Trail
Experience Columbus, the city's visitor bureau, created a list of coffee shops around town. Participants can pick up a booklet and visit each location. At each location, they receive a stamp. After 4 stamps, they can turn in their booklet for a free T-shirt.
We created a digital version of this Coffee Trail. We took each location and created a geo-fence around it. Users can visit each location and "check-in" given they are in the correct proximity and have acquired the "secret codeword" from the barista.
After 4 check-ins they are prompted to submit their name and T-shirt size so that they can pick one up from the Experience Columbus Visitor Center.
This trail was a proof of concept for a larger trails platform. However, the platform was transitioned into our Shuffle app.