IIoT Services & Custom Solutions
Industrial IoT. Uncover hidden information about your business operations. Connect to and learn from various devices anywhere in your business to optimize processes and improve outcomes.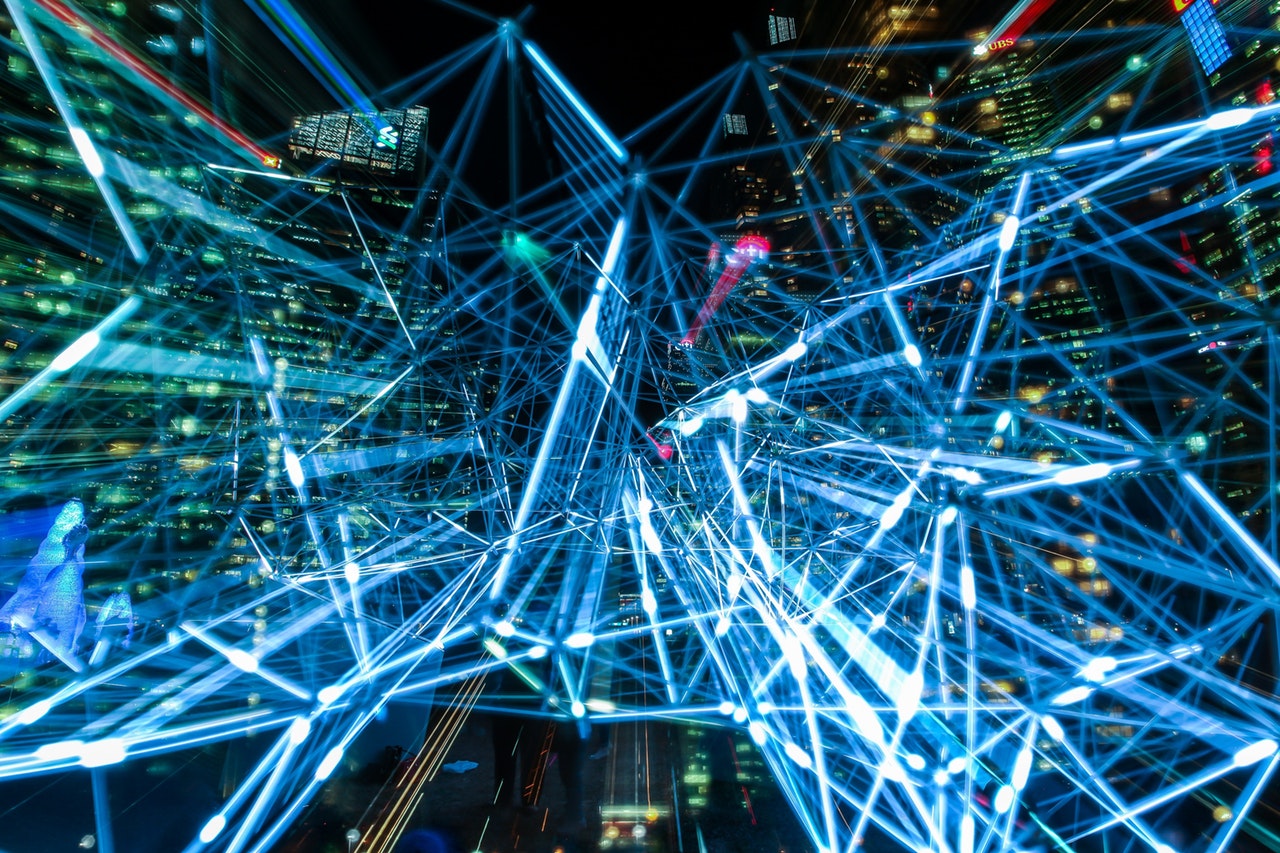 Types of Industries we Work With

Vending & Concessions Management
Companies who want 24/7 monitoring of the machines they deploy & maintain

Consumer Packaged Goods
Companies that want to reduce waste and improve production on the goods they manufacture

Agriculture & Agribusiness
Agriculture companies that want to consistently monitor their crop and optimize yield
Custom Solutions
Want to consistently monitor the performance of machinery, devices, or sensors throughout your business?
We'll work with you to figure out the right way to connect, track, and report information back to you. Our team can also build custom reporting software so your employees can monitor, manipulate, and measure performance anywhere at any time.
IIoT Consulting
Not sure if your business could benefit from IoT? Interested but have no idea where to begin?
Read More Don't worry. We are happy to have a conversation. If things look promising we'd be happy to come in and guide the process.
IIoT as a Service
Industrial IoT as a Service. Hardware, software and management, conveniently bundled to provide the most cost-effective differentiators for your business.
IIoTaaS is everything included.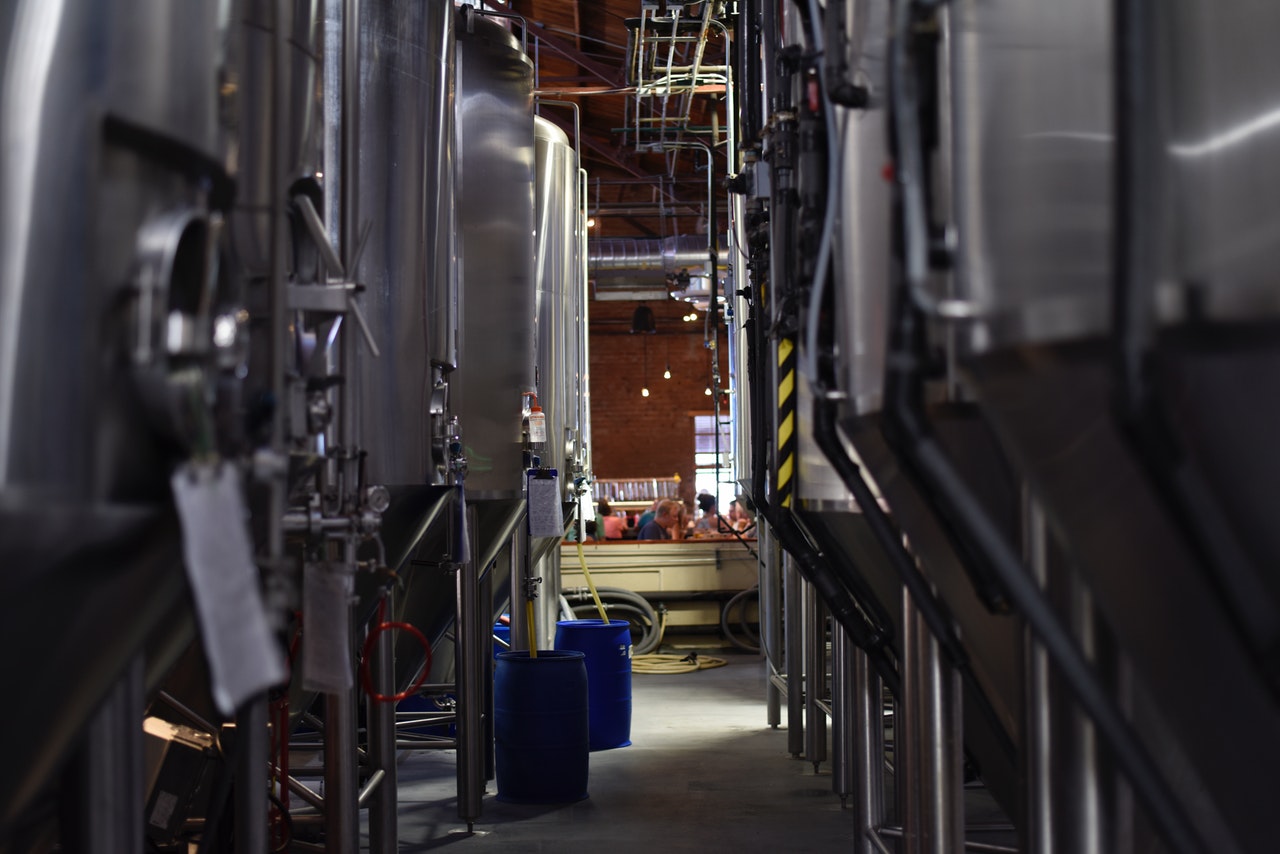 Case Study: Improving Productivity through IIoT Technology
A company had problems with lost containers and unplanned production downtime. Learn how we used IIoT technology to practically erase their issues.
Optimizing an IIoT Solution for your Business
These are the things we take into consideration when planning, setting up, and building your IIoT solution.

Nodes
Nodes are the hardware we collect data from. We determine which will work in your environment based on factors such as what they can measure, battery power, the climate of the environment, etc.

Device Software
Different operating systems can have their pros and cons. We'll help determine which is the best for your devices and your business.

Communications
We'll determine the best way for your devices to communicate. Different technologies work differently and each have their pros and cons. We'll figure out what's best for you.

Cloud Platforms
Every device needs to connect to the cloud. Different cloud platforms off different benefits. We'll help you figure out which works best for you.

Applications
Data can tell you a lot, but often raw data is tough to work with. We can help organize and display information so that it gives your answers, not just numbers.
Other Services We Provide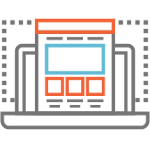 Software Design & Development
Design, develop and launch new technology products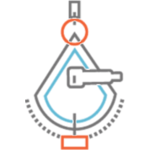 Product Strategy & Commercialization
Explore new opportunities and technologies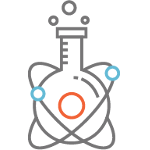 IIoT Services & Custom Solutions
Uncover hidden information about your business operations