IIoT Myth:
IIoT Requires Long-Term Production Shutdown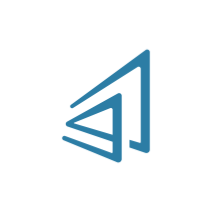 by Taivara, Technology Innovation
Common Myth: IIoT Requires Long-Term Production Shutdown
This is a common concern we hear. When talking to manufacturers about adding sensors to their production lines, almost always the first concern (besides security) is how long they'll have to shut down production to get things going.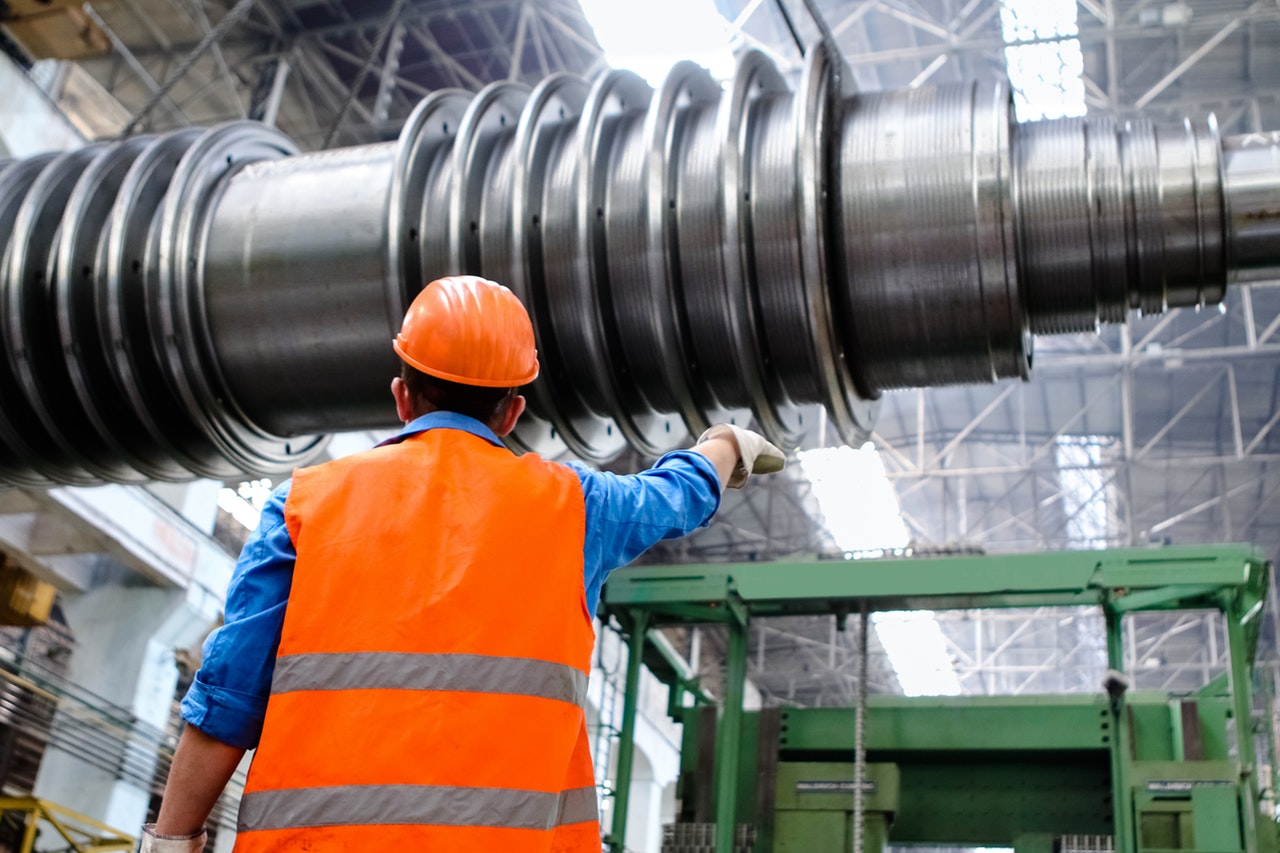 Now, this myth comes with a big "
it depends
" clause because not all IIoT solutions are the same. Depending on what type of sensors, machinery, and overall technology you're working with, your IIoT solution could require a lot of hands-on implementation or it could require very minimal.
We also want to add the caveat that a cost-effective IIoT solution will require some production downtime. However, if done right, pre-programmed sensors and controllers can be pre-programmed and installed during routine maintenance downtime.
If the goal for your IIoT solution is preventive maintenance, you'll get all the benefit of preventing future downtime without having to invest any additional downtime than what you regularly incur. It's a win-win at the end of the day.
In addition, any other sensors, gateways, and connections can be added relatively easy after the fact with no shutdown necessary.
So if you're interested in learning more about how your production line can become more efficient using IIoT technology, let us know in the contact form below.
Want to talk about your next IIoT Solution?
Let us help you plan and execute