We help companies devise innovative solutions for complex business problems
Entrepreneurial: History of creating new businesses
Experienced: Helped over 80 companies develop solutions & businesses
Hands-on: Practice what we preach via our internal accelerator
Proven: Methods tested in VC & startup world; applied in corporations
Adept: Facilitating technology innovation in complex organizations
Dependable: Reputation for high-quality, on-time, on-budget delivery
Entrepreneurial: History of creating new businesses
Experienced: Helped over 80 companies develop solutions & businesses
Hands-on: Practice what we preach via our internal accelerator
Proven: Methods tested in VC & startup world; applied in corporations
Adept: Facilitating technology innovation in complex organizations
Dependable: Reputation for high-quality, on-time, on-budget delivery
Meet Our Innovative Leadership Team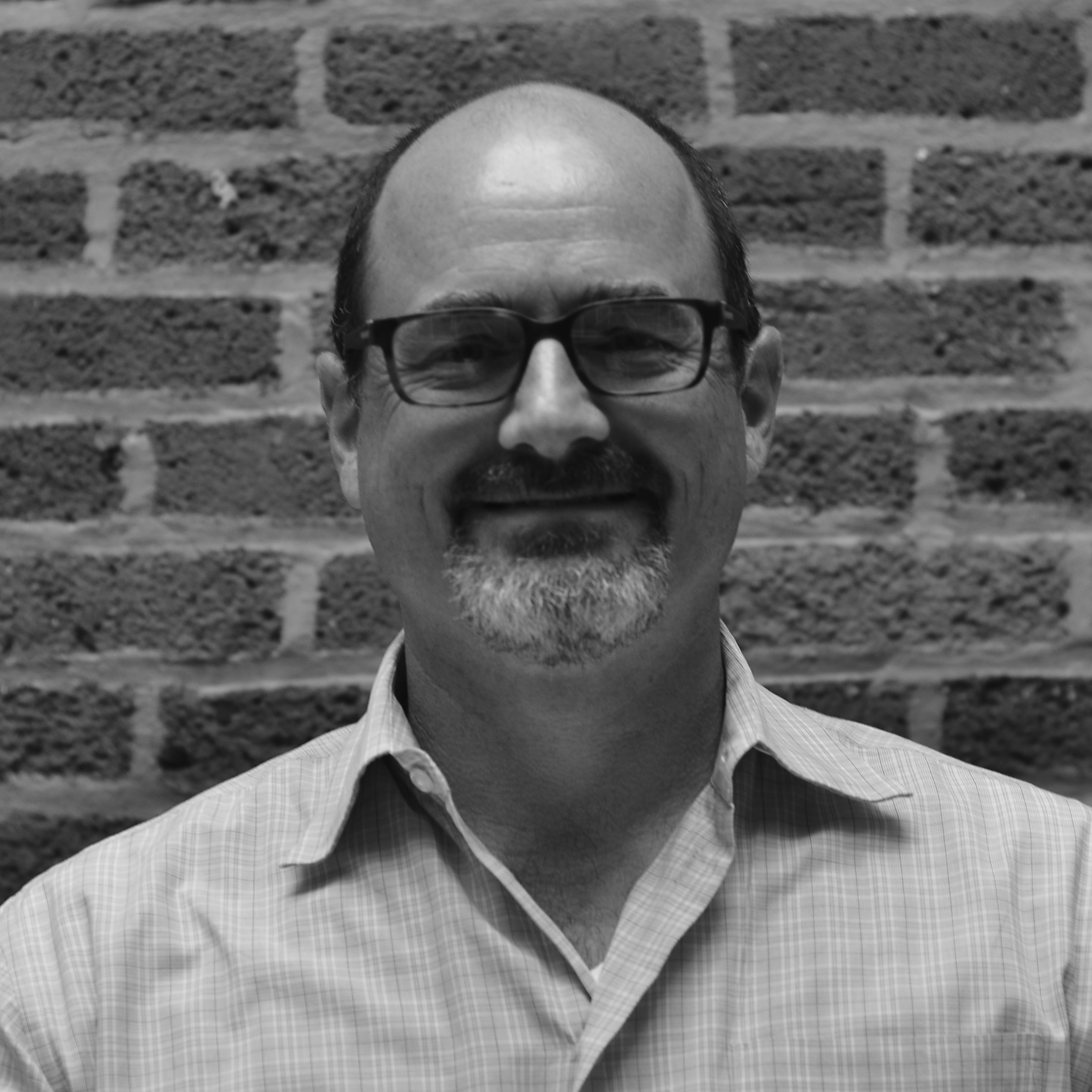 Brooke Paul
Founder & CEO
Brooke is a serial entrepreneur and corporate intrapreneur with more than 20 years of senior executive leadership ranging from green-field startups to Fortune 500 companies.  He has worked in technology and innovation for Reed-Elsevier, Allstate, Lexis-Nexis, and American Financial Group.  Brooke has founded, built, and successfully exited startups in the Internet, cyber-security, and hospitality industries.  He currently leads Taivara to bring the lean and nimble product management practices used by startups and venture capitalists to enterprise customers.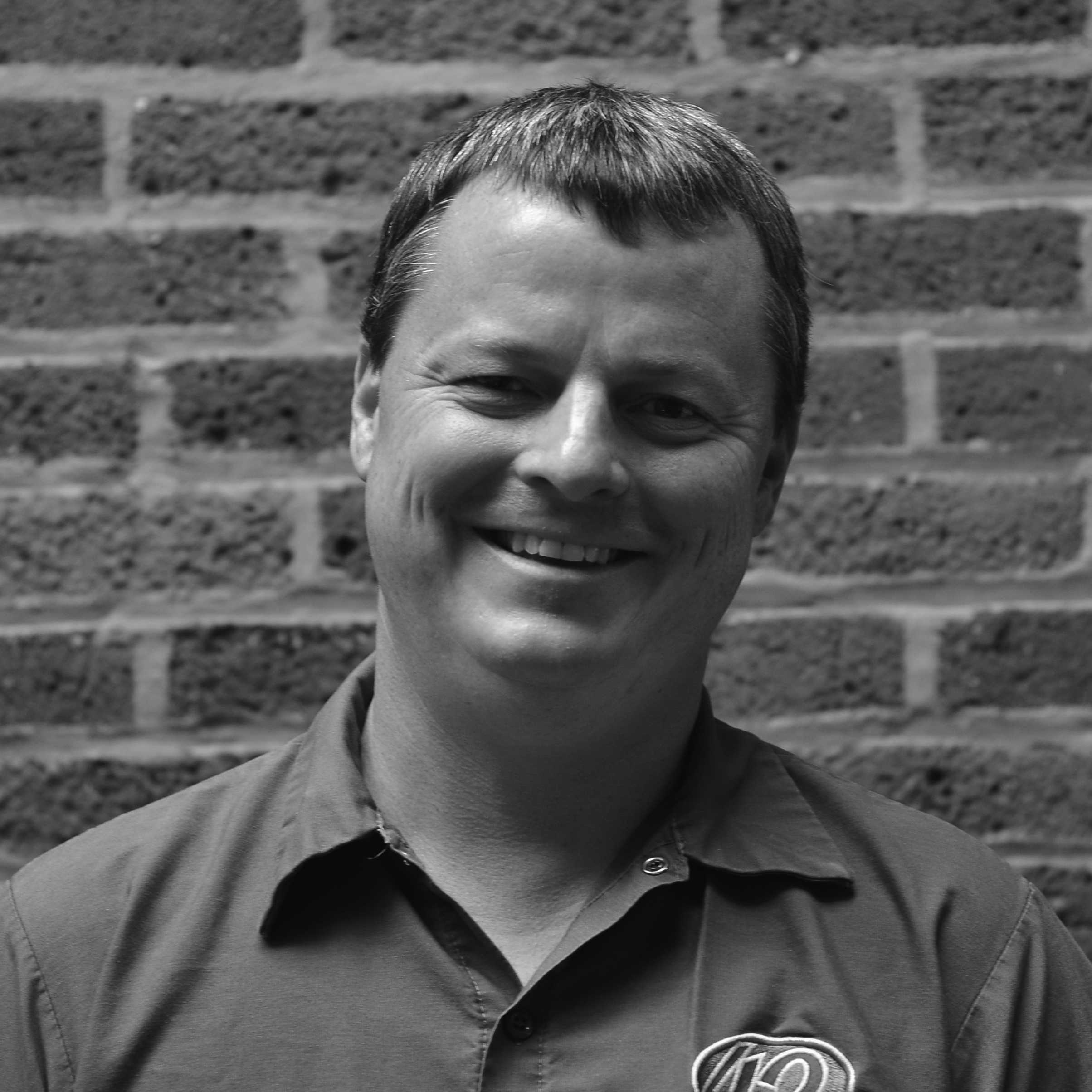 Roy Slagle
CTO & Practice Leader, Product Development
Roy is a technology leader with 20 years of experience across industries such as financial services, insurance, and ecommerce. He has extensive experience in enterprise-scale web and mobile applications as well as agile startups. He has led large technology initiatives in the customer-facing digital space at JPMorgan Chase as well as B2B insurance brokering platforms for Wachovia. He also founded a startup providing ecommerce solutions for companies such as Liebert, Autodesk, Donatos, Lucent, and Sony.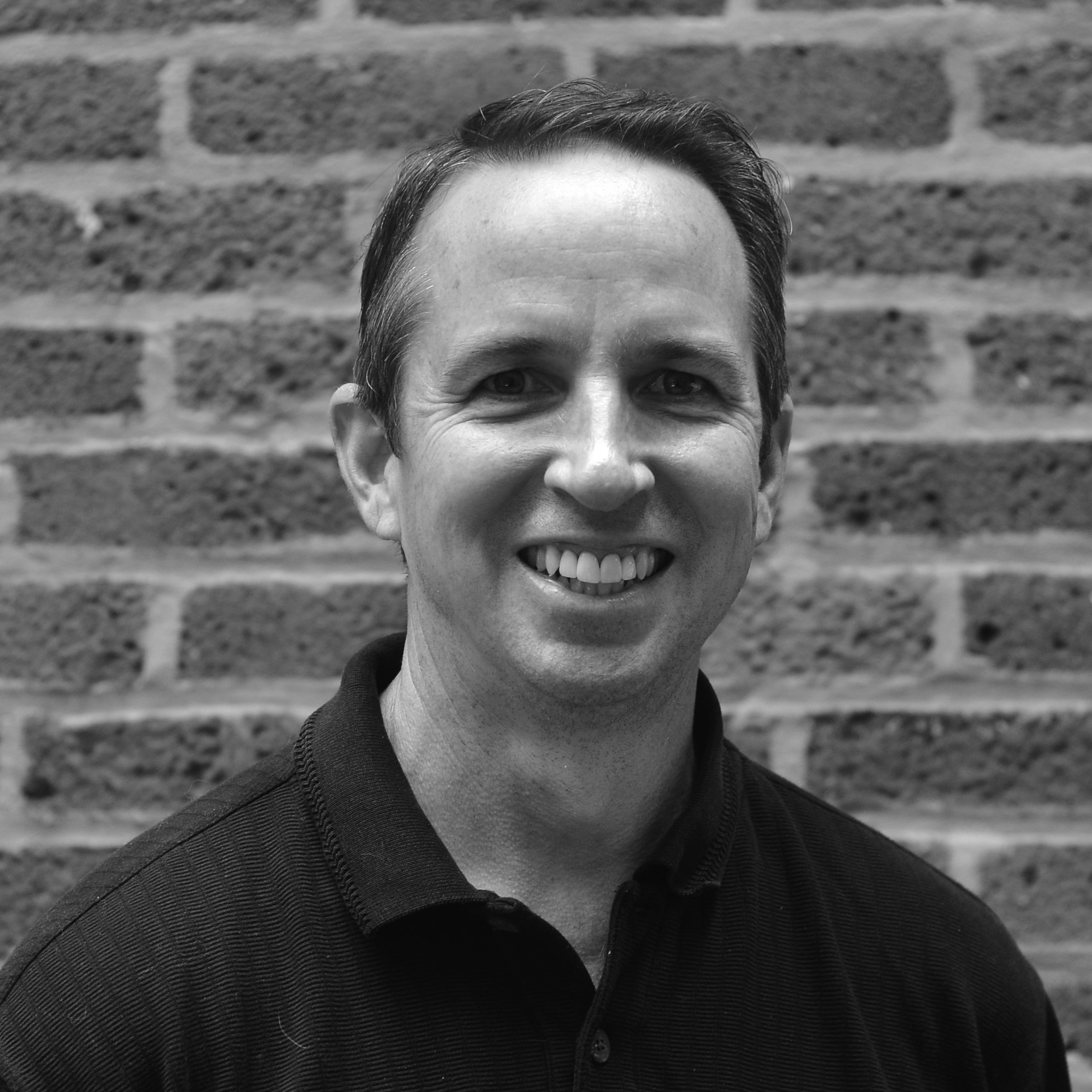 Kevin Dwinnell
Practice Leader, Product Innovation
Kevin has a history of driving product innovation, testing promising business markets and forging robust client relationships to boost top-line revenue. With more than 20 years of experience in the interactive and digital media space performing work for leading brands like AOL, HP, Netscape, and Sony, he offers insights and perspective that will minimize missteps and improve the chances for success. His experience in launching and growing new business in both B2B and B2C categories also include efforts for Hanna-Barbera Studios, Liebert/Emerson Network Power and Turner Broadcasting.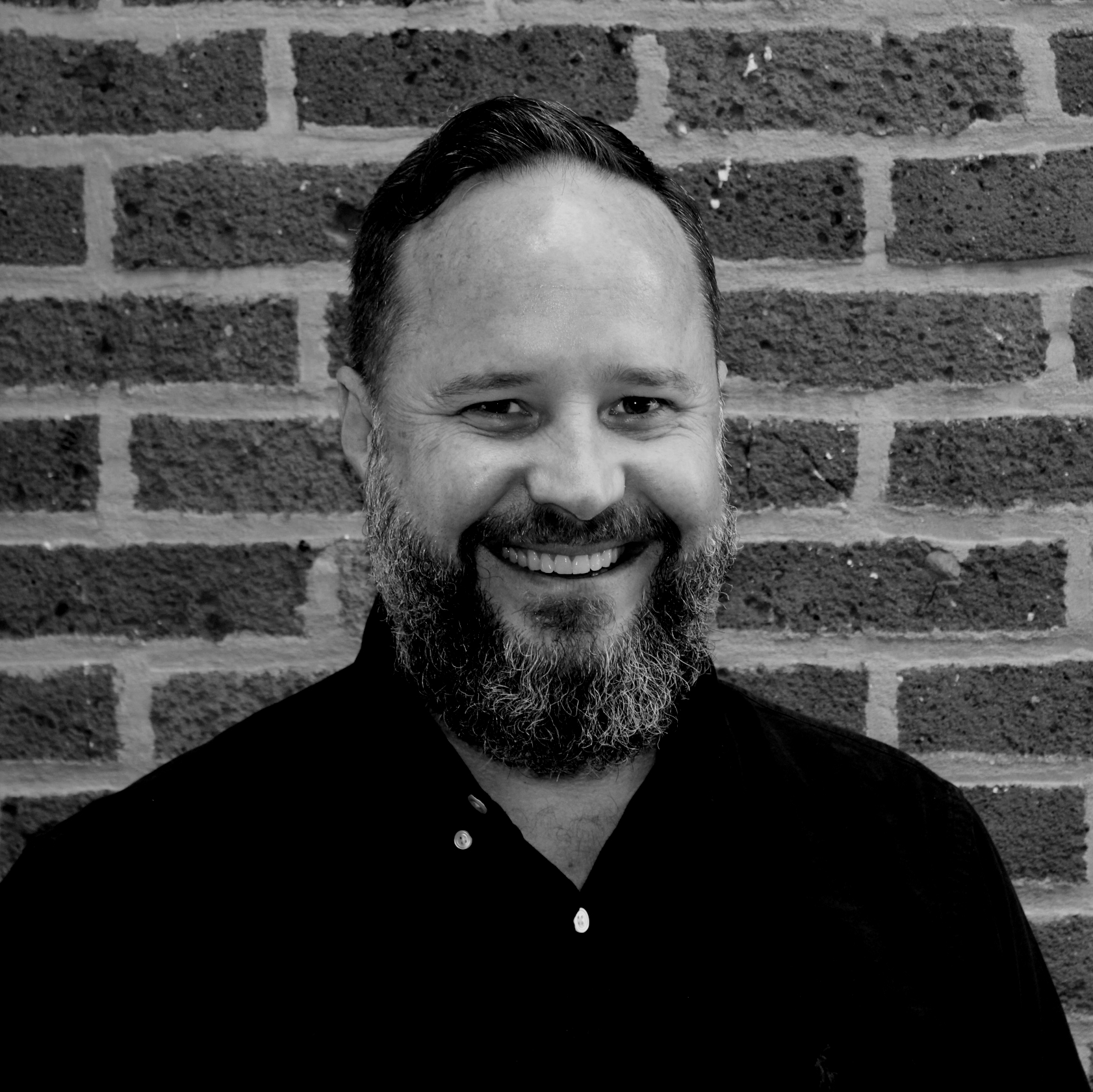 Michael Shuchter
Chief Commercial Officer
Michael leads our sales and marketing team, in addition to providing strategy and innovation consulting support for our clients.  An experienced commercial leader, his background includes roles in consulting, coaching, marketing, new product commercialization and sales. In his spare time, Michael plays with his children and fishes badly.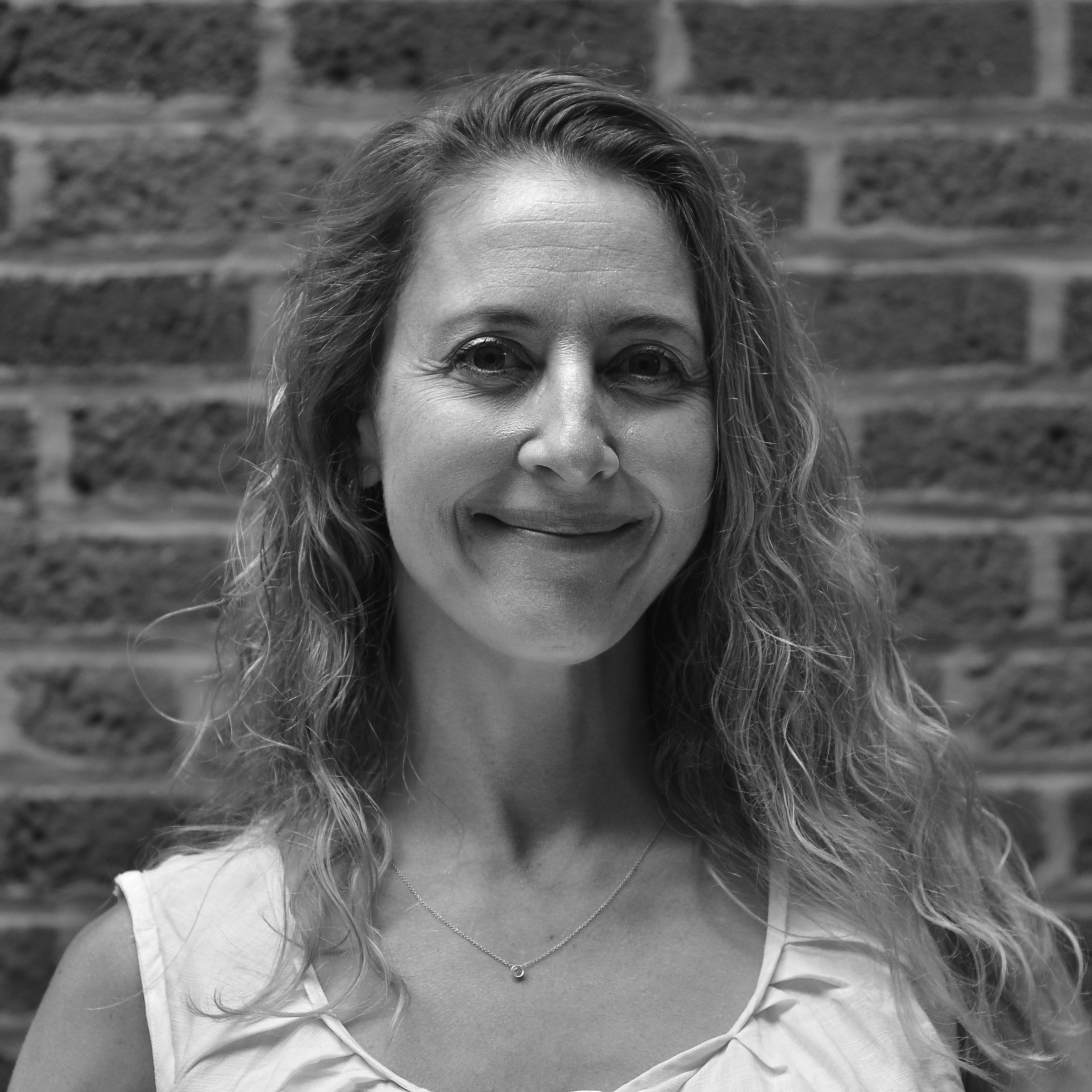 Jill McDonagh
Director, Finance & HR
Jill is the Business Operations Manager and has been with the company from the beginning. She is responsible for human resources and finance at Taivara and has provided business operations services for several companies since 2008. In her free time she enjoys yoga, doing home improvement projects and spending time with her family and their two french bulldogs.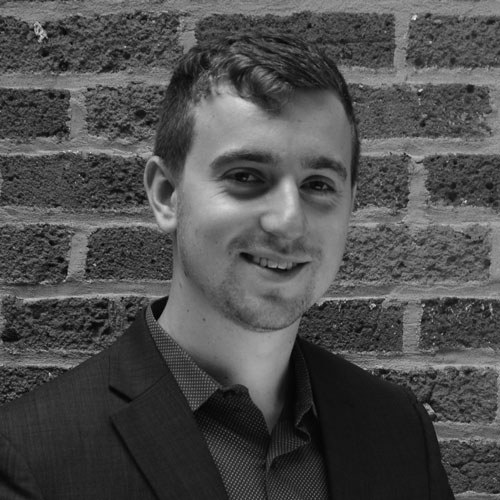 Mark Ruf
Marketing & Project Management
Mark has experience with startups from Columbus, Ohio to Sydney, Australia. After receiving his degree in Marketing from The Ohio State University he has come to accelerate the Taivara mission. When Mark isn't in the office, you can find him running, playing music, and spending too much time on his computer.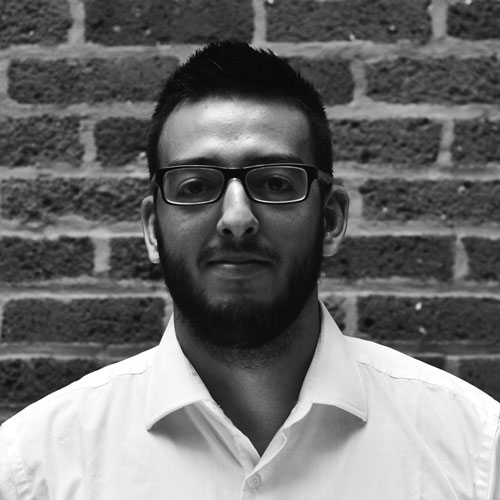 Alex Vargas
Senior Software Engineer
Alex is an obscenely proud father, consistent side-project enthusiast, and product-focused software engineer. He takes special pride in finding the right balance between shipping a product and building code the right way. When he's not at the office, you might find him at a craft brewery or rolling around on a Brazilian jiu jitsu mat.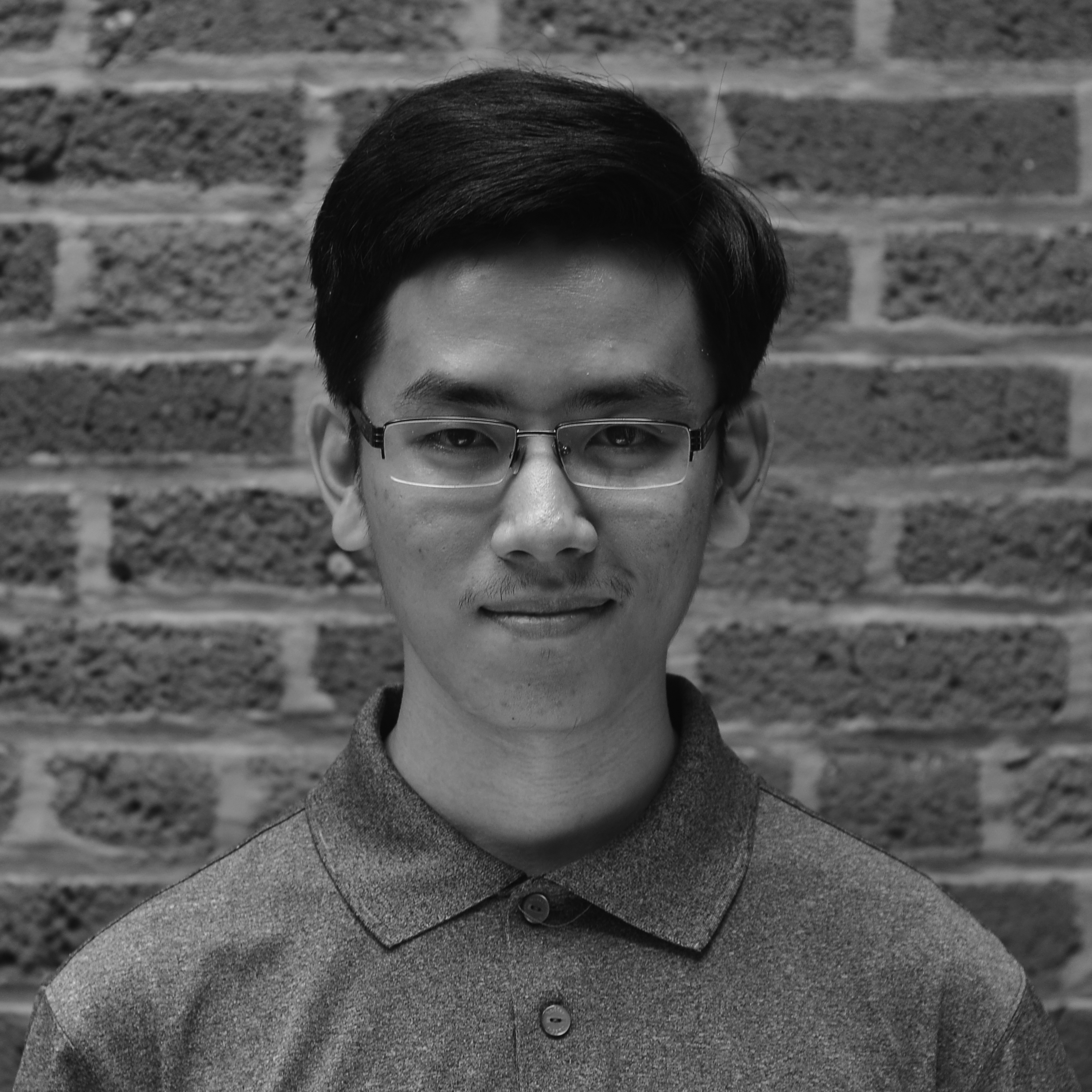 Mark Nguyen
Senior Software Engineer
Mark is a full stack developer and a proud graduate of The Ohio State University. He gives nothing less than his best when if comes to developing and shipping software. Mark is a well-rounded individual. When he isn't coding he's most likely dabbling in boxing, book-binding, or playing piano.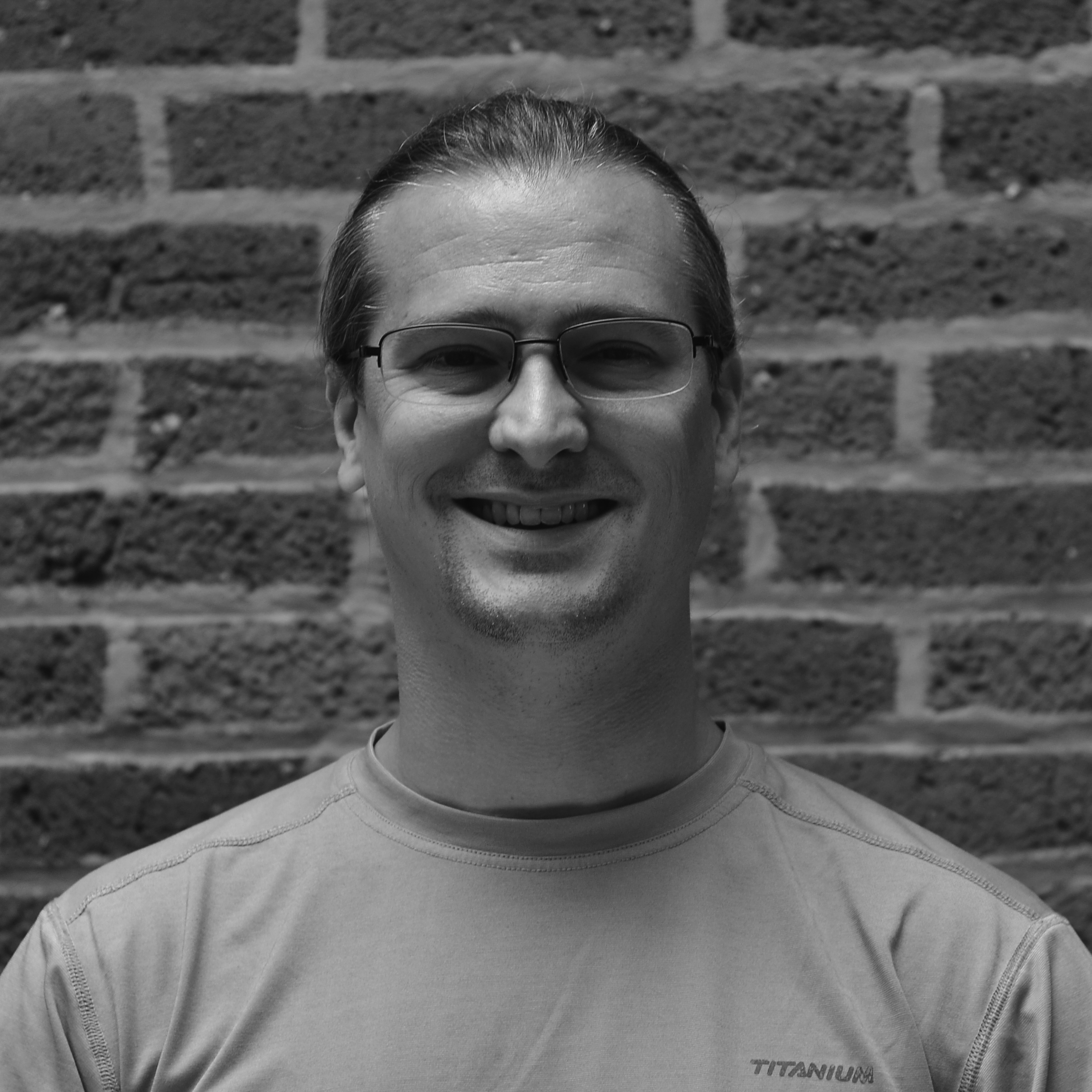 Scott Ziegler
Senior Software Engineer
Scott is a seasoned veteran when it comes to full stack development. As a dedicated member of the Taivara team, he is always willing to go the extra mile to craft the perfect code. Scott is also a former professional bassist and still enjoys making music in his free time.